Boonton Father Dies of Cancer Months after Losing His Wife and Son in Tragic Drowning Accident
A Boonton, New Jersey father, died of cancer three months after losing his wife and son in a devastating drowning incident. The tragic news has shaken the community profoundly.
A family in Boonton, New Jersey, has experienced a double tragedy after losing their father months after his wife and son died. The sad news was confirmed by a family friend, Gul Khan, via a Facebook post that read: 
"Today, I am saddened to also share that her husband Zeeshan Hamayun has also died after long illness. Please remember this family in your prayers." [sic]
On Tuesday, Boonton's Islamic community remembered the life of Zeeshan Hamayun who died after a battle with cancer.
https://t.co/3JGZZHHvPT

— Daily Record (@dailyrecord) April 27, 2021
According to reports, Zeeshan Hamayun died of cancer. Khan, in an interview, noted that Zeeshan was battling cancer before he lost his wife and older son. However, his condition became worse after they died.
Khan recalled that the patriarch was heartbroken by the loss and his health went downhill suddenly. Zeeshan's heartbreaking demise came three months after his wife Warda Syed and son Uzair Ahmed lost their lives after drowning in a pond.
The tragic event happened on February 23 at Grace Lord Park in Boonton when officers' attention was called to an unattended child. Upon arriving, they found a 6-year-old in a car, screaming for his mother.
At the time, Zeeshan was in the hospital with stage 4 cancer, and Syed was responsible for holding the family together.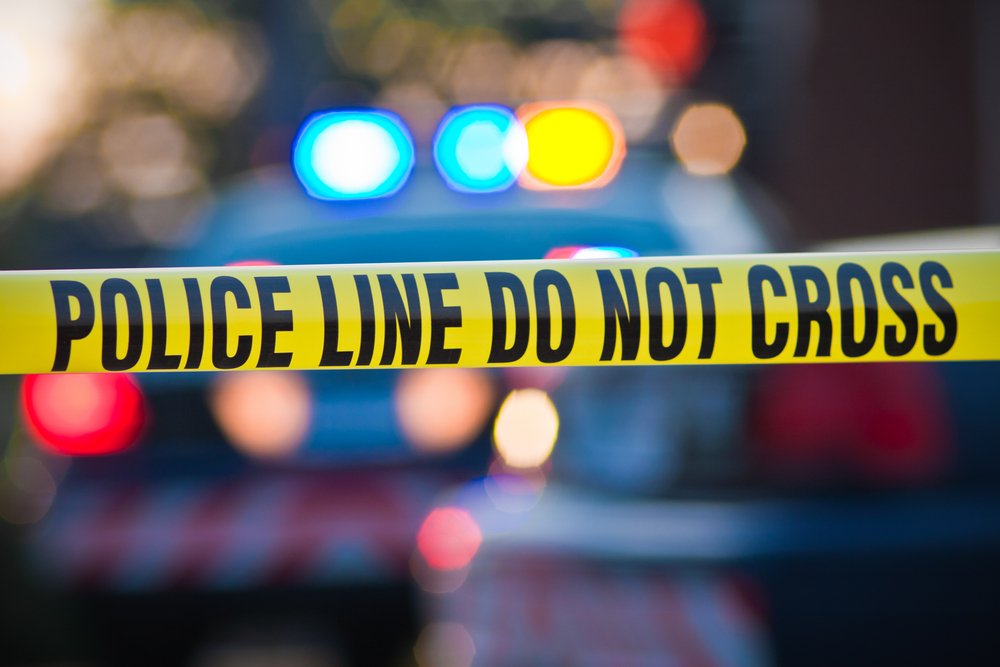 They followed a path of footprints from the vehicle to a nearby pond and found Syed and Ahmed's bodies at the top of the waterfall. The 35-year-old matriarch was a substitute teacher and part of the after-school care program at the local school.
Residents of the community noted that Syed was a regular at the park. She often visited to feed the ducks and hang out with her sons. A close friend of the Hamayun family, Dr. Abdul Raja, revealed that Syed was going through a rough time. 
#njmornings Upset by the tragedy in #Boonton, Morris County a woman starts a memorial for the 11 year old boy & 35 year old woman whose bodies were pulled from the icy water in Grace Lord Park Tuesday night. Updates @News12NJ pic.twitter.com/YpXOs9UTwQ

— Tony Caputo (@TonyCaputo) February 24, 2021
Raja, whose cousin rented out the apartment where the Hamayuns lived, said that the mother-of-two was dealing with a hard time as she lost her brother and sister to COVID-19 within weeks.
At the time, Zeeshan was in the hospital with stage 4 cancer, and Syed was responsible for holding the family together while mourning her siblings. Nevertheless, he doesn't believe that the matriarch tried to take her life.
The family's statement called for Boonton leaders to "install safety measures" at Grace Lord Park, where the pair was found. https://t.co/ahlRcxE4jQ

— Daily Record (@dailyrecord) February 26, 2021
Raja noted that Syed was full of life and couldn't have taken her older son into the pond while leaving the other behind. Authorities have begun an investigation into the incident to know whether it was intentional or an accident.