Meghan Markle & Prince Harry Join JLo and Selena Gomez to Encourage People to Get Vaccinated
Prince Harry and Meghan Markle have recently been revealed to be part of the long list of prominent figures who have come together to advocate for global COVID-19 vaccination in a special show slated for May 8.
Vaccines for COVID-19 have since been rolled out for the public. Many prominent figures have not only gotten vaccinated but are now making efforts to encourage people to do the same.
Among these prominent figures are the Duke and Duchess of Sussex. The couple was named official campaign chairs for the upcoming high-profile live show, "Global Citizen's Vax Live: The Concert to Reunite the World."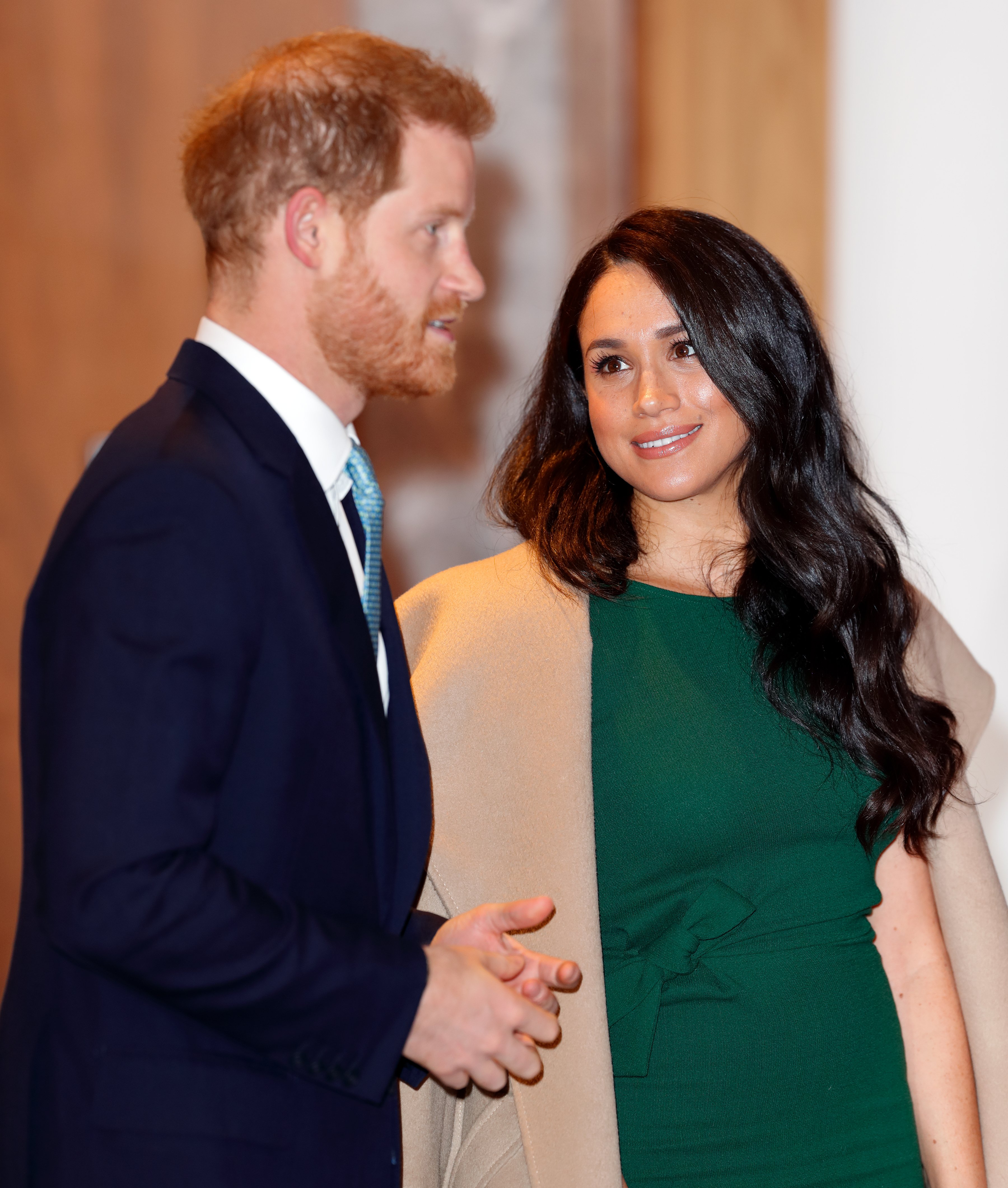 The Duke and Duchess of Sussex, Harry, and Markle would appear on the panel alongside singers Selena Gomez, Jennifer Lopez, Eddie Bedder, Foo Fighters, and H.E.R. 
The show, which is being produced to increase public confidence in the COVID-19 vaccine, would also have appearances from more famous figures, including President Joe Biden and First Lady Jill Biden, Vice President Kamala Harris.
Scheduled for May 8, the live-streamed event is set to air in front of the live audience consisting of vaccinated frontline and essential workers. Gomez will serve as host for the event.
This news comes weeks after it was reported that Queen Elizabeth II has received both doses of the COVID-19 vaccine.
The Susexxes are going to contribute to the cause by delivering a message on the importance of global vaccine equity. They have also been actively leading a progressive fundraising effort across the private sector for the vaccine-sharing program COVAX.
The fundraisers have worked tirelessly to share excess doses as well as persuade pharmaceutical companies like Moderna to make vaccine doses available at not-for-profit prices.
Fans and many more can watch the Duke and Duchess of Sussex pass across their message of hope and encouragement by watching "Vax Live" on ABC, YouTube, iHeartMedia radio stations, and the iHeartRadio app at 8 p.m. ET on Saturday, May 8.
Markle and Harry have been active and vocal in their efforts to make sure that they help as many people as they can. The royal couple has been in the news for quite a long while and even more so since their explosive tell-all interview with Oprah Winfrey.
Now, they have shifted their attention to attaining global vaccine equity for all. This news comes weeks after it was reported that Queen Elizabeth II has received both doses of the COVID-19 vaccine. She was spotted making her first public mask-less appearance of the year early in April.