Francesca Eastwood Shares Mouthwatering Photos of Her Home-Cooked Dishes
Francesca Eastwood has racked up an impressive fan base with her excellent acting abilities. Besides being a prolific actress, she is also a pretty good cook.
People have always possessed an insatiable appetite for food; it's one of the most common factors bringing people together. For most families, it is a focal point for any special occasion.
On April 27, Francesca Eastwood shared mouthwatering pictures of her home-cooked meals with her more than 179,000 followers on Instagram. In the caption, the 27-year-old wrote: "Home cookin [sic]."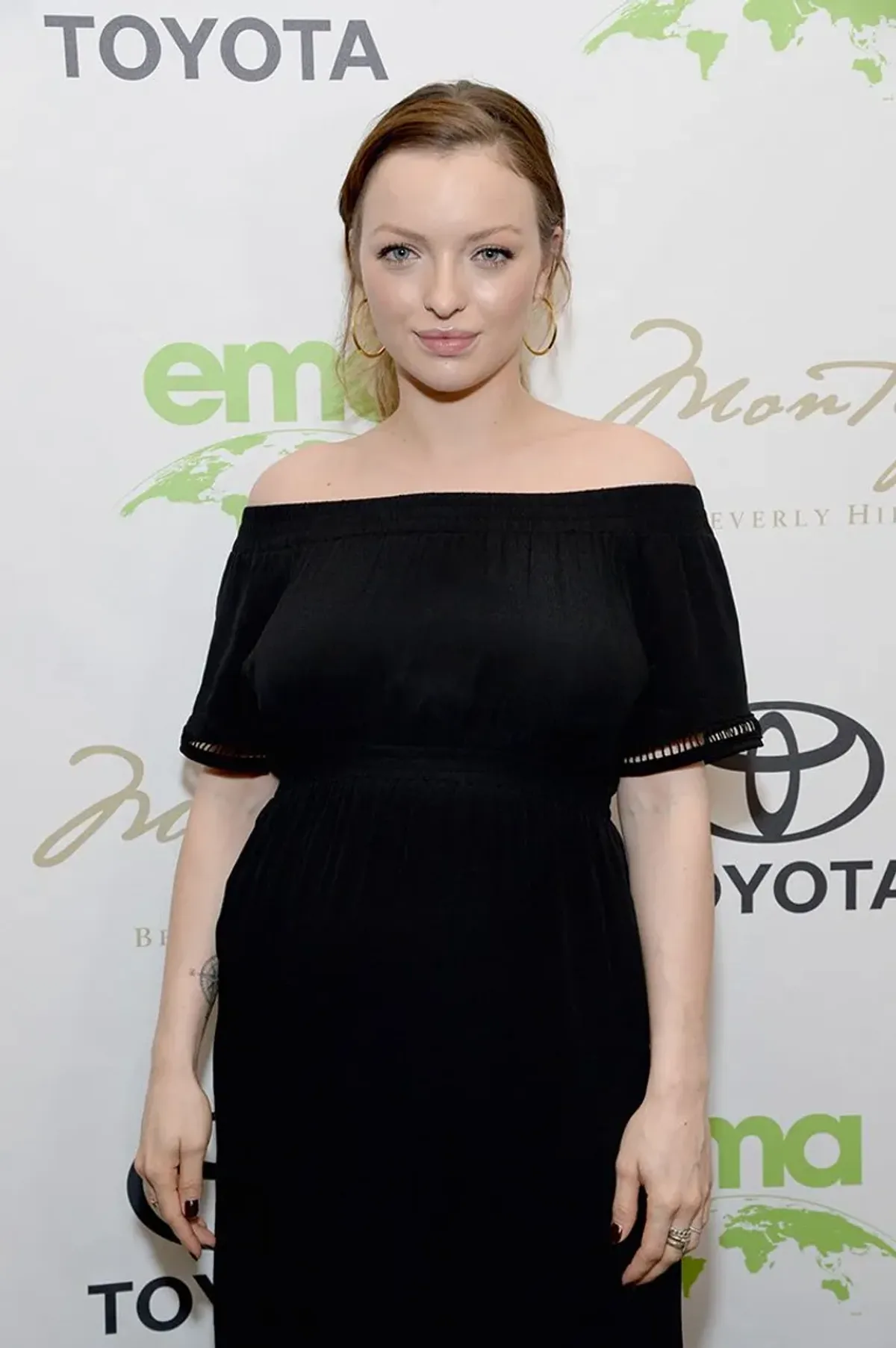 DELECTABLE FOODS
It seems that the actress's dishes did not disappoint since many of her loyal aficionados expressed their admiration for them in the comments section of her post. One amused follower wrote:
"Looks Delicious, quite English in ingredients."
A PROUD MOTHER
In September of 2018, the daughter of Clint Eastwood and Frances Fisher gave birth to her first child with model Alexander Wraith. Their baby boy is named Titan Wraith Eastwood.
The cake with Peter Rabbit's face on it revealed the baby's name.
At the 2018 Environmental Media Awards in Beverly Hills, Eastwood first revealed that she was expecting. The actress proudly displayed her growing baby bump on the red carpet at the time.
Wraith and Eastwood released a statement saying they are pleased and excited to share that they are expecting a child. They said they look forward to their future together.
THE BABY SHOWER
Eastwood's 25th birthday and baby shower took place in early August. The shower was held at the Hotel Bel-Air in Los Angeles with Eastwood and Wraith's closest friends and family members.
Many guests in attendance documented the shower using social media by posting photos and videos, including the cake. The cake with Peter Rabbit's face on it revealed the baby's name.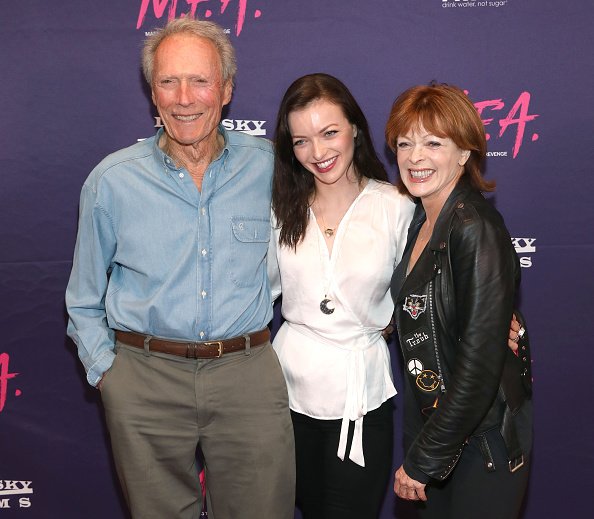 Eastwood shared an adorable photo of herself snuggled under her comforter, with her son's head peeking up from the covers, in October 2018. An emoji of a happy face was used to caption the snap.
Previously, Eastwood, who starred with her family in the reality series "Mrs. Eastwood & Company," was married to Jordan Feldstein in 2013. A week later, the marriage was annulled.