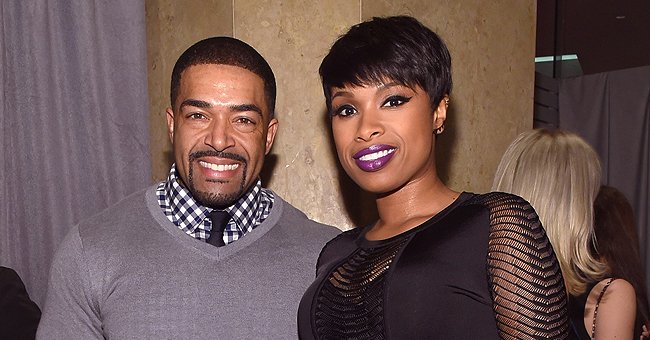 Getty Images
See Jennifer Hudson's Ex David Otunga Posing With Their Son in Superhero Costumes
Once, Hudson was more than hesitant to allow her son's father to spend time with him, but it appears something has changed, with the two spending some father and superhero son time together.
David Otunga, ex-fiancé to renowned singer Jennifer Hudson, took to Instagram to share family photos with his son David Jr. in superhero costumes.
The post consisted of a plethora of superhero-inspired shots but with a deep focus on Spider-man. Some other supernatural heroes included in the post were Captain America and Iron Man.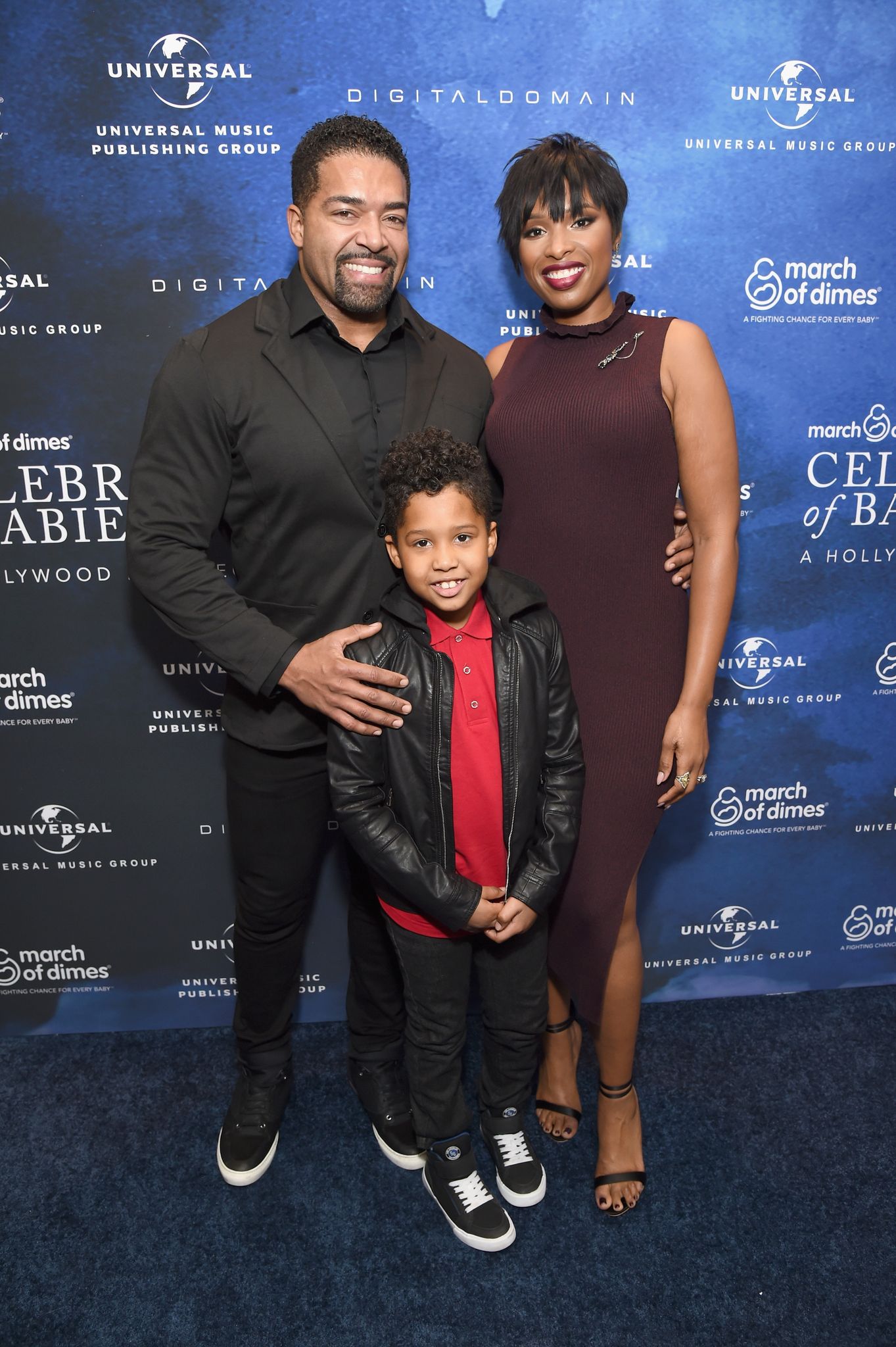 Singer Jennifer Hudson, David Otunga, and David Jr. at the March of Dimes Celebration of Babies on December 9, 2016 in Beverly Hills. | Photo: Getty Images
FRIENDLY NEIGHBORHOOD SPIDERMAN
The first picture included two shots; one of David Jr. with his dad and one of a young Otunga with his dad, both children dressed in Spider-man costumes. The caption read:
"Now you see where Little David gets it from! #nationalsuperheroday."
In the second photo, David Jr. and his father posed in matching Spider-man costumes. Getting into his character, Otunga pretended to shoot webs out from his hand, going along with his kid.
The subsequent shot was of David Jr. smiling authentically and with glowing dark eyes into the camera lens. He held a wrestling magazine in his one hand, which showed his dad during his old wrestling days.
[Jennifer Hudson] said she can only view the world now through the lens of being a mother.
Fans and followers adored the relationship between the two, taking to the comment section like fire. They commented on how cute David Jr. is and what great bond they have, leaving around 600 likes.
Otunga and his ex-partner, Jennifer Hudson, had a long and drawn-out custody battle over David Jr., finding themselves in the courtroom for two years. Finally, they came to a legal compromise in July of 2019.
However, the battle was ruthless. Hudson alleged that Otunga had become aggressive and went as far as to file a protective order to purportedly keep her and her son out of harm's way.
Speaking about motherhood and bringing up a son, Hudson opened up about how being a parent has made her different as a person in any way. She expressed:
"I always say, you never know how much your parents loved you until you have a child to love."
She said she can only view the world now through the lens of being a mother. Continuing, she emphatically and excitedly declared how deeply she loves her son.
Of course, David Jr. loves spending time with his mommy as well. Last year for Christmas, the two celebrated together by having fun and festively decorating the house.
In one Instagram post, the little boy sat gleefully by the Christmas tree, holding the presents he planned to gift to others. Fans loved it, gushing over the decorations and Hudson's adorable son.
Please fill in your e-mail so we can share with you our top stories!