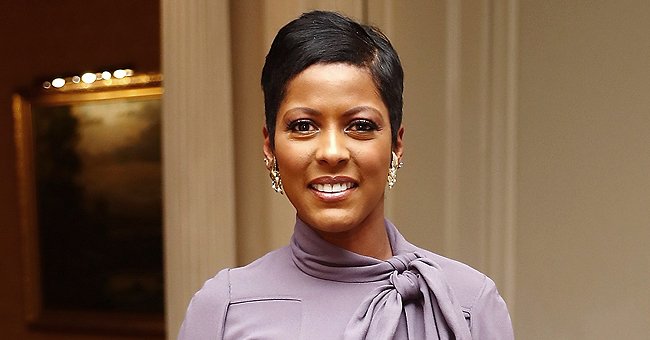 Getty Images
Tamron Hall's Son Moses Ended up Sleeping on the Floor on His First Night Using a Toddler Bed
Tamron Hall's son is hitting all the milestones, and the proud mom is having a great time sharing it with her followers on social media, who they just checked another milestone off the list.
Tamron Hall's son Moses is growing quickly, burning through his firsts like a comet streaking through the sky. Hall has been kind enough to share mementos of the heartwarming moments with her fans.
The latest one came a day ago, and the proud mother took to her page with a shot of her son stretched out asleep on the medium-sized soft-looking rug that occupied the middle of the room.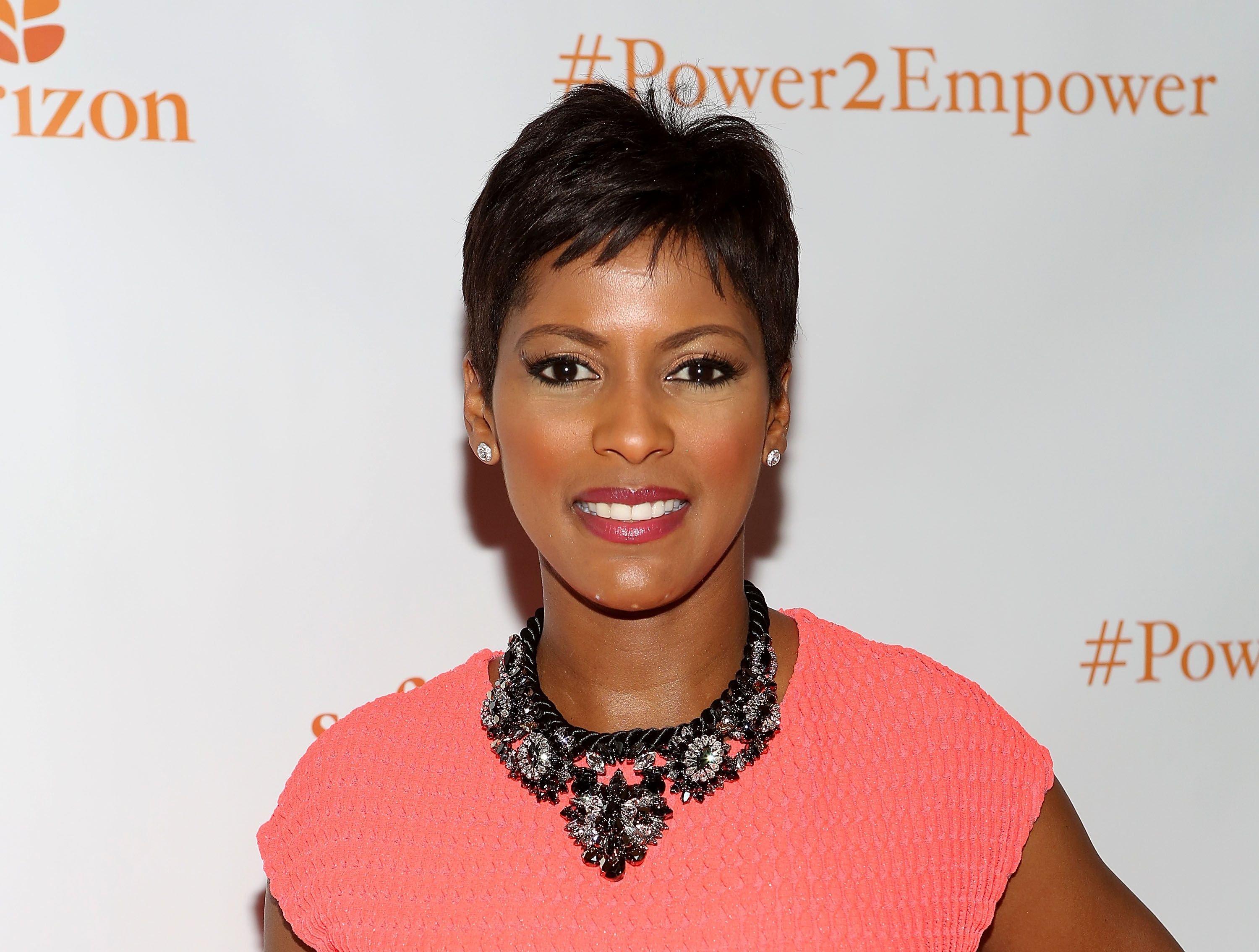 Tamron Hall at Safe Horizon's Champion Awards on April 30, 2014 in New York. | Photo: Getty Images
His curly-haired head was nestled against a colorful pillow that leaned against his bed— a nice little partially enclosed space created with white painted wood.
According to Hall's caption, it was supposed to be Moses' first night in his "toddler big boy bed," but he had somehow ended up sleeping on the rug rather than the comfy-looking bed.
His mom did not seem surprised; she was simply grateful that he "stayed close" — sentiment fans raising kids seemed to agree with. One fan who seemed to have raised kids told her that him spending the night in the room was a success on its own.
She would share updates of what her working from home looked like, and it somehow always featured the adorable boy.
Moses is Hall's only child so far after years of trying. Because of her age, he was conceived via in vitro fertilization. And because it was a high-risk pregnancy, she decided to keep it under wraps until she knew for sure things were going well.
Prior to having him, being a mother was her biggest wish, and when he arrived two years ago, her happiness knew no bounds. Hall opened up about the journey to motherhood on an episode of her talk show that aired in September 2019.
She shares the adorable boy with her husband, Steve Greener. They welcomed him in 2019, the same year they tied the knot. The following year saw Hall spending more time with her family.
Hall had no choice but to work from home during the pandemic. She would share updates of what her working from home looked like, and it somehow always featured the adorable boy.
Her fans loved it, and so did the doting mother. There will undoubtedly be more to come, and fans of the TV host can't wait to see what milestone gets checked off the list next.
Please fill in your e-mail so we can share with you our top stories!