Tiny Harris Shares a Photo from Her Childhood – Check Out Her Ruffled Dress
Singer and songwriter Tiny Harris brought back old memories with a recent picture from her childhood which she shared on Instagram. Check out the singer's dress in the photo.
Pictures are taken as evidence of beautiful moments which will always be reminisced upon in the future. Tameka "Tiny" Harris recently brought back some memories with an old picture.
The famous singer and songwriter recently took to Instagram with a snapshot from her childhood, featuring a young girl she referred to as her childhood friend.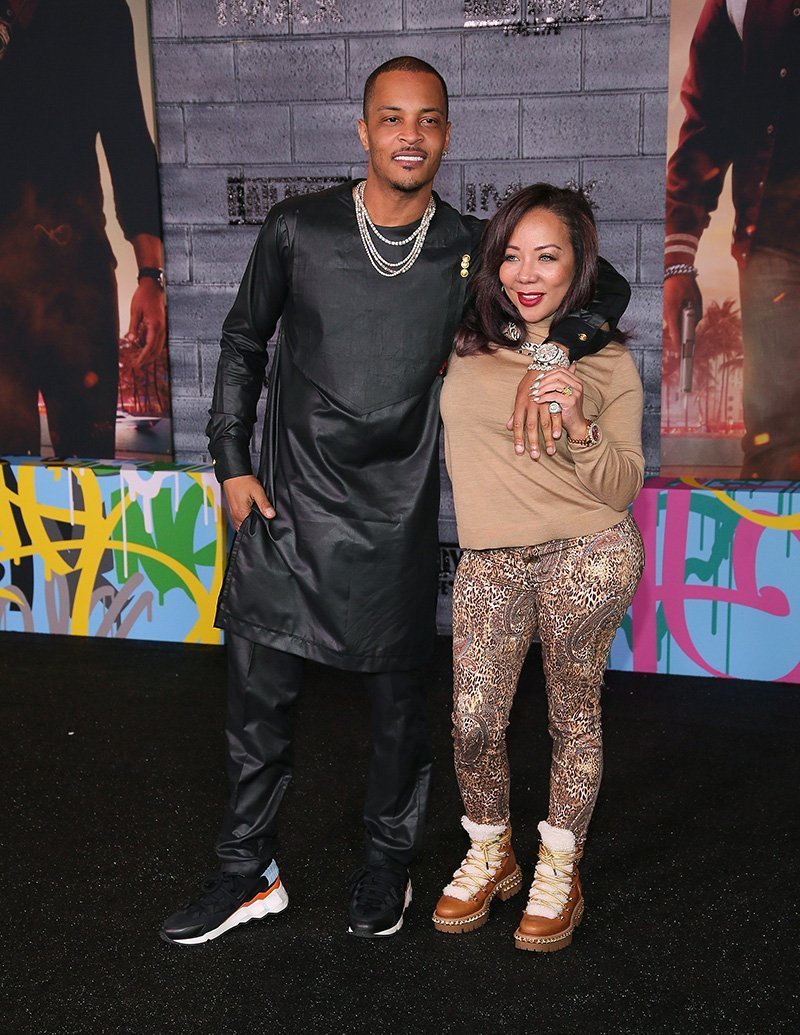 The picture saw a young Harris alongside her friend, dressed in a red and white checked ruffled dress over a transparent pantyhose and rocking full black hair. 
Despite the photo looking blurry, the girls looked very adorable standing beside a red car with Harris folding her arms and cute smiles on their faces. Harris captioned the post: 
"Just two childhood friends from Cleveland Ave. #noigAprl Black girls from the hood on our country."
Many fans and followers enjoyed the sight, rushing to the comment section a short while after the photo was uploaded. One user thought the picture was "too cute."
Another follower was stunned by the resemblance between young Tiny and her youngest daughter, Heiress, while another follower referred to the photo as the cutest throwback.
Harris and T.I. are set to be the best grandparents to their grandkids.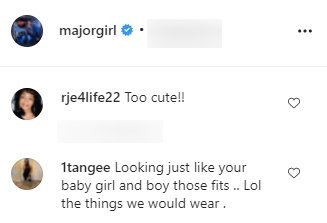 Harris' recent Instagram post is not the first time she is sharing a throwback picture. She initially took to social media with a similarly gorgeous photo of her young self.
The photo caused an uproar, and her fans and followers were left expressing their heartfelt thoughts. Her husband, T.I., was not exempted, leaving a long cheeky comment under the post.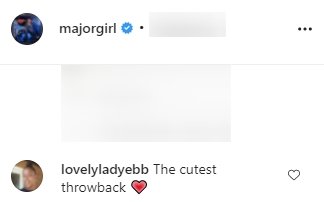 The lovely couple has been married for a little over ten years, and they share three beautiful children, King C'Andre, Heiress Diana, and Major Philant.
When their last child, Heiress, was born, the duo took to Instagram to announce the good news. In an interview with People, the mother-of-four revealed she was expecting her daughter to arrive on April 20, but she came early, arriving on March 26. 
The 45-year-old has transcended from just being a mother to having grandmother duties. She welcomed her first grandchild from her daughter and T.I.'s stepdaughter, Zonnique Pullins. 
The grandmother confirmed the arrival of her grandchild on Instagram. Alongside the post, she added that the baby was fat and cute like she dreamed. Harris and T.I. are set to be the best grandparents to their grandkids.