Man Accused of Killing His Wife Who Was Abducted in 2016 – He Now Faces Life Imprisonment
Eddy Reyes, an employee of U.S. Customs and Border Protection, lived with his late wife in Santa Ana. He is now being charged with her kidnap and murder. 
Eddy Reyes, 35, has been arrested in connection to the disappearance and murder of his wife, Claudia Sanchez Reyes. Claudia was last seen in 2016; she was 21 at the time. 
The  Attorney's Office for the Central District of California released a statement confirming that Eddy was taken into custody on April 15 and is being held by authorities without bond.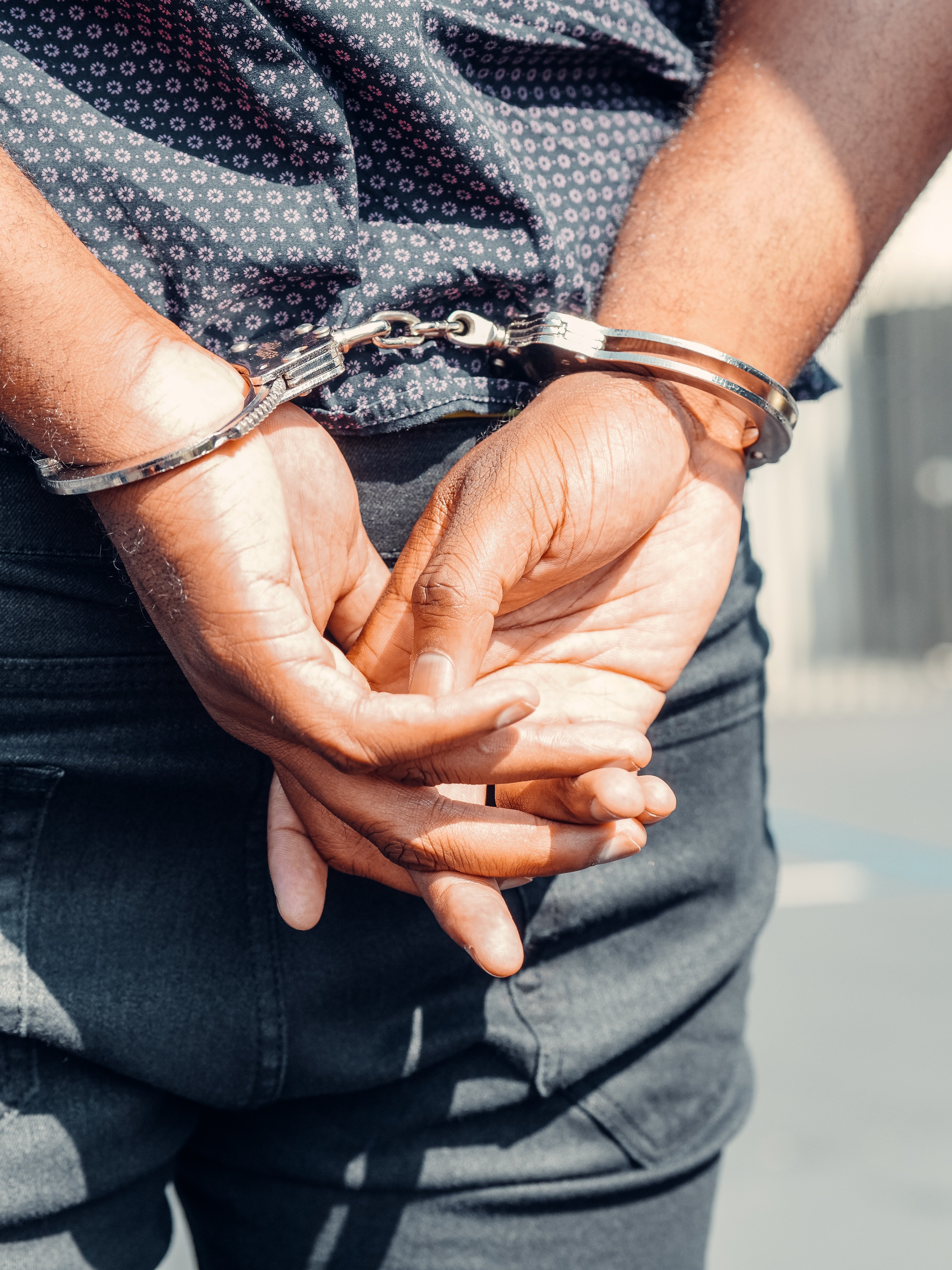 HEARD FIGHTING
The investigation into Claudia's kidnapping and death has all leads pointing back to her husband. The 21-year-old victim was last seen leaving work on May 6, 2016. Eddy reported her missing four days later. 
The Santa Ana Police Department discovered that Claudia's co-workers heard her arguing with Eddy outside the place of work before he picked her up in a rented vehicle. The statement reveals more evidence as it reads: 
"Detectives later found a drop of Claudia Reyes' blood in that vehicle and a cadaver dog indicated that a dead body had been in the SUV."
#Breaking A man is under arrest in connection w/the 2016 disappearance of a Santa Ana mother, Claudia Reyes. Investigators w/@SantaAnaPD & the FBI say her husband, Eddy Reyes, kidnapped her before she was murdered at his mother's home. @ABC7 pic.twitter.com/D63Vtw5atJ

— Jessica De Nova (@abc7jessica) April 16, 2021
REGULAR ABUSE
The victim was also often on the receiving side of her husband's abuse, as proved by several temporary restraining orders she obtained against him throughout 2014 to 2016. 
Claudia became pregnant with Eddy's child at the age of 16, he was 25 at the time.
Eddy was also accused of allegedly threatening Claudia that he would kill her in the time that they were together, which indicated that the husband was emotionally and physically abusing Claudia. 
Santa Ana man Eddy Reyes arrested in connection with 2016 disappearance of his wife, Claudia Sanchez Reyes - ABC7 Los Angeles https://t.co/SCZGwEk6xE pic.twitter.com/Df59rJnxAu

— HLN (@HLNTV) April 17, 2021
BODY STILL MISSING
The complaint against Eddy claims that the suspect kidnapped Claudia, promising to take her dancing but instead, he took her to his mother's house, where he murdered her. The victim's body has not yet been found. 
Should Eddy be convicted of the charge of kidnapping resulting in death, he could be sentenced to the death penalty or life in federal prison without parole. 
Santa Ana man arrested in connection with wife's 2016 disappearance https://t.co/xpkL7kbVmQ via @abc7

— Jail Out Bail Bonds (@8percentbail) April 16, 2021
VANISHED WITHOUT A TRACE
Claudia's disappearance was reported back in 2016, with People revealing that her colleagues at El Pollo Loco and her family in El Salvador were worried when she vanished without a trace. 
The young mother's lack of response to her family's efforts to reach her raised suspicion as Santa Ana police Cpl. Anthony Bertagna shared that "she communicated with her mom on a regular basis."
Husband of Calif. Woman Who Went Missing in 2016 Charged with Kidnapping That Resulted in Her Death​ https://t.co/pPZpkp53hu

— People (@people) April 29, 2021
Eddy and Claudia met while he was on vacation in El Salvador. Claudia became pregnant with Eddy's child at the age of 16; he was 25 at the time. The two decided to marry but considered divorce multiple times. 
The suspect's lawyer from 2016, Marlin Stapleton, revealed that Claudia had been operating two or more Facebook pages at the time and was keeping at least one of them a secret from her husband.