California Family of 6 Escaped a Fire in Their Garage by Running Out of the House Quickly
A family of six from California, Santa Ana, escaped a blazing fire that erupted from their isolated garage and ran for their lives from their home for safety.
The family got off unharmed on Wednesday night when their garage went up in flames. After checking the surveillance video, the family believes the fire might have been set intentionally.
According to Orange County Fire Authority Chief Mike Summers, the incident report came in just after 11 p.m. at a residence in 1400 West Bochard Avenue.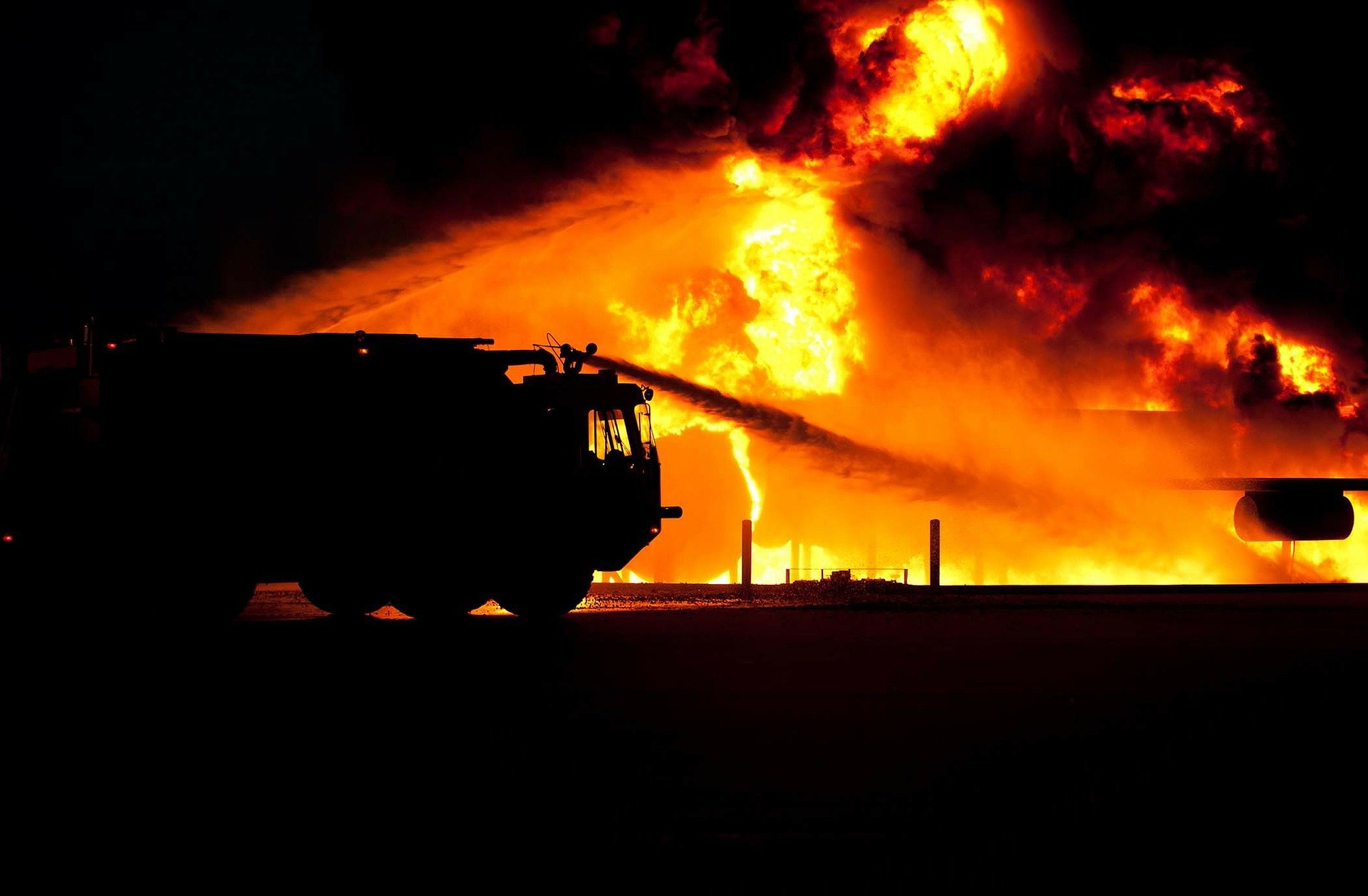 The footage showed the smoke rising in the garage, and an unidentified individual was spotted fleeing the scene near the front gate of the property.
Seconds later, the house owners ran outside screaming for their children to exit the residence. "Girls, get out!" they were heard yelling on the video.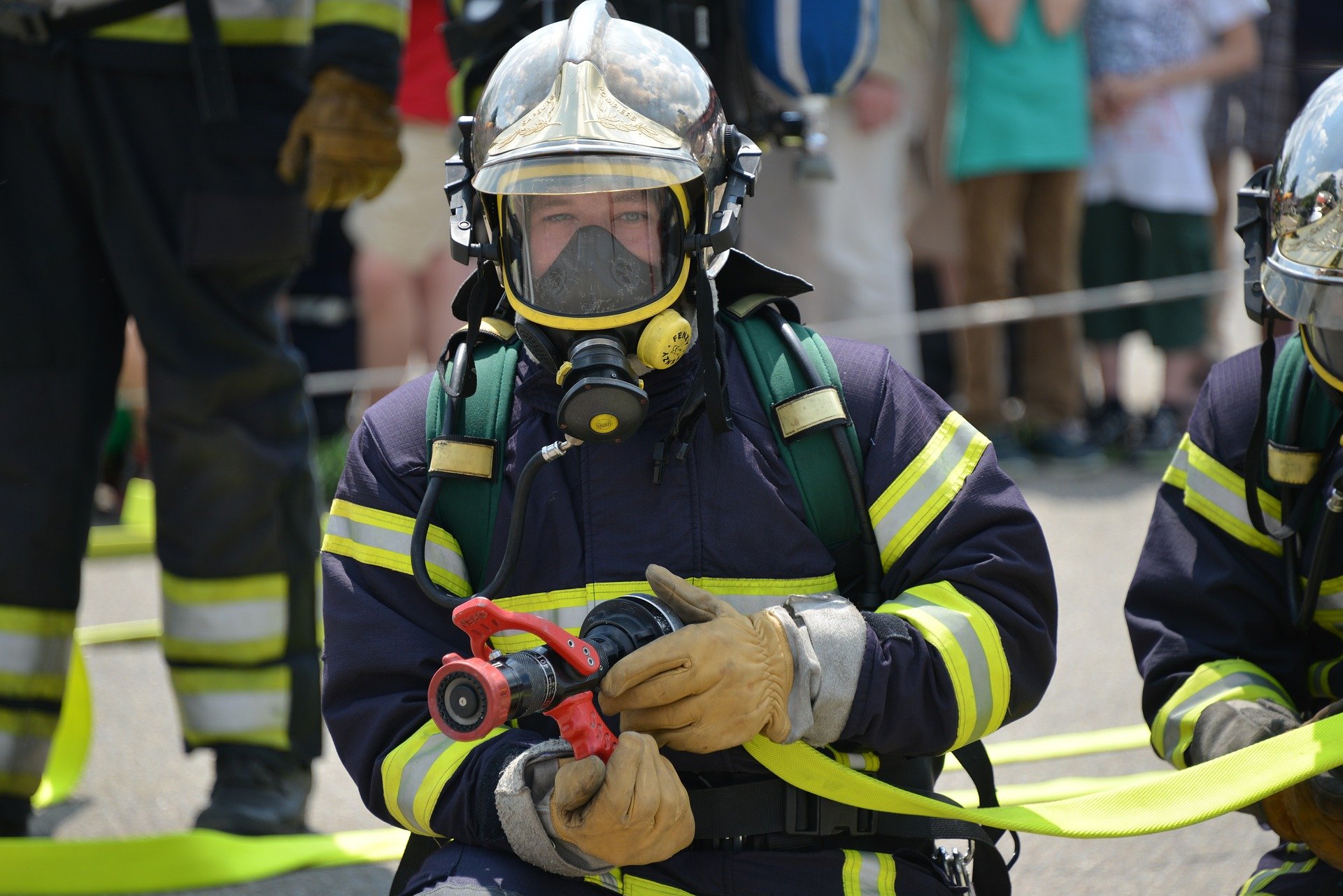 Juan Barajas, who lives in the home with his wife and four young kids, told KTLA that he and his spouse had just put their children to bed but were still awake when the fire erupted:
"I saw like a big splash… orange. So that's when I realized, like, I just jumped, and I told her something is burning outside."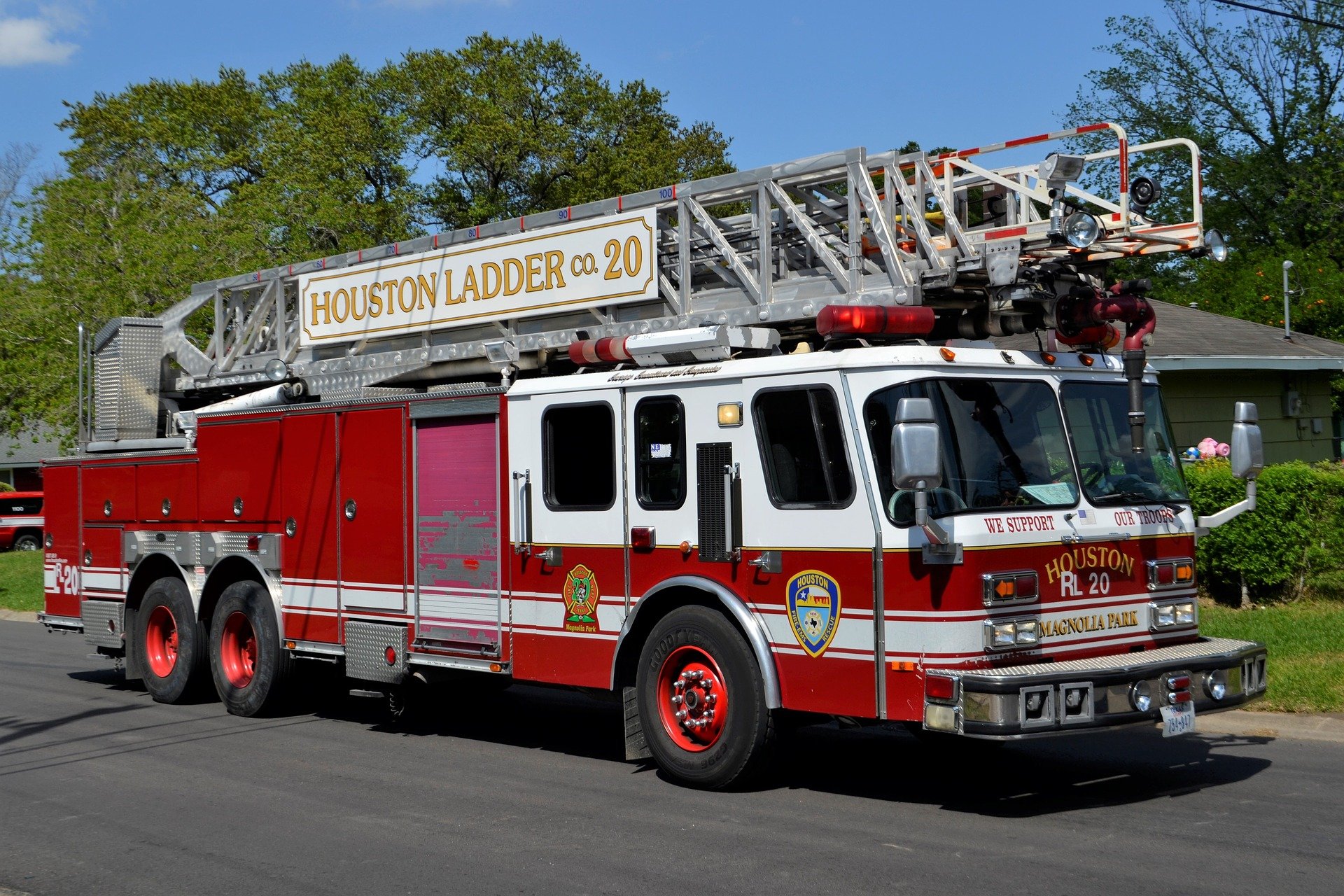 Summers said firefighters responded to the scene, extinguished the flames within 12 minutes, and ensured it did not spread any further from the garage to the house.
The first responders were also able to locate the family dog. Barajas called 911 when he realized a fire was burning, and he also revealed that he has a good relationship with his neighbors and does not know why someone would set fire on their premises.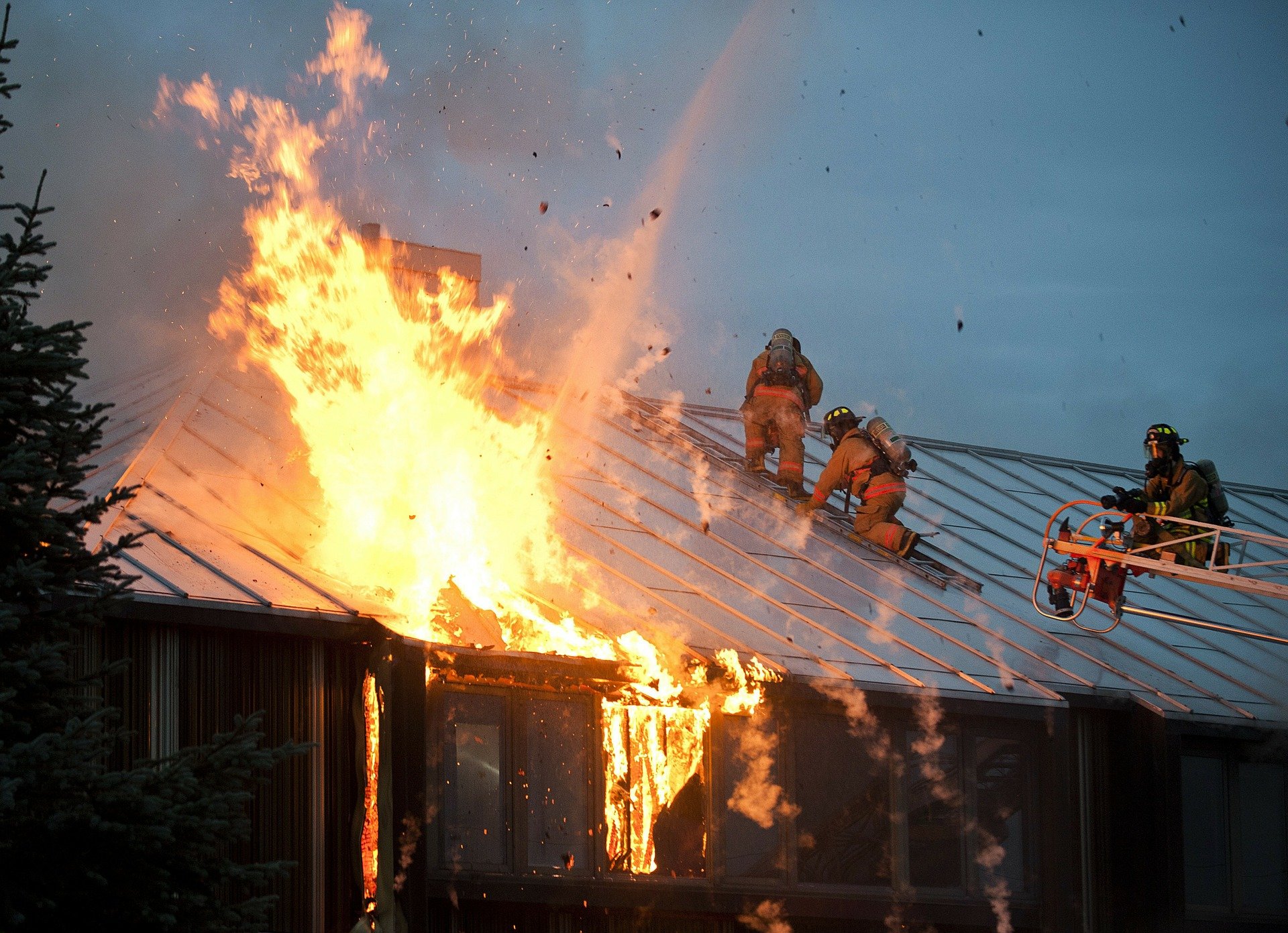 People confirmed that the fire is currently being investigated by the Orange Country Fire Authority and the police department. A spokesperson for the force revealed detectives together with arson investigators are working on the case.
The fire department is leading the investigation. Captain Sean Doran said they ruled out an arson investigation and that firefighters investigators respond to all calls.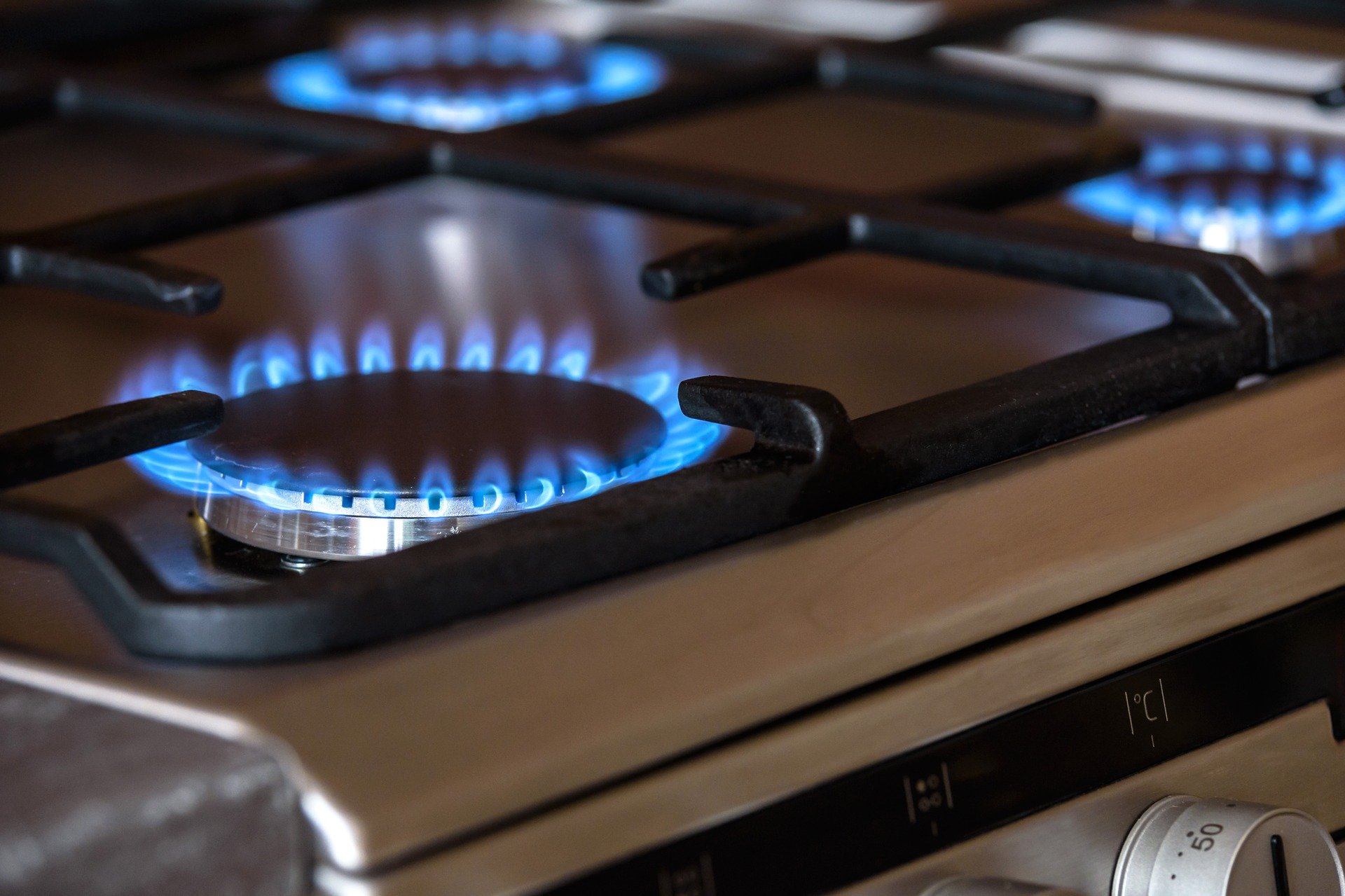 Another fire incident report came in on April 30 as firefighters responded to the scene of a structure fire near 19th and Wright in Sheboygan. The call came in shortly before midnight.
Upon arrival within four minutes, they found the garage and the rear of the residence on fire. They were able to put it off in ten minutes. Two residents received medical attention on the scene for minor injuries, and one pet is unaccounted for. 
A similar fire incident occurred on Thursday in Sacramento, whereby a fire broke out at a residence in Rancho Cordova. According to the officials, the fire started inside the garage. The cause was a gas-powered burner that was unattended.