Watch as Fire Crews Caught on Video Responded to Possible Fire at Denzel Washington's Mansion
Firefighters were caught on camera as they saved the day after responding to a potential fire incident in famous actor Denzel Washington's Los Angeles mansion. 
Firefighters responded to a distress call about a possible fire outbreak in Hollywood actor Denzel Washington's mansion in Los Angeles. 
The officers of the Los Angeles Fire Department received a call a few minutes after 8 pm local time on Wednesday about a mansion in the Beverly Crest neighborhood.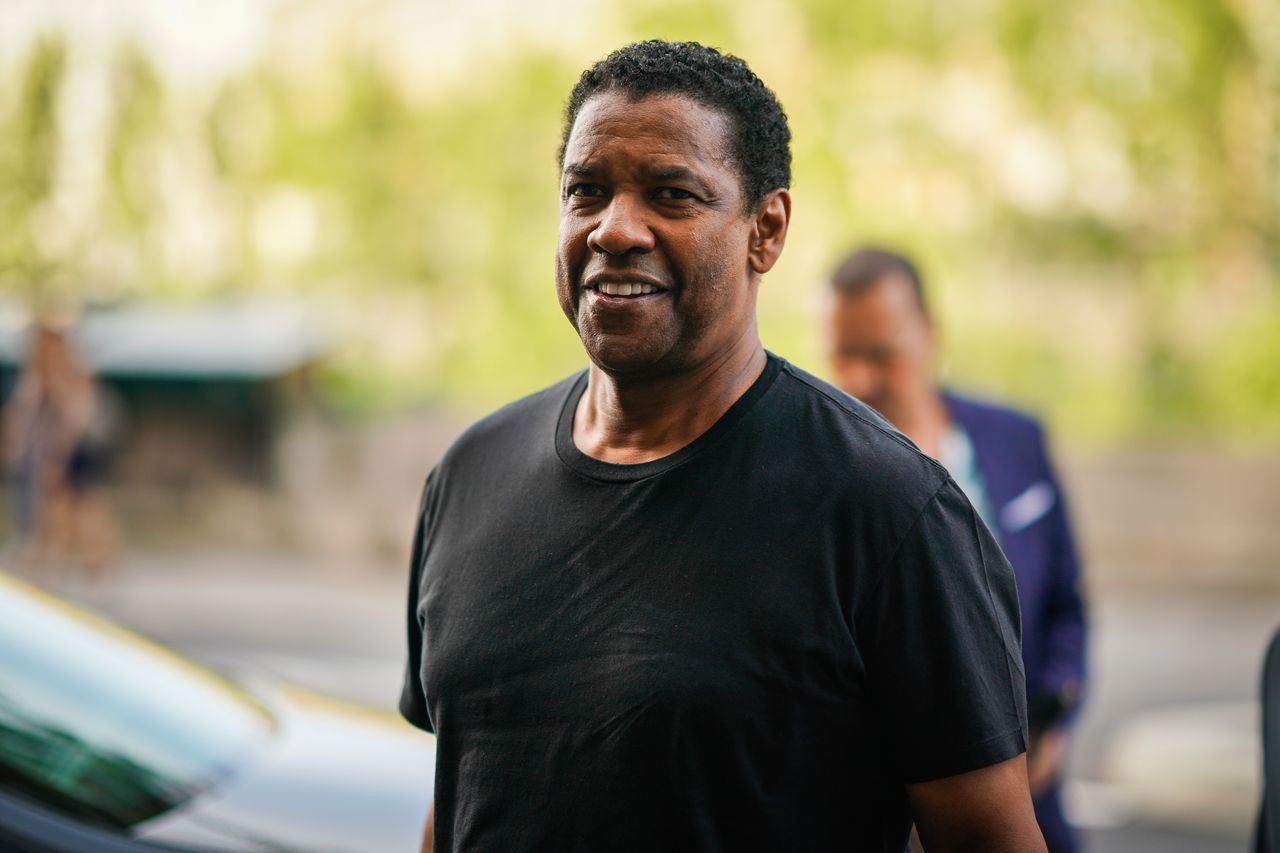 A CBS Los Angeles News report showed the firefighters responding to the situation at Washington's residence, though there was no fire at the scene. 
The Fire Department revealed that they are focusing their investigation on one of the several furnaces in the actor's home that may have undergone servicing recently. 
#BREAKING: Fire crews responded tonight to the Beverly Crest home of actor Denzel Washington https://t.co/Ef6pjD5UCs pic.twitter.com/VIwVDmnBLV

— CBS Los Angeles (@CBSLA) November 12, 2020
Firefighters used thermal imaging cameras to search for the source of the smoke. About 38 officers partook in the operation as they sought to find possible clues. However, they did not find any flame.
The LAFD described the home as 28,887 square feet with four stories. The fire department also said that the furnace had been safely taken offline and confirmed that there were no injuries. All house occupants were allowed to return inside. 
He described Pauletta as the most important person in his life, adding that she taught him about faith, love, and spirituality.
Washington's representative also confirmed that there was no fire and that everyone is safe and okay. There is no confirmation as to whether the 65-year-old "Malcolm X" actor was at home when the incident occured. 
Washington is one of the most celebrated actors in Hollywood. He has starred in some of the biggest movies of all time, winning many awards and honors to commemorate his successful career. 
All occupants have safely exited the premises as fire crews respond to a possible fire at Denzel Washington's home. https://t.co/tgiXOrhCg8

— Entertainment Tonight (@etnow) November 12, 2020
Despite the actor's enormous accomplishments, he sees his kids as his greatest achievement. Washington has been married to his wife, Pauletta Pearson since 1983. 
They are parents to four children, John, Katie, and twins, Oliver and Malcolm. While accepting the AFI Lifetime Achievement Award in 2019, the actor paid tribute to his wife. 
Firefighters responded to a home that belongs to Denzel Washington Wednesday night.​ https://t.co/sHNKf1iH53

— Fox5NY (@fox5ny) November 12, 2020
He described Pauletta as the most important person in his life, adding that she taught him about faith, love, and spirituality and that he would not be alive without her.