Denzel Washington & His Wife Pauletta Once Gave 'Power' Star Omari Hardwick $1500 — Here's Why
Hardwick will never forget the generosity Denzel and Pauletta Washington showed towards him when he was homeless: "Pauletta and Denzel eventually let me couch in their house."
Denzel Washington's success had benefitted many actors he helped at their low points, particularly before they launched their Hollywood career.
Among them is Omari Hardwick, a former football player whose career on the field was cut short after a knee injury. In an interview, the "Sucker Free City" star detailed how the Washington family showed him kindness during his hours of need.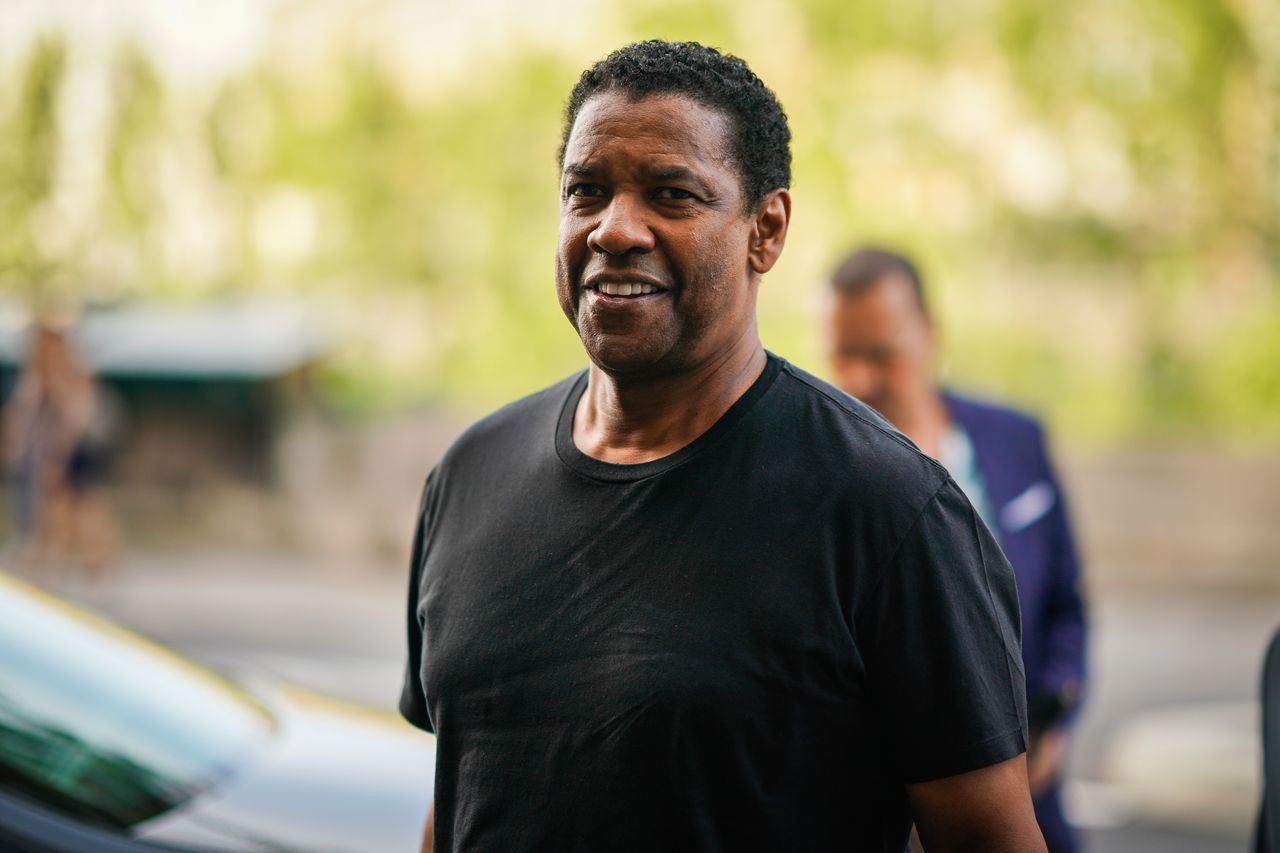 LIFE BEFORE HOLLYWOOD
Before becoming an actor, Hardwick focused on his life as an athlete, where he met the "Fight" star's son, John David Washington. Because of his close bond with John, Hardwick grew close to his family, including Denzel and Pauletta. 
"She took me in like nobody's business. She became my mom away from my mom," he shared. "I was broke, and then Pauletta and Denzel eventually let me couch in their house. Sometimes I would just be over there for peace and spirit."
The "Dark Blue" star eventually got close to the entire Washington family and loved their high spirit and warm welcome, especially John David who he remains close to.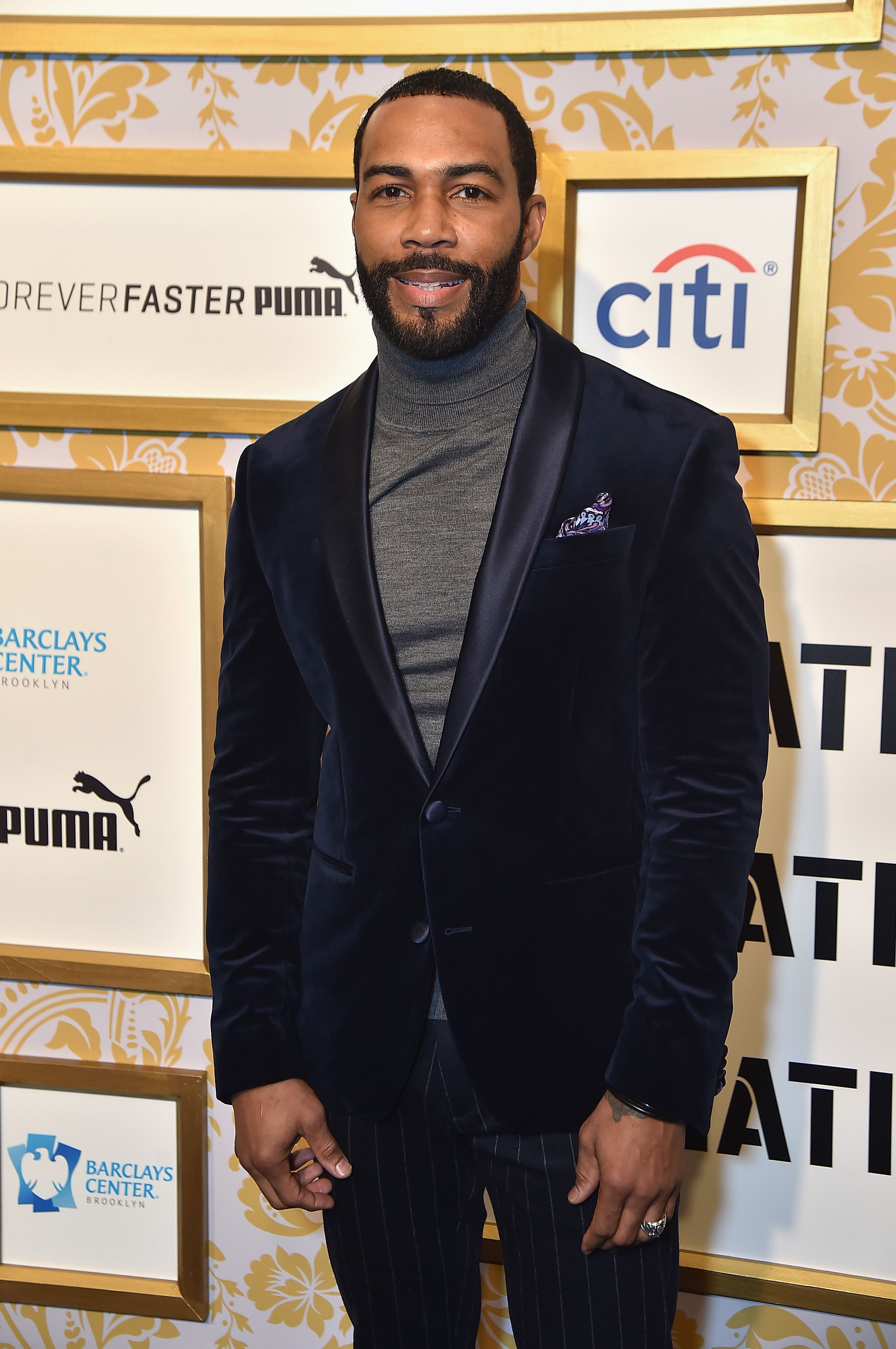 DENZEL'S ACTS OF KINDNESS
Hardwick is not the only Hollywood star Washington helped in the past. He has also lent assistance to "Us" actress Susan Kelechi Watson and the late "Black Panther" star, Chadwick Boseman.
Before having Nova and Brave, the couple suffered the terrible loss of their first child who was stillborn.
The award-winning actor funded Watson and Boseman's scholarships, which they both thanked him for. However, it was Hardwick he and his family really extended both financial and emotional support to.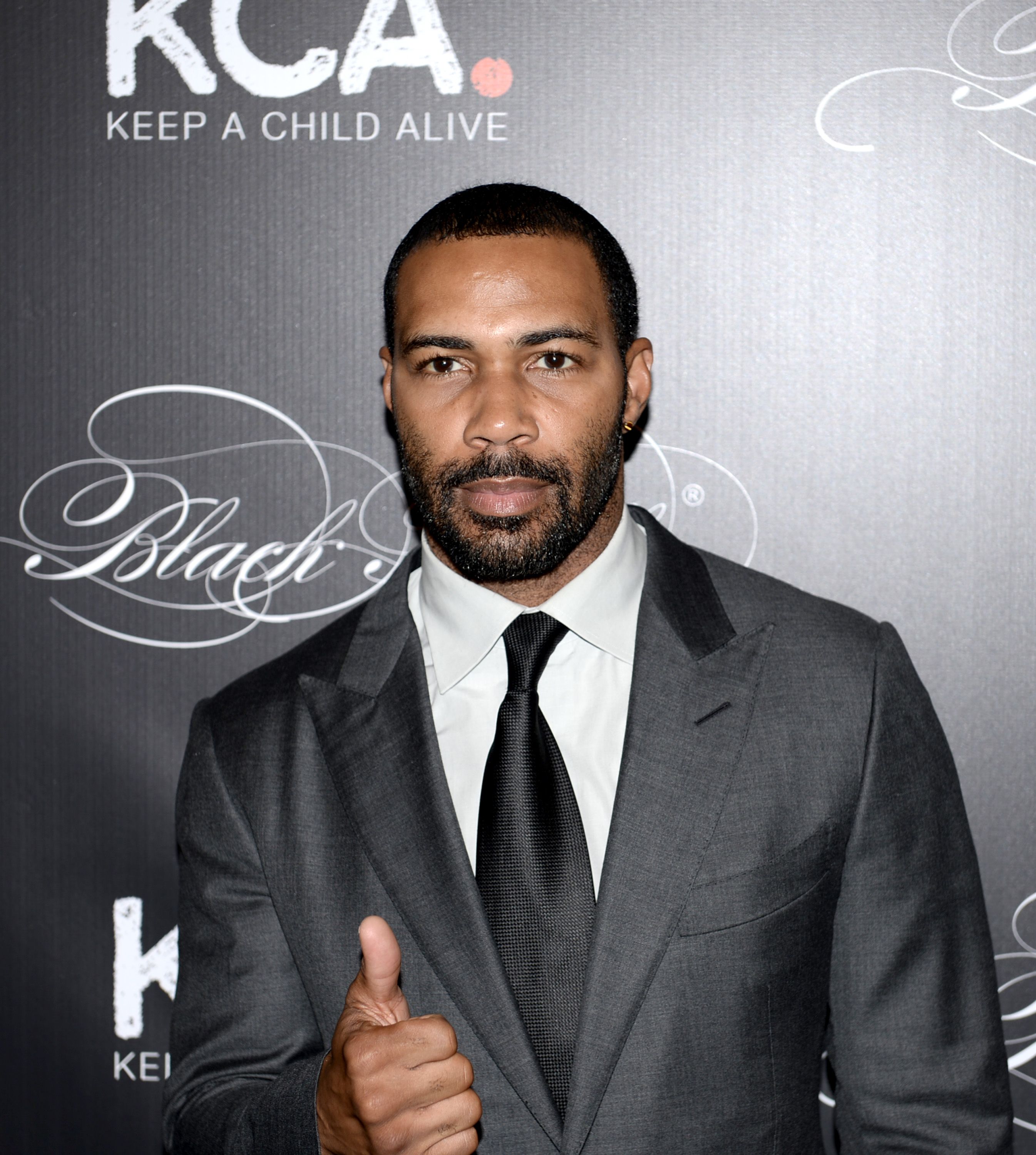 THE BIG BREAK
In 2003, a big opportunity landed before Hardwick -- a significant role in Spike Lee's series, "Sucker Free City." He recalled the excitement he felt running to his new family to tell him the good news.
The show was the big break he needed to make his career flourish and have a stable source of income. "I didn't need to borrow money from them anymore," he recalled. "And I never did, but they definitely gave me $1500 when the car was about to be repoed."
Subsequently, the project did not go as well as planned and Hardwick ended up living in his car. Pauletta reached out to him to aid in financing his vehicle which he repaid as soon as possible.
HARDWICK'S LIFE TODAY
Hardwick has since landed on-screen roles including "Next Day Air," "Miracle at St. Anna," and "Dark Blue." He is now also a father to two beautiful children, Nova and Brave, whom he shares with his wife, Jennifer Pfautch.
Before having Nova and Brave, the couple suffered the terrible loss of their first child who was stillborn. In 2013, they welcomed their daughter, Nova, followed by Brave in 2015.
Fatherhood has since become the most crucial role Hardwick was given in his life. "To be a father is to be the patriarch of your household," he said. "I was fortunate because my pops was in my life."