Omari Hardwick Is a Doting Dad of Two Kids — Glimpse into the 'Power' Star's Fatherhood
Being a father is what life is all about for "Power" actor Omari Hardwick, and he has declared that he will always place hi family above fame.
Poet and actor Omari Hardwick opened up about the joy of being the father of two adorable children, Nova, 7, and Brave, 5.
Hardwick has been married to his wife Jennifer "Jae" Pfautch, since 2012, but their relationship dates back years. Together they have overcome heartaches and difficulties and forged a beautiful family.
Hardwick has used his celebrity status to pass on the message of the importance of being a present father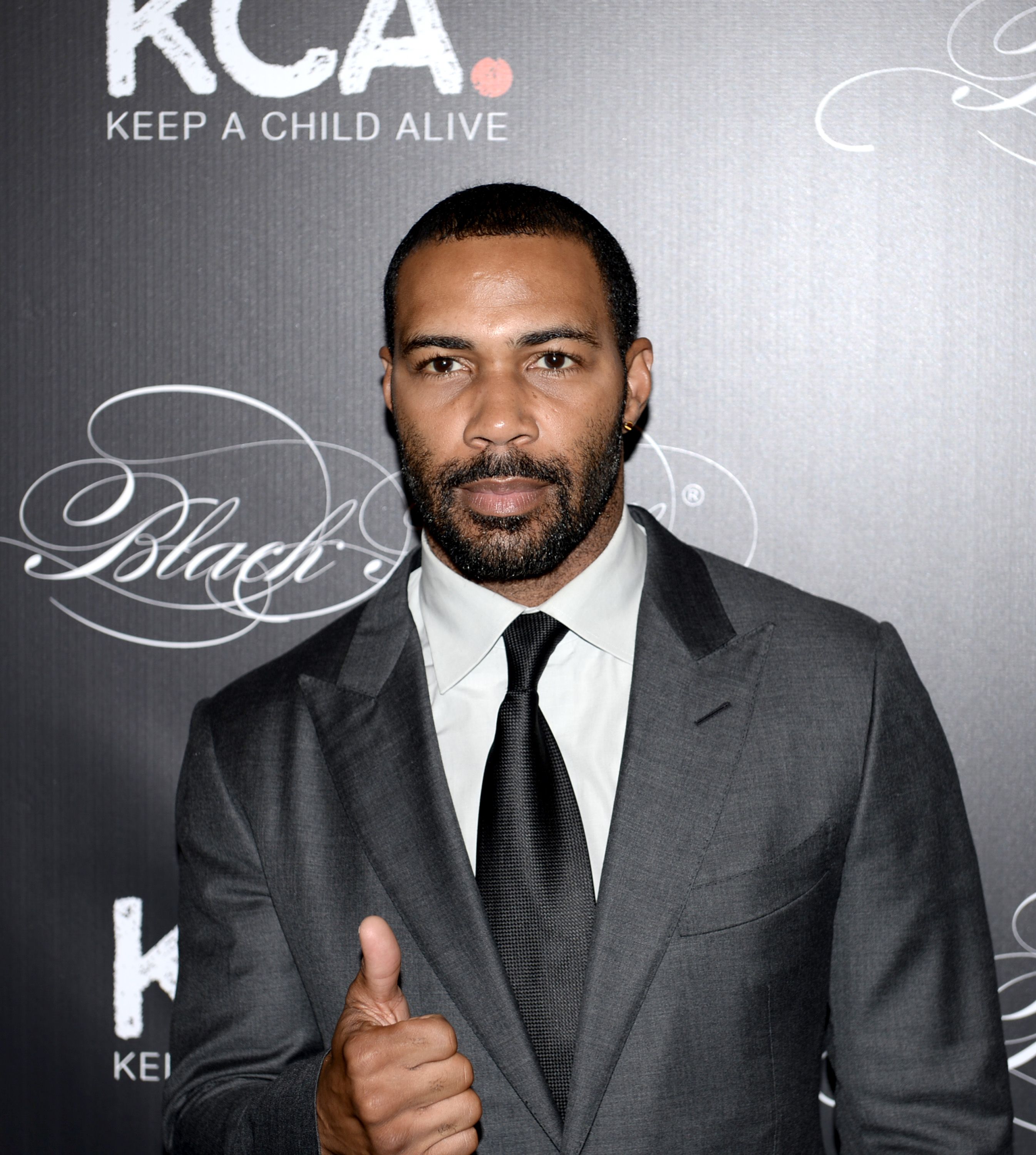 HEARTBREAK
Jae and Hardwick's relationship was a bone of contention for her parents, who disapproved of their daughter dating outside their race. When Jae refused to give up Hardwick, her family disowned her.
Then, in 2008, they fell pregnant. Their joy was muted when doctors informed them that the baby had serious problems and advised them to terminate the pregnancy. Hardwick and Jae refused and continued with the pregnancy, which would end in heartbreak and sorrow. Hardwick confided:
"The doctors let us know, you know, that if it were them, they would have aborted and we chose not."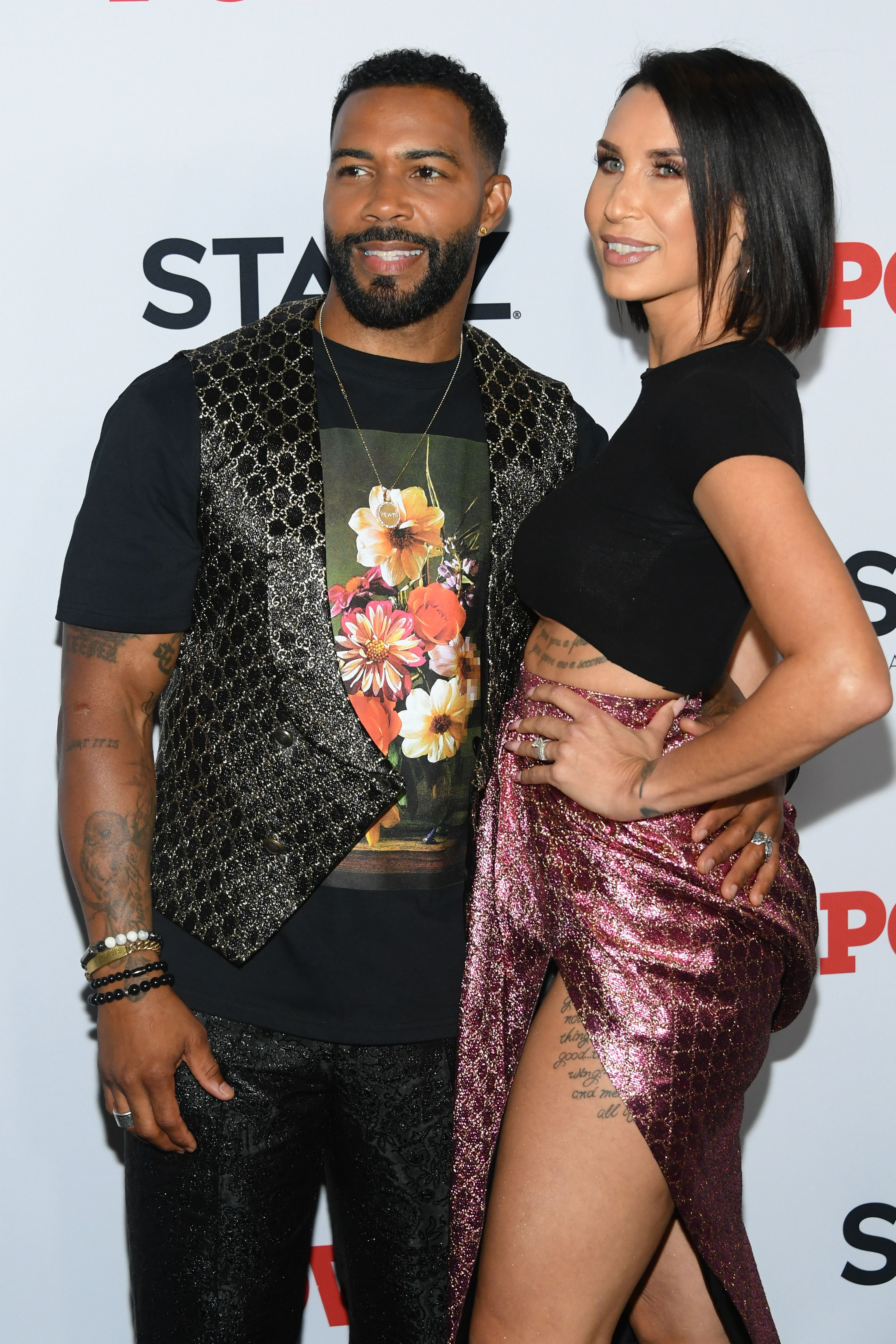 A SHATTERING LOSS
Sadly, Hardwick and Jae's baby was stillborn, and the pain of their loss was such that it nearly drove them apart. What saved them was the support and advice of friends Terry Crewes and his wife Rebecca. Hardwick recalled:
"Terry actually said, 'Man! You can't leave that girl.' He grabbed me so hard."
WELCOMING NOVA
Sadly, over the next few years, Hardwick would lose a brother and a sister, in what was one of the darkest periods of the actor's life. Hardwick and Jae worked through their pain, and in 2012 they were married, and a year later, they welcomed their daughter, Nova, a gorgeous and healthy little girl that became the apple of her proud dad's eye. 
WELCOMING BRAVE
In 2015 Hardwick and Jae announced that they were expecting a second baby, and welcomed son Brave. Hardwick admits that being a father is the most important thing in his life, a role he patterns after his own father and grandfathers. He said:
"To be a father is to be the patriarch of your household. (...) I was fortunate because my pops was in my life and both of my grandfathers were in my life."
BEING A FATHER
Hardwick has used his celebrity status to pass on the message of the importance of being a present father, and the incredible benefits it brings into children's lives, especially in the African American community, where statistically, over 60% of the children are raised by single mothers with little or no involvement on the part of the father. Hardwick said:
"If you're an active father who might not feel adequate in terms of what food or money you're putting on the table, it matters that you're rocking with the kids."
THE CENTER OF THE WORLD
For Hardwick, his family is the center of his world, and he has reacted to fans who often approach him in public places and greet him, ask for autographs and selfies without even acknowledging his wife and his children. The actor has also lashed out at critics who denounced his interracial marriage, defending his wife from internet trolls. 
One of Hardwick's greatest regrets is that he was forced by circumstances to work on the day that Jae delivered their stillborn baby, and he has vowed that his children come first. He shared a lengthy and moving post on Instagram in which he wrote:
"Papa will NEVER care about ANYONE more than I care about you two. (...) My negotiation with God was: Ok i will do the fame....as long as the FAME minus the E=remains the MOST important thing to me."
Omari Hardwick has become a role model for all those dads out there who place their careers first. His devotion to his wife and children is an inspiration. Thank you, Omari Hardwick.