Omari Hardwick and wife stun in elegant outfits after facing criticism over interracial marriage
Omari and Jae Hardwick speak out to celebrate interracial marriages
Omari Hardwick, 44, and his wife, Jae have been under fire on social media over their marriage. The issue seems to be that Omari is African American and his wife of six years, Jae, is white.
The couple posed for a stunning photo together, posted on Instagram as a challenge to detractors. Fans had commented that Omari has 'married white' which lowered his image in their eyes and 'lost point', and others called Jae 'ugly.'
The actor responded to on Instagram quite sharply, calling out the commentator on their racist statement saying: " i'd prefer you not to have me. You just lost all points with me. Good luck in life."
The original post has been deleted, but many people supported Omari and voiced their support for the actor's marriage to Jae. 
"Love you ghost … you lost points for marrying white…but we still got you." 
Annonymous tweet
On the 10th of June 2018, Jae responded by posting a message on social media, speaking of the movie Loving and declaring that the overturning of the laws prohibiting interracial marriages was one of the great victories of the Civil Rights Movement.
"THIS LANDMARK TRIAL PUT AN END TO INTERRACIAL MARRIAGE BEING ILLEGAL IN THE UNITED STATES. SOME OF YOU SORRY, INSECURE SOULS, SILENTLY OR NOT SO SILENTLY, WISH IT WAS STILL ILLEGAL. I WOULD LIKE TO UPDATE YOU ON A FEW THINGS: 1. YOU LOST. 2. WHO ANYONE LOVES WAS/IS NEVER ANY OF YOUR BUSINESS. 3. LOVE ALWAYS WINS."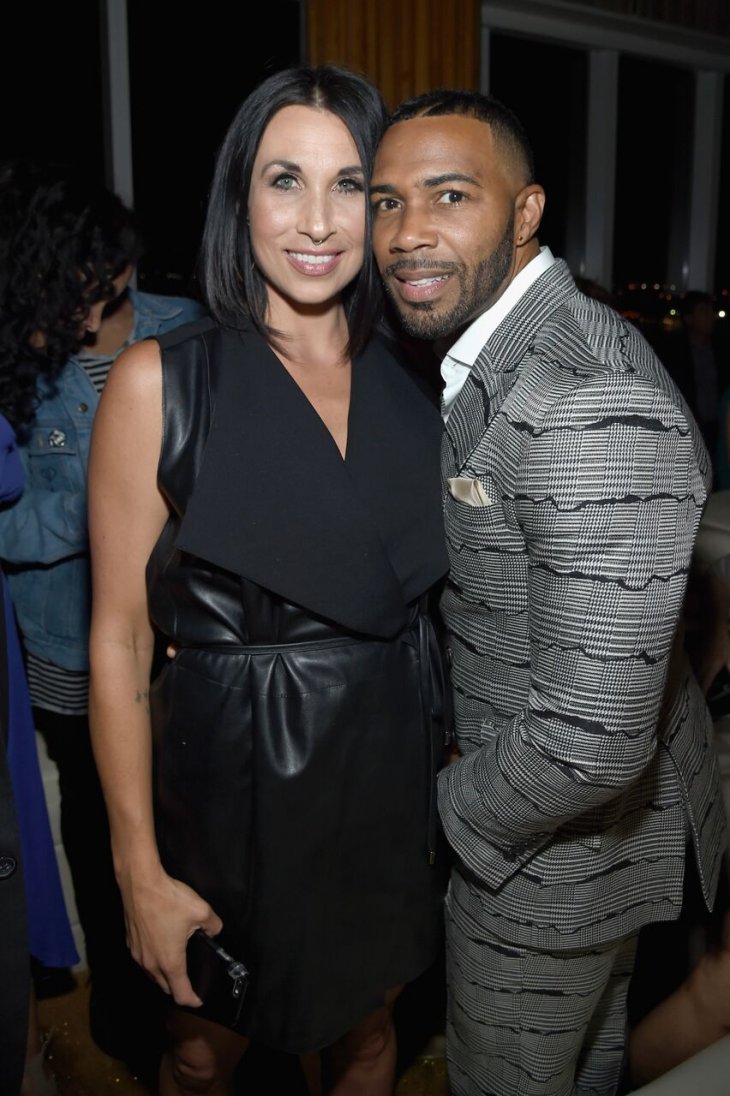 Jennifer Pfautch shared her pride in the fact that she and her husband are one of many couples who represent interracial marriage which was legalized in the United States 51 years ago on June 12.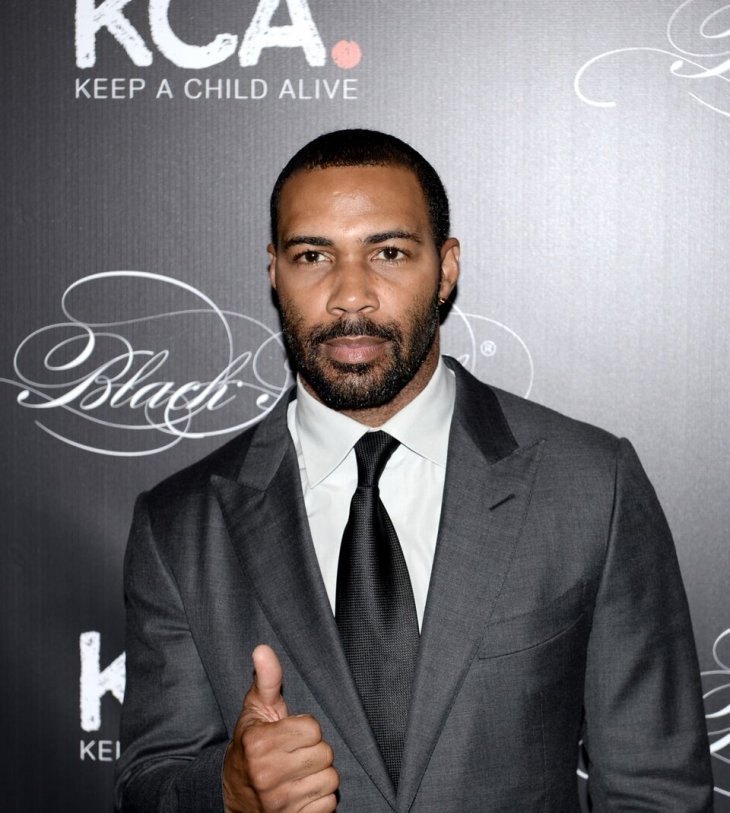 The couple says that their love proves that color isn't a factor in deciding who to marry. The Hardwicks married six years ago and share two children, Nova and Brave.