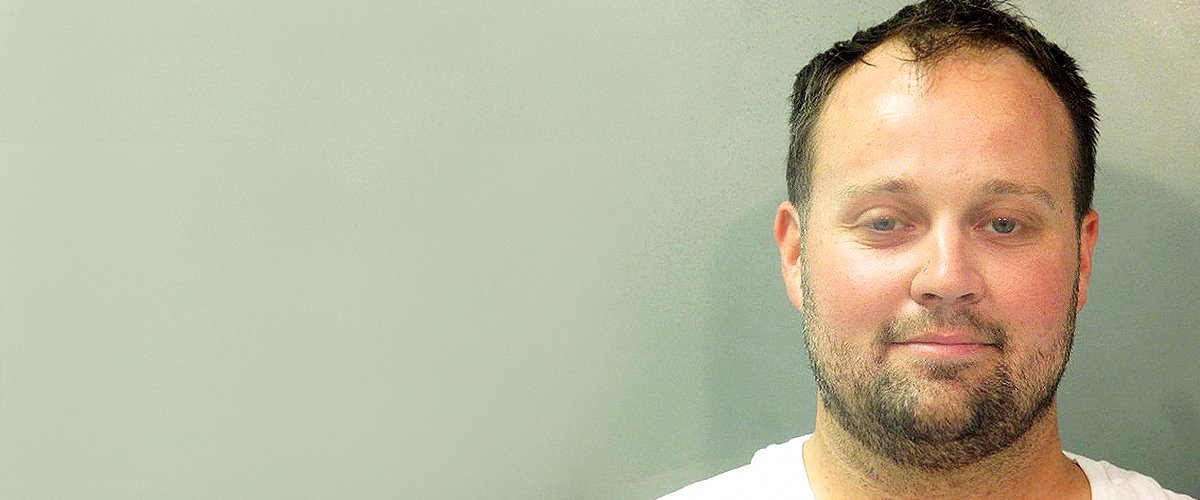 Getty Images
Josh Duggar Charged with Receipt and Possession of Images Depicting Sexual Abuse of Minors
Josh Duggar, the former star of TLC's "19 Kids and Counting," has recently been arrested by Homeland Security and is currently facing charges concerning possession of inappropriate images of minors.
It has been reported that the 33-year-old was taken into custody on Thursday and appeared at the hearing at the U.S. District Court for the Western District of Arkansas the following day.
Duggar attended the hearing via Zoom due to the COVID-19 pandemic regulations and was charged with receipt and possession of images contained sexual abuse of minors.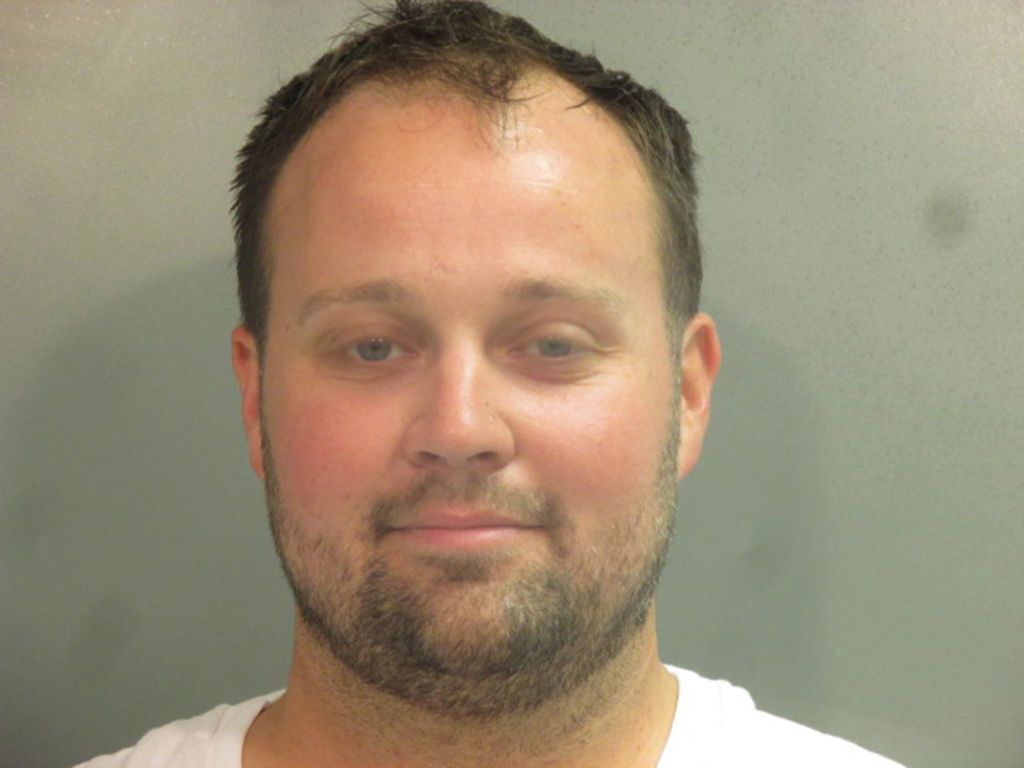 Josh Duggar's mugshot after his arrest on April 29, 2021 in Fayetteville, Arkansas | Photo: Washington County Sheriff's Office via Getty Images
U.S Chief Magistrate Judge Erin L. Wiedermann told Josh, who is being held in a prison in Washington County, that if he's granted bail he will have to reside in a home without any minors.
Josh and his wife Anna Duggar are expecting their 7th child.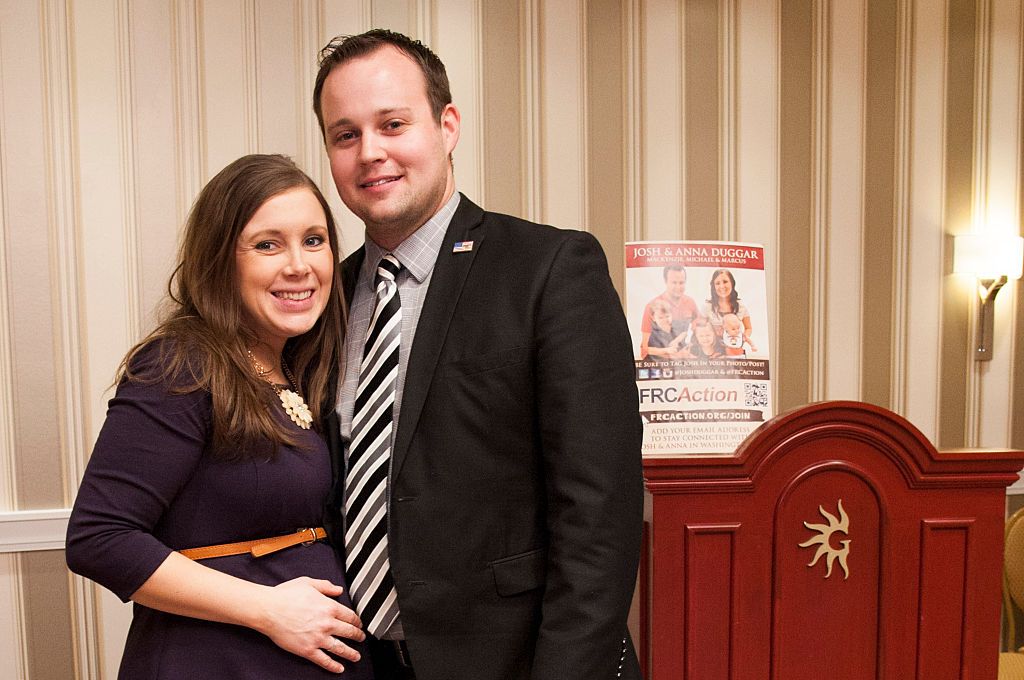 Anna and Josh Duggar during the 42nd annual Conservative Political Action Conference (CPAC) in Maryland | Photo: Kris Connor via Getty Images
During the hearing, Josh pleaded not guilty to both charges and, according to his team of attorneys, they will defend this case "aggressively and thoroughly." They added:
"In this country, no one can stop prosecutors from charging a crime. But when you're accused, you can fight back in the courtroom — and that is exactly what Josh intends to do."
It is believed that the 33-year-old has used the internet to download explicit content involving sexual abuse of minors under the age of 12 back in May 2019.
In case of an official conviction, the father of six could face up to 20 years behind bars, as well as fines up to $250,000 for each count. But this wasn't the first time Josh was involved in a child sexual abuse case.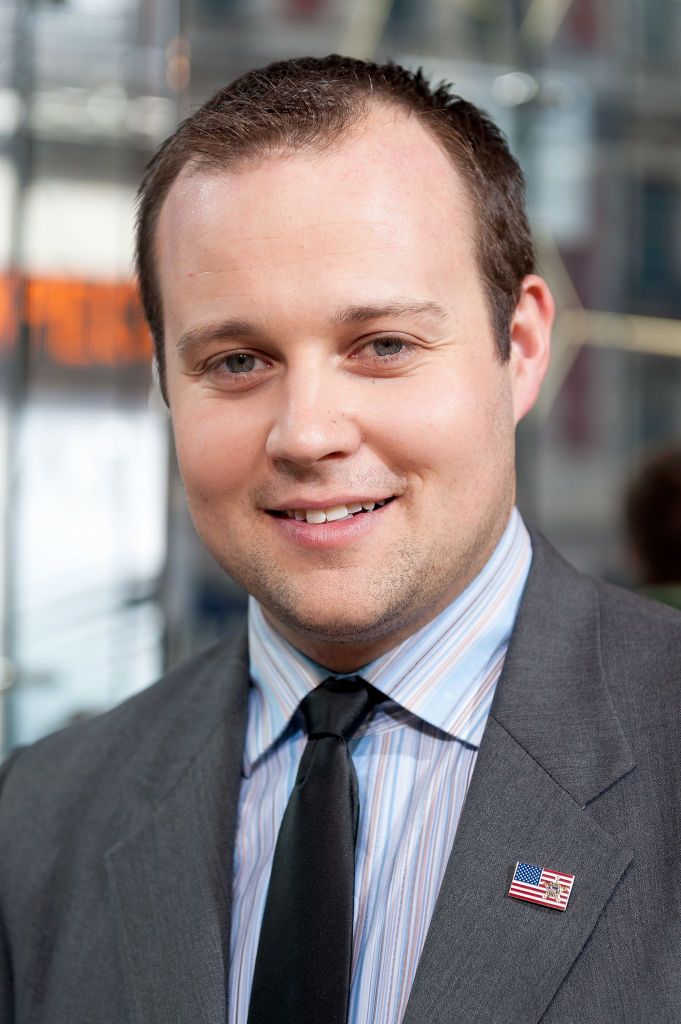 Former "19 Kids and Counting" star Josh Duggar during a visit to "Extra" at their New York studios at H&M in Times Square, New York City | Photo: D Dipasupil/Getty Images for Extra
INAPPROPRIATELY TOUCHED HIS SISTERS
In 2015, the 33-year-old issued a public apology after a police report from 2006 uncovered that, as a teenager, he had inappropriately touched five underage girls, two of them being his younger sisters, Jill and Jessa.
During an interview with Megyn Kelly, the two sisters confirmed that Josh had molested them, but also defended him by saying that he was just a "young boy in puberty and a little too curious about girls."
However, Jill and Jessa said that their parents took the case seriously and put up safeguards in the home, and didn't allow the boys to babysit, play hide-and-seek or be alone with each other.
Josh's arrest and charges come just a few days after the announcement that he and his wife, Anna Duggar, are expecting their 7th child.
Please fill in your e-mail so we can share with you our top stories!