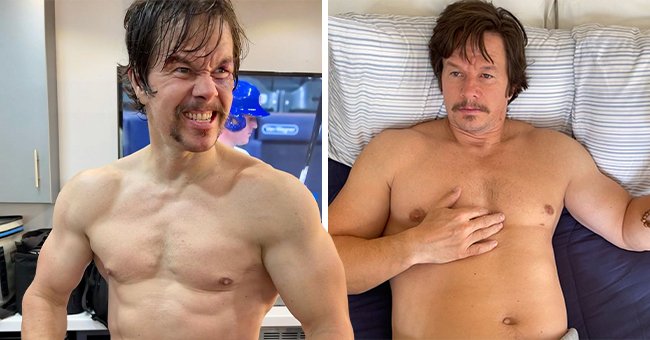 instagram.com/markwahlberg
Mark Wahlberg Reveals Drastic Change in His Body Weight in the Span of 3 Weeks
This week, actor Mark Wahlberg shared new photos on Instagram, that show off the dramatic change in his weight that he made for a new movie.
Mark Wahlberg gained 30 pounds for his upcoming movie, "Father Stu. " The actor shared photos of his weight transformation on Instagram this week, including before and after photos.
He shared a side by side of himself from three weeks ago, from when he was ripped and looking lean, compared to a recent photo where he put on 30 pounds and looks chubby, according to Mario Lopez.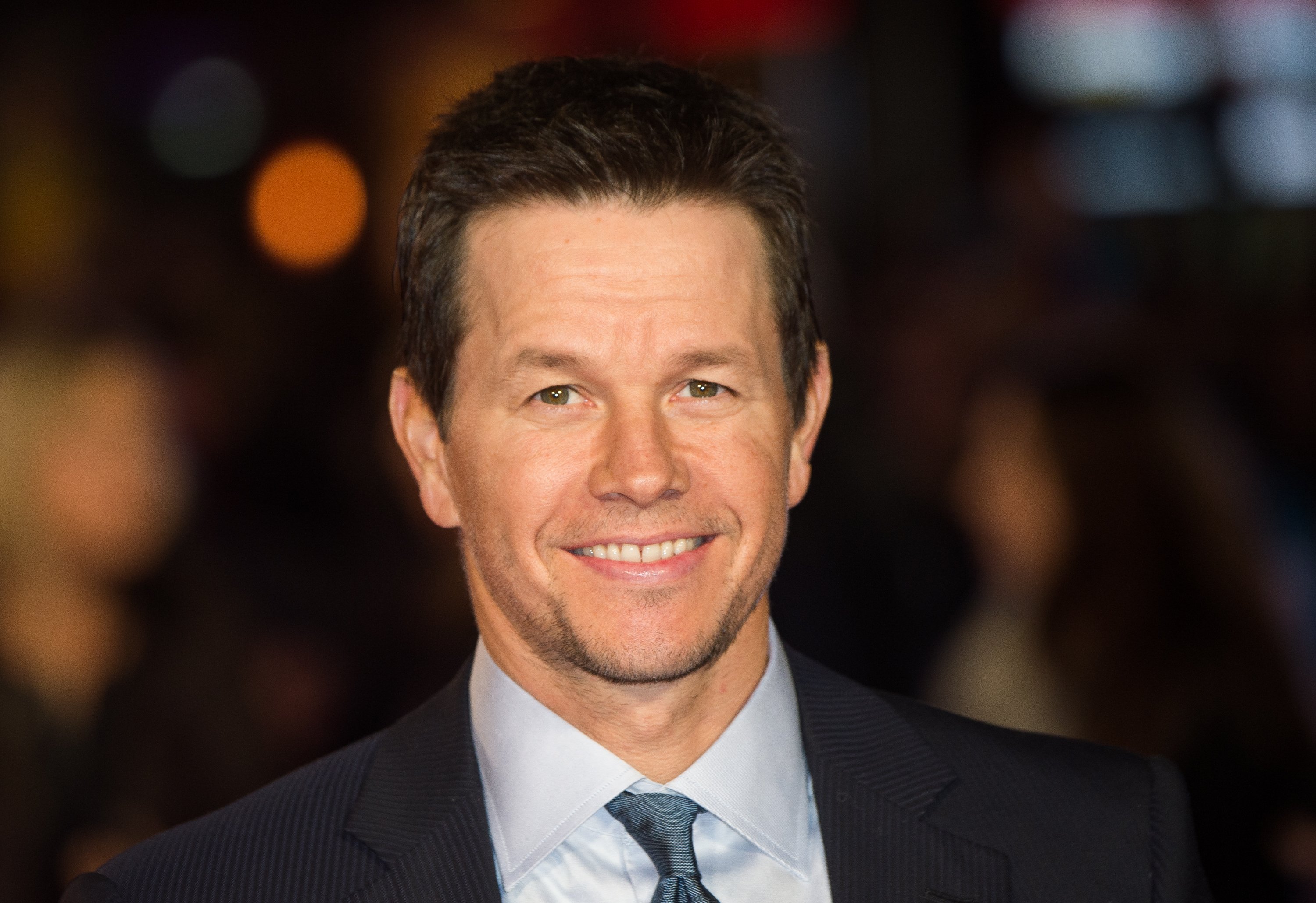 Mark Wahlberg pictured at the UK Film Premiere of "Daddy's Home" at Vue West End, 2015, London, England. | Photo: Getty Images
Lopez commented on the photos and said that Wahlberg looked good on the chubbier side. His wife, Rhea Wahlberg, agreed and wrote he looked just as hot in person.
Many of Wahlberg's fans commented on the photos, making their own jokes and laughing with Wahlberg. Wahlberg thanked the chef, Lawrence Duran, who had helped him put on the weight in the caption:
"From left photo 3 weeks ago to this, now. Thanks to @chef_lawrence_d cooking."
Wahlberg discussed his weight gain process during an interview with Jimmy Kimmel. He explained that after he was finished shooting the boxing scenes of the movie, he was encouraged to put on as much weight as he could.
He made it his goal to put on 30 pounds while he and the film crew shot the rest of the movie. He shared that production wanted him to gain weight in a healthy way, but he wanted to eat all of his favorite foods.
Besides filming his new movie over the last month, Wahlberg and the rest of his family were hit with the devasting loss.
Wahlberg revealed that he wanted everything in sight, including pancakes, delicious baked treats from bakeries, and the foods from Denny's. Whatever he did definitely worked because he made such a dramatic transformation.
Wahlberg also explained his workout schedule during an interview with Ellen DeGeneres. He admitted that there was a time when he would wake up at 2:30 am to fit a work out in his busy day, as Wahlberg explained:
"I was overseas...had come home to visit and by the time the family went to bed I'd be up for the rest of the night… I'd wake up about 12 then work out."
The actor clarified that now that he had been back in Los Angeles, his schedule is starting to returning to normal, and he is looking forward to waking up at 6 am and sleeping in.
Besides filming his new movie over the last month, Wahlberg and the rest of his family were hit with the devasting loss of his mother, Alma Wahlberg. She passed away in April at the age of 78.
Wahlberg and his brother Donnie Wahlberg both announced her death and penned heartfelt tributes to their late mother. Donnie shared an incredibly special video of clips from her life over the last several years.
Many fans fell in love with the actors' mother when she appeared on their A&E reality show, "The Wahlburgers," which showed the running of their family restaurant.
Please fill in your e-mail so we can share with you our top stories!