Mark and Donnie Wahlberg Pen Heartfelt Tributes as They Mourn the Death of Their Mother Alma
Actors Mark and Donnie Wahlberg mourned the death of their mother Alma with heartfelt tributes on Instagram this weekend. 
The Wahlberg family lost their matriarch, Alma Wahlberg, in April 2021, after she struggled with Dementia. Two of the Wahlberg siblings took to Instagram to mourn the loss of their mother. 
"Ted" actor Mark Wahlberg shared a photo of his late mother in a pink blazer. Her lovely and bright smile is captured in the photo as she sits at a table with gorgeous flowers.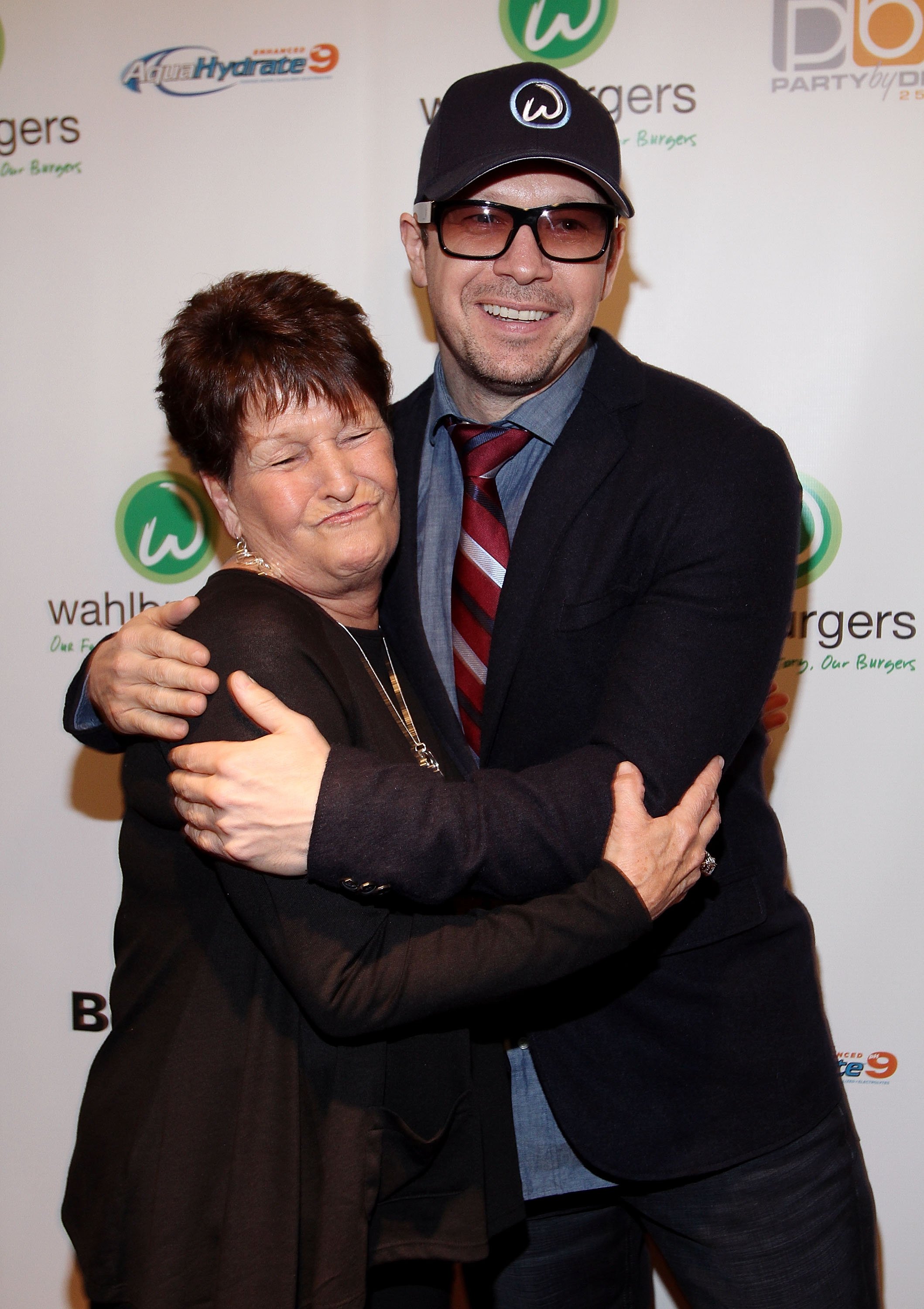 Mark kept his message short and called his mother an angel. His fans commented messages of condolences, with many writing that they had loved her on the family's reality program, "The Wahlburgers."
Donnie, who stars in "Blue Bloods," wrote a touching tribute to his mother on Sunday. Alongside the message, he shared a compilation of clips of his mother throughout the years. He began his tribute with:
"I'm so blessed to have been brought into this world by, raised by, taught by and set on my life's path by, such an amazing woman."
The tribute video started with a clip from Donnie's wedding. Regina Belle dedicated her song, "If I Could," to Alma at the wedding as the mother and son start dancing together. 
Donnie shared that the song had great significance to the family as Alma had danced with each of her children to the song at their own weddings. It was one of her favorites. 
The song continues as the video jumps to different clips, including a few hilarious moments the mother and son had together, such as one clip that captured Alma smashing a cupcake into her son's faces. 
Donnie discussed his mother and shared her amazing qualities in his tribute, as he described her as the most loving person he had ever known. He ended off his message by writing that he would love and miss her always.