Donnie Wahlberg Spreads Some Joy for a Waitress in Massachusetts by Leaving a $2,020 Tip
Donnie Wahlberg is an actor who has proved his generosity on countless occasions. As part of the #2020TipChallenge, the "Blue Bloods" star gave a lucky waitress a $2,020 tip.
Donnie Wahlberg rose to fame as a prominent member of the boy band, New Kids on the Block. The entertainer is well-known for his charitable nature and he recently blessed a waitress from Marshland restaurant with a hefty tip.
The restaurant announced the news by uploading a picture of the singer's receipt on their Instagram. The image captured the generous tip of $2,020 for a $35.27 bill and underneath his signature, the 51-year-old wrote "#2020TipChallenge."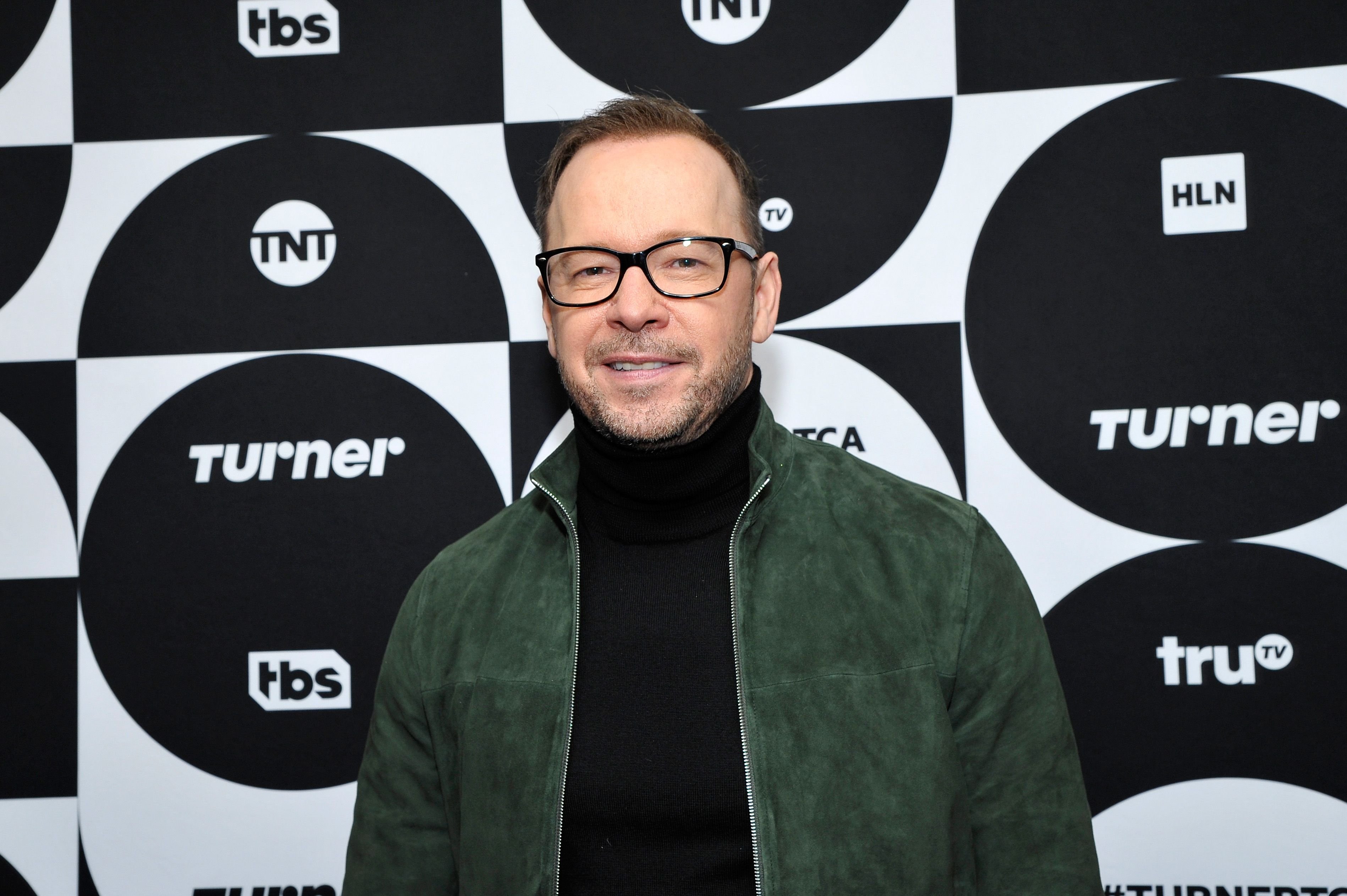 It also received several likes and comments from fans, who gushed about their love for the actor in the comment section. Many described him as "amazing" while others applauded his generosity. The post was captioned with the words: 
"A very special thank you to our friend @donniewahlberg! When asked about it all he said was 'who's up next?!'"
The restaurant's owner, Marty Finch disclosed to sources that Wahlberg frequently patronized their restaurant and whenever he dined there, his waitress was Denise Andrews.
Earlier in January, Wahlberg started the new year with the #2020TipChallenge and blessed a single mother with a generous $2,020 tip.
It was the same routine on Saturday, November 7. After his usual meal of "steak tips, grilled asparagus, and poached eggs," the "Saw" star told Andrews to retrieve the payment from the table as he left the restaurant.
According to Finch, the waitress was so happy that she shared the money with her co-workers and also plans on using the money to purchase "turkey meals for two families." 
Earlier in January, Wahlberg started the new year with the #2020TipChallenge and blessed a single mother with a generous $2,020 tip. Bethany Provencher, who works at IHOP had the pleasure of serving the "Zookeeper" star alongside his wife Jenny McCarthy.
Provencher told sources that the actor folded the receipt before handing it to her and made her promise not to open it until the couple left. The mother-of-one almost collapsed once she realized that she received $2,020 for a $78.45 bill.
Wahlberg's show "Blue Bloods" is also making some changes. Earlier this year, the actor who plays Detective Danny Reagan told sources that the show will be making adjustments based on the protests against police brutality.
According to the actor, the show hoped to address the situation and possibly help in their way. The police series which stars A-list celebrities like Tom Selleck, Amy Carlson, Sami Gayle, and Marisa Ramirez, is heading for its 11th season.