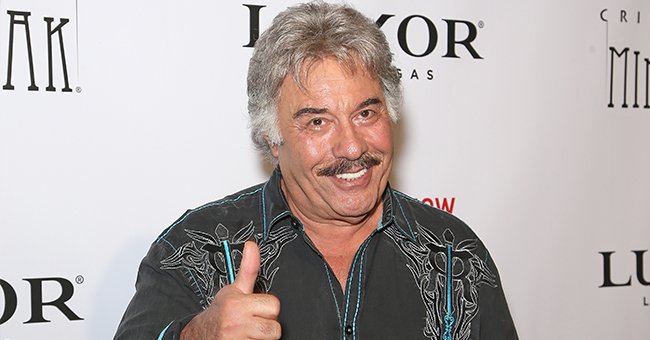 Getty Images
Closer Weekly: Tony Orlando's Faith Helped Him Survive after His Sister's Death
Singer-songwriter Tony Orlando got candid about overcoming the complex challenges he has faced during his lifelong career and personal life and how he rose from it all.
In an exclusive interview with Closer Weekly, Tony Orlando opened up about his sister's death and shared faith helped him survive the tragedy.
He discussed his music career and a TV show, "Tony Orlando and Dawn," that got canceled the same year he lost his beloved sibling, Rhonda Marie.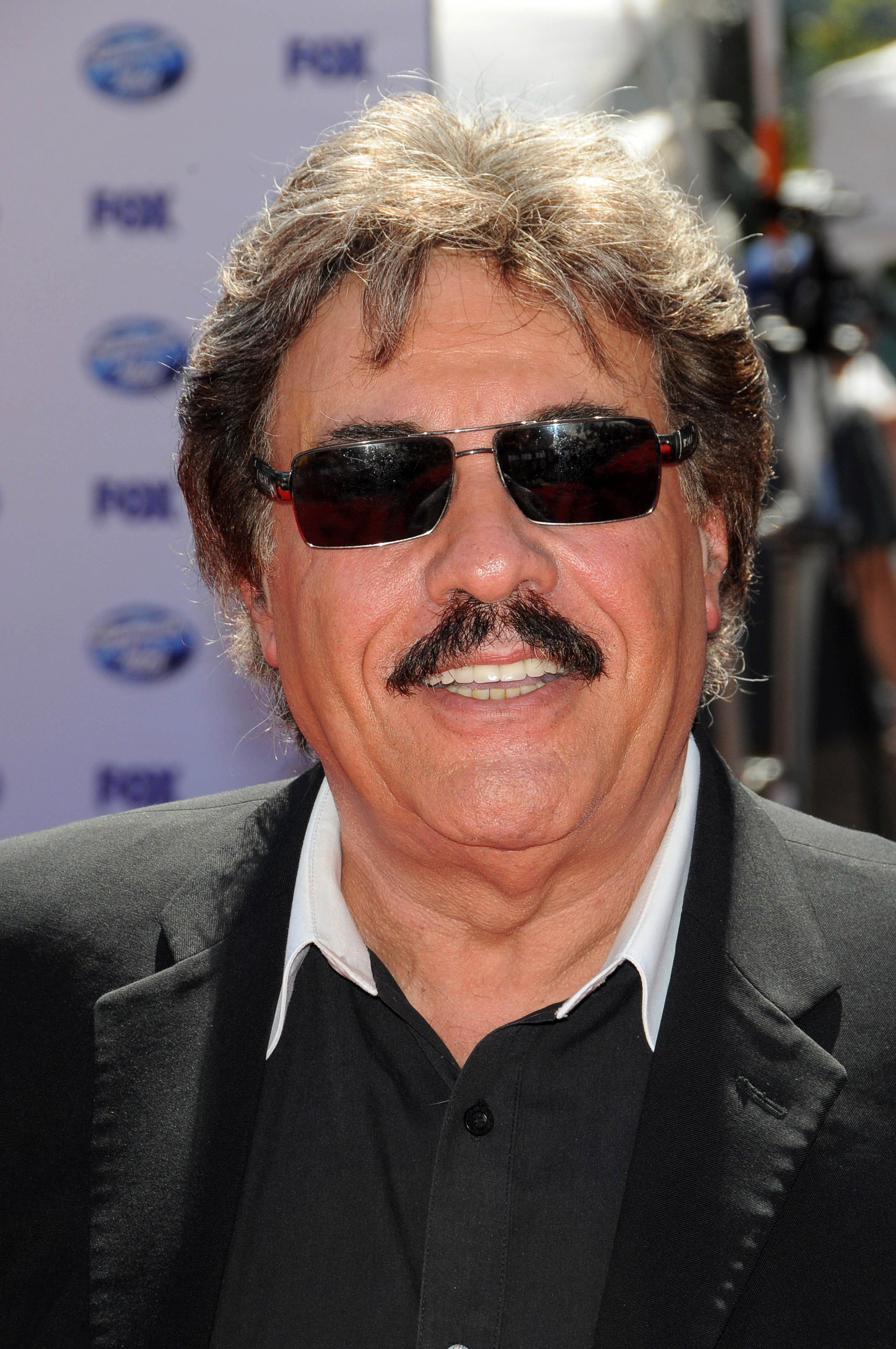 Tony Orlando at the American Idol Grand Finale 2010, Nokia Theater, on May 26, 2010, Los Angeles, California | Photo: Shutterstock
Orlando shared that the TV series was not that important to him, but his sister dying at age 20 was something he found difficult to deal with:
"She was born with cerebral palsy, but she was my first audience. I went through depression that was unbelievable."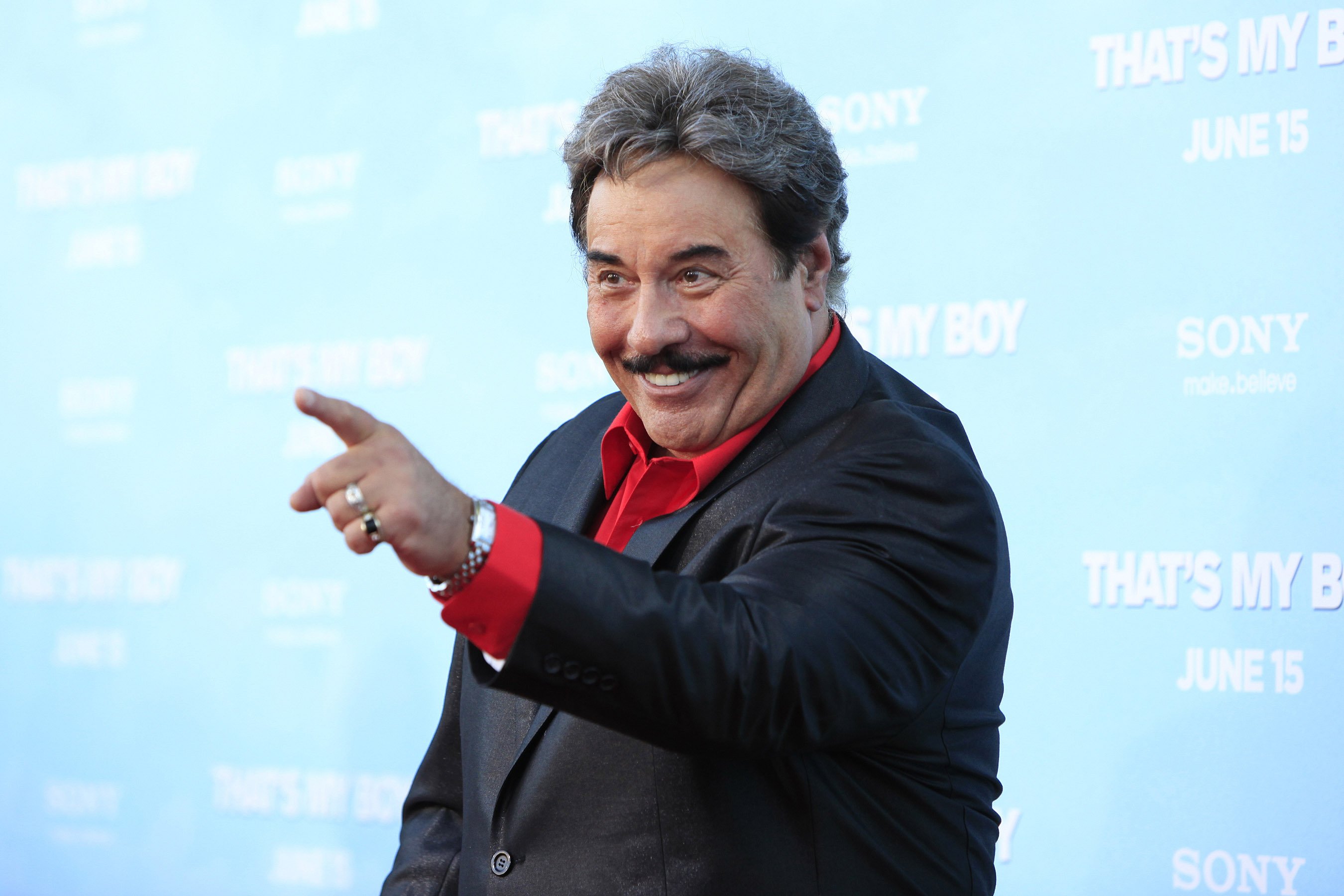 Tony Orlando at the premiere of Columbia Pictures' 'That's My Boy' at the Regency Village Theater on June 4, 2012 in Los Angeles, California | Photo: Shutterstock
To help come to terms with his sister's death, he disclosed that he committed himself to rehab in a hospital for a year. When asked how he overcame the grief, he said, "It all came down to my faith."
The now 77-year-old explained his faith was his saving grace while adding he was ashamed of disappointing God when he had gifted him with what he had.
That same year, Orlando also lost his close friend Freddie Prinze who died by suicide at age 22, but his death was later deemed an accidental shooting.
In an interview with CBN, he disclosed that the stand-up comedian and actor's death greatly impacted him because he loved him and still does today.
He said Prinze's passing shook his soul because he had never seen anyone else die in that manner and referred to him as his younger brother. Orlando described the "Chico and the Man" star as vibrant, brilliant, and beautiful.
Apart from his bad experience of losing the people he cared about, Orlando also has something to celebrate. WABC named him the Grand Marshal of WABC Radio's 200th-anniversary celebration of Greek Independence Day last month.
At the time, the station's owner John Catsimatidis said the program would be dedicated to Greece's cultural impact on the US. Orlando hosts a Saturday night show for the station.
He was announced as the host in October last year. At the time, Orlando expressed his excitement in joining the show and playing the greatest hits from the iconic eras.
The music executive added he could not wait to be back on the airwaves with his fans, who would also be looking forward to listening in to the '60s and '70s hits.
Please fill in your e-mail so we can share with you our top stories!