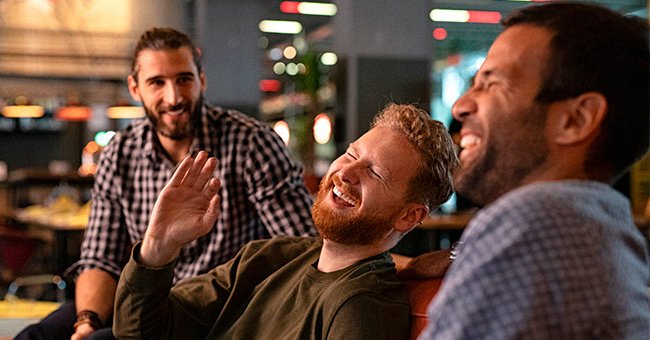 Shutterstock.com
Daily Joke: Here Is What Would Happen If Men Truly Run the World
We still live in a patriarchal society, but we see female influences all around us. Have you ever wondered what the world would be like if men truly ran the world?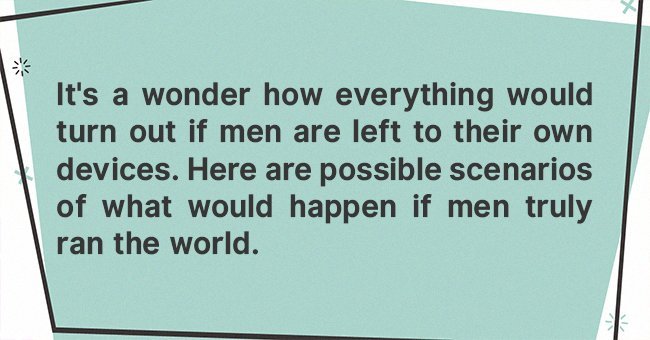 Source: Amomama
Gender stereotypes still abound today, and while many do not want to condone these, it's nice to get a laugh out of these stereotypes. Now, imagine a world where all rules are completely dictated by men.
Here are some possible scenarios that could happen if men are left to their own devices. These are hilarious stereotypes and compiled just for fun!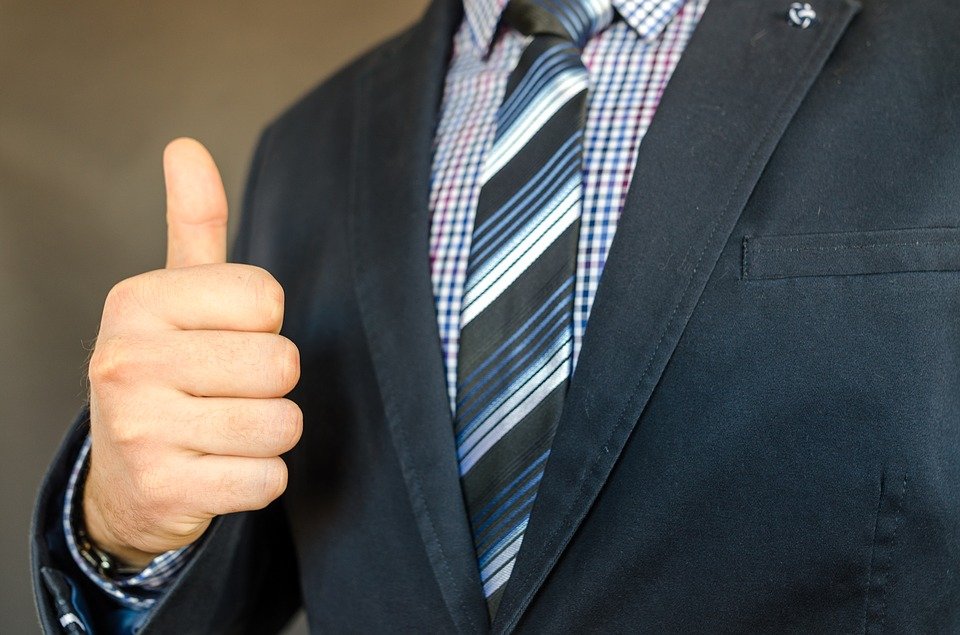 A man showing a hand gesture. | Photo: Pixabay
MOVING DATE OF VALENTINE'S DAY
Valentine's Day would be moved to February 29th. It can be said that many men dread the 14th of February, with all the pressure to buy their partner some lovely gifts.
If men entirely ran the world, it's likely this special day would be moved to February 29, so this occasion would only happen in leap years – or every four years.
A giant foam hand with "You're Number One!" written across it would replace expensive engagement rings. In today's culture, wedding proposals don't come cheap.
According to some relationship experts, a man should buy an engagement ring that is worth three months of his salary. Needless to say, that is a daunting requirement for many men!
GLANCING AT THE WATCH AND NODDING
Glancing at your watch and nodding would be an acceptable response to "I love you". Men have been stereotyped as less vocal – cheesy, if you may – when it comes to feelings.
If men indeed ran the world, it should not be a problem if one simply nods and looks at his watch when someone tells him, "I love you." Such detached disposition would be par for the course!
There will be no more tense confrontations during breakups.
In a world truly run by men, telephone calls can only last 30 seconds. Therefore, everyone would need to master the art of doing an elevator pitch to get one's message across in the fewest words.
Calls would automatically cut off after 30 seconds. As mentioned above, men are deemed less vocal than women. Hence, telephone calls are not their favorite activities.
If men truly ran the world, saying, "Sorry I'm late, I got wasted last night" would be a perfect excuse. Binge drinking is a favorite pastime of many men, or at least according to gender stereotypes.
Therefore, it would not be a problem if one fails to show up at a meeting on time after a night of heavy drinking. There will be no more tense confrontations during breakups.
A tap to the bottom and a "Nice hustle, you'll get 'em next time" would be more commonplace than tearful breakups. Good thing, all these scenarios only happen in a hypothetical world!
On that note, you may also want to read this other joke about a tardy husband whose wife is tired of him coming home late. This joke is sure to crack you up!
Please fill in your e-mail so we can share with you our top stories!