Daily Joke: A Man Returned Home Late and Saw a Farewell Note from His Wife
A woman tired of her husband's perpetual late coming decided to leave him a note. After reading it, the response he gave was quite a funny one.
A woman who was angry about the habitual lateness of her husband decided to drop a note that read, "I've had enough and left you, don't bother coming after me."
After dropping the note, she hid under her bed to observe her husband's reaction. A moment later, her husband returned home. She heard him walk from the kitchen into the bedroom and to the dresser.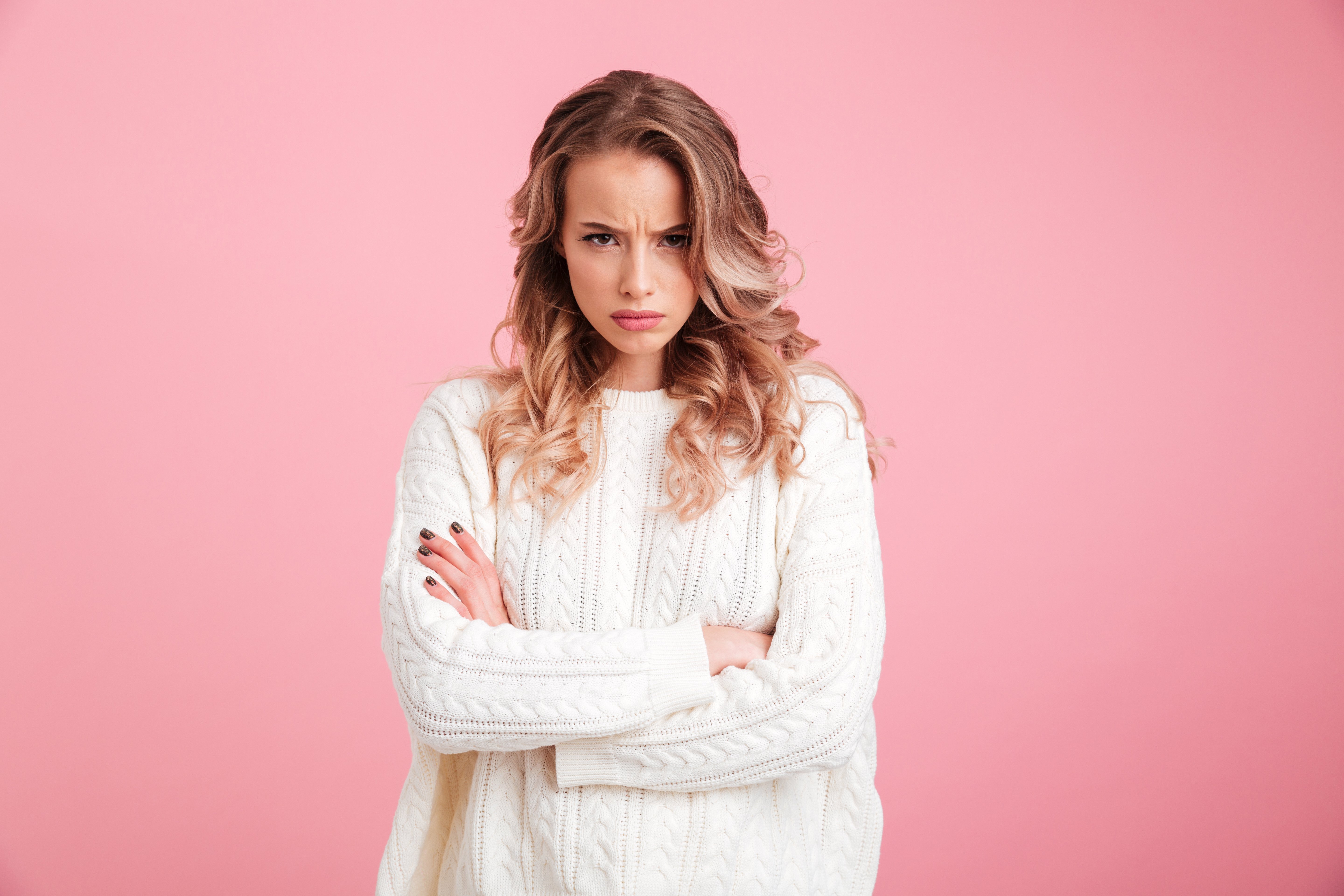 The wife watched her husband pick up the note and, after some time, saw him write something before calling someone with his phone. Over the phone, he said: "She's finally gone...yeah, I know, about bloody time, I'm coming to see you, put on that sexy French nightie."  He continued:
 "I love you… can't wait to see you...we'll do all the nasty things you like."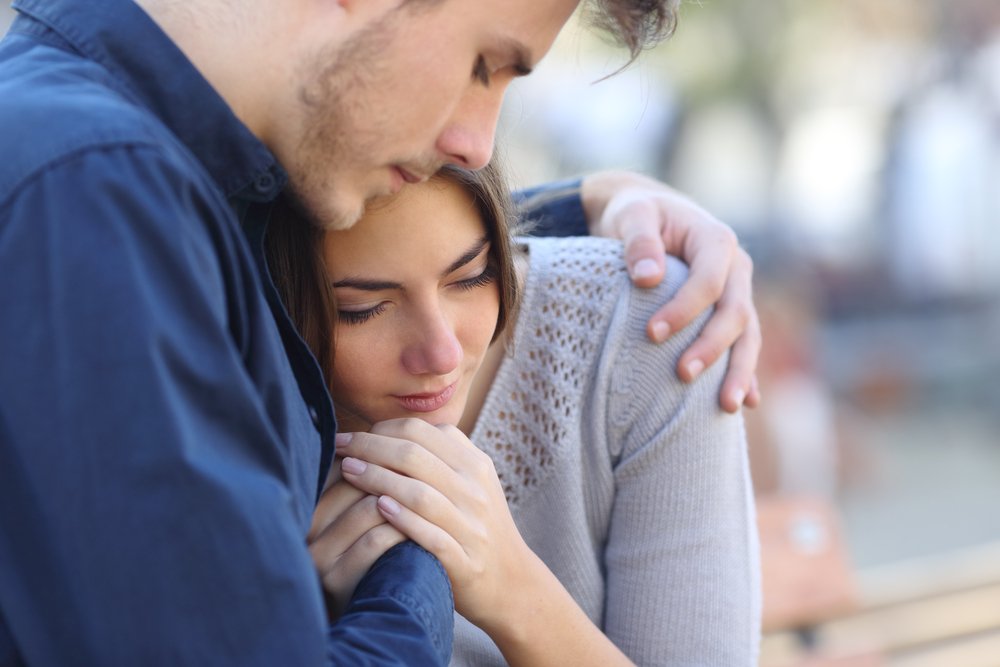 He finally ended the call and left with his car keys. His wife hearing his car zoom off, came out from under the bed. With anger and tears in her eyes, she took hold of the note to see what was written:
"I can see your feet. We're outta bread: be back in five minutes."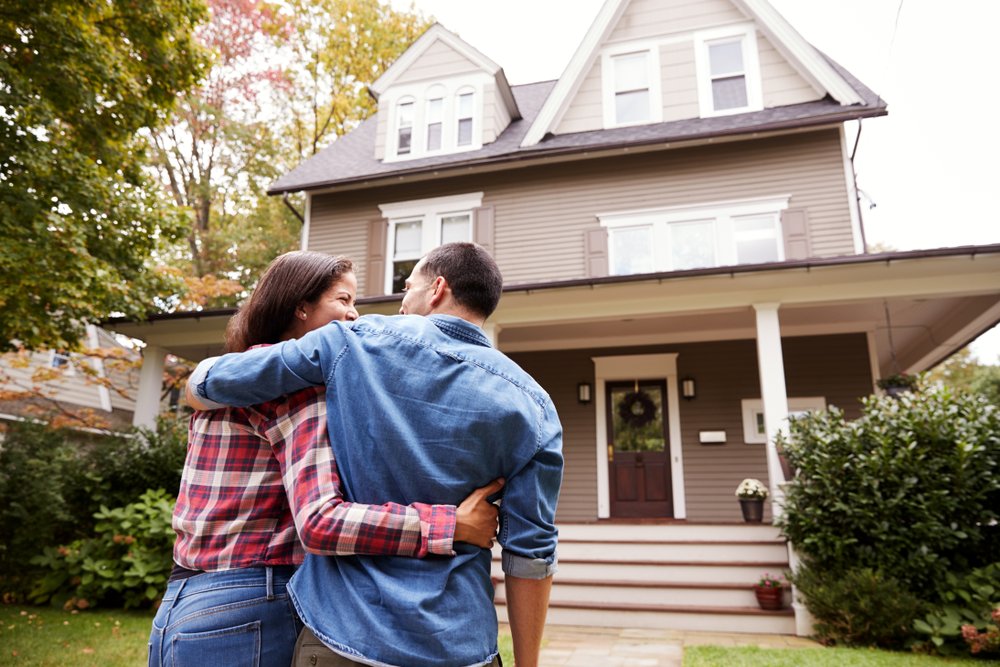 Here is another joke about a man who woke up on July 7 at 7 am. A man woke up, checked his phone, and noticed he had seven missed calls and seven messages from seven different people.
Finding the coincidence quite amusing, he got out of bed with a smile, and into his car he went. Checking his phone for the meeting location before starting the engine, he noticed he had to get to the 7th floor of a building located at 7 Ann Street, about seven minutes from his home.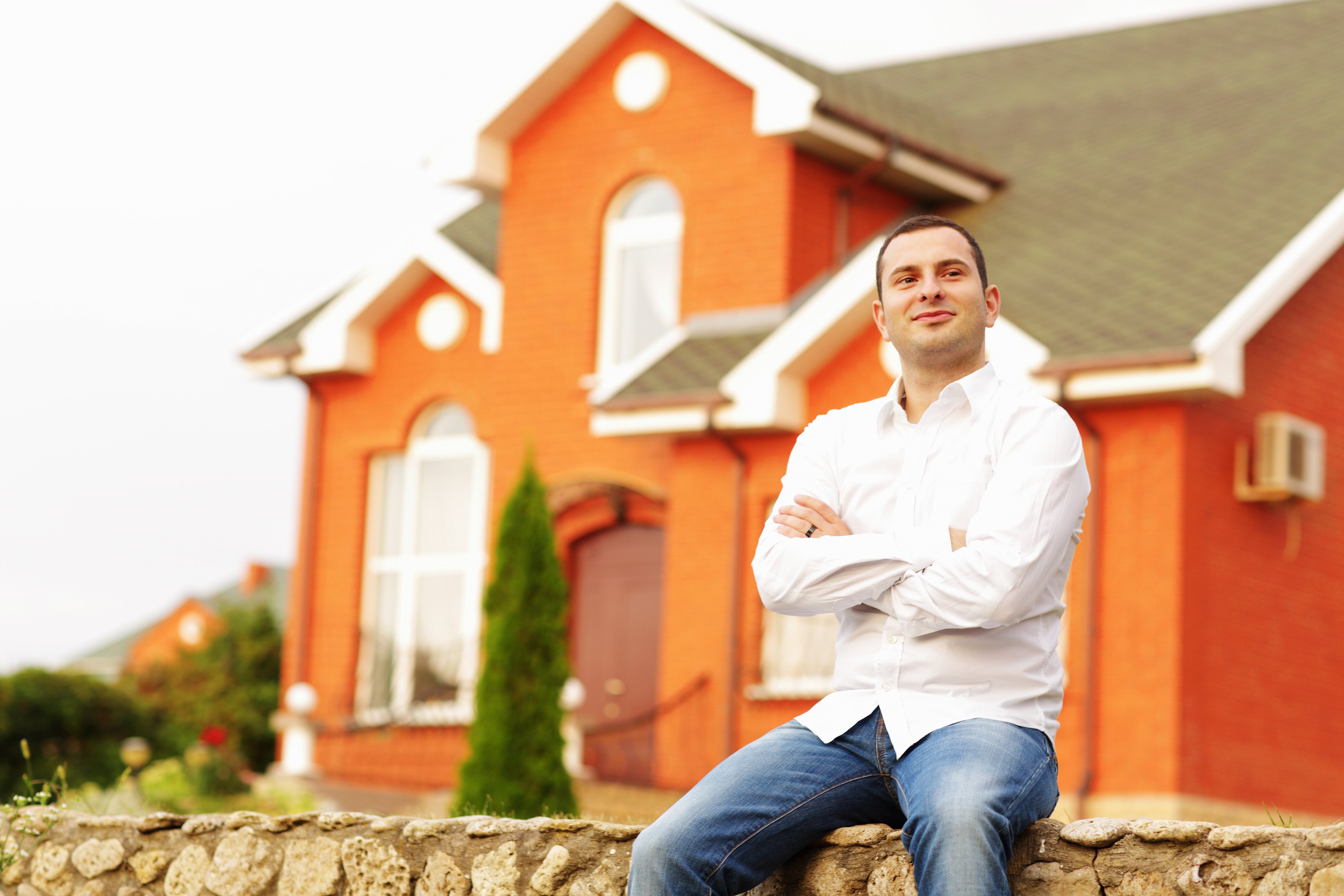 He thought that was the biggest coincidence of his life and chuckled. After that, he checked how much money he had left, and to his surprise, he had seven hundred and seventy-seven dollars.
He thought it was more of a lucky day than a mere coincidence. He decided to go to the nearest sports bar to bet on a horse.  After waiting for the seventh race, he bet on the seventh horse. To his disappointment, the horse finished seventh.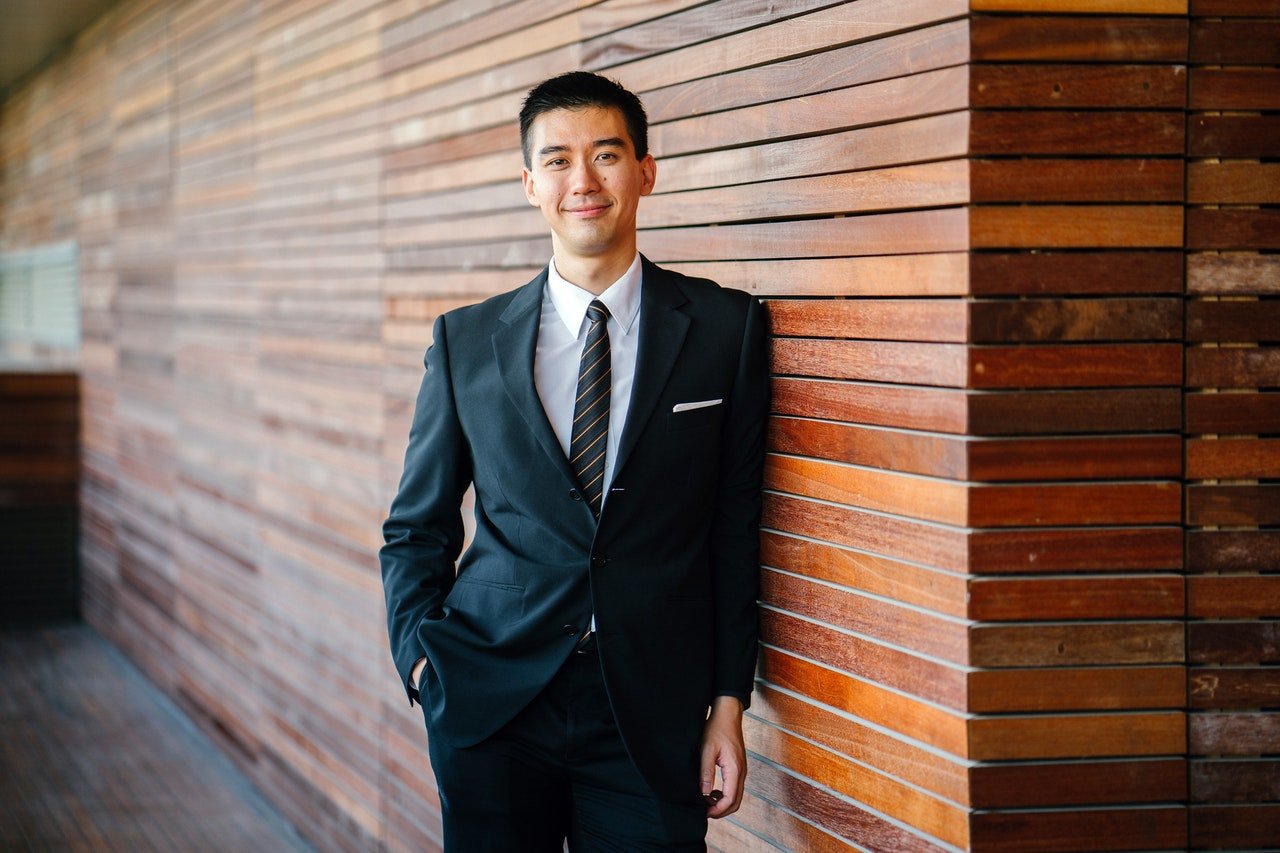 Enjoyed the two jokes? Here is another interesting joke.