6-Year-Old Boy Passes Away after Freak Accident While Playing with a Penguin Toy
A 6-year-old boy passed away after suffering injuries while playing with his penguin toy at home. The little one has been described as sweet and gorgeous by his loved ones.
Deklan Babington-MacDonald, a 6-year-old boy in Australia, died after sustaining injuries at his home. On a fundraising page set up by his family, they wrote:
"On Sunday the 25th of April sweet 6-year-old Deklan suffered a severe accident at home in Nerang, with a toy he was playing with."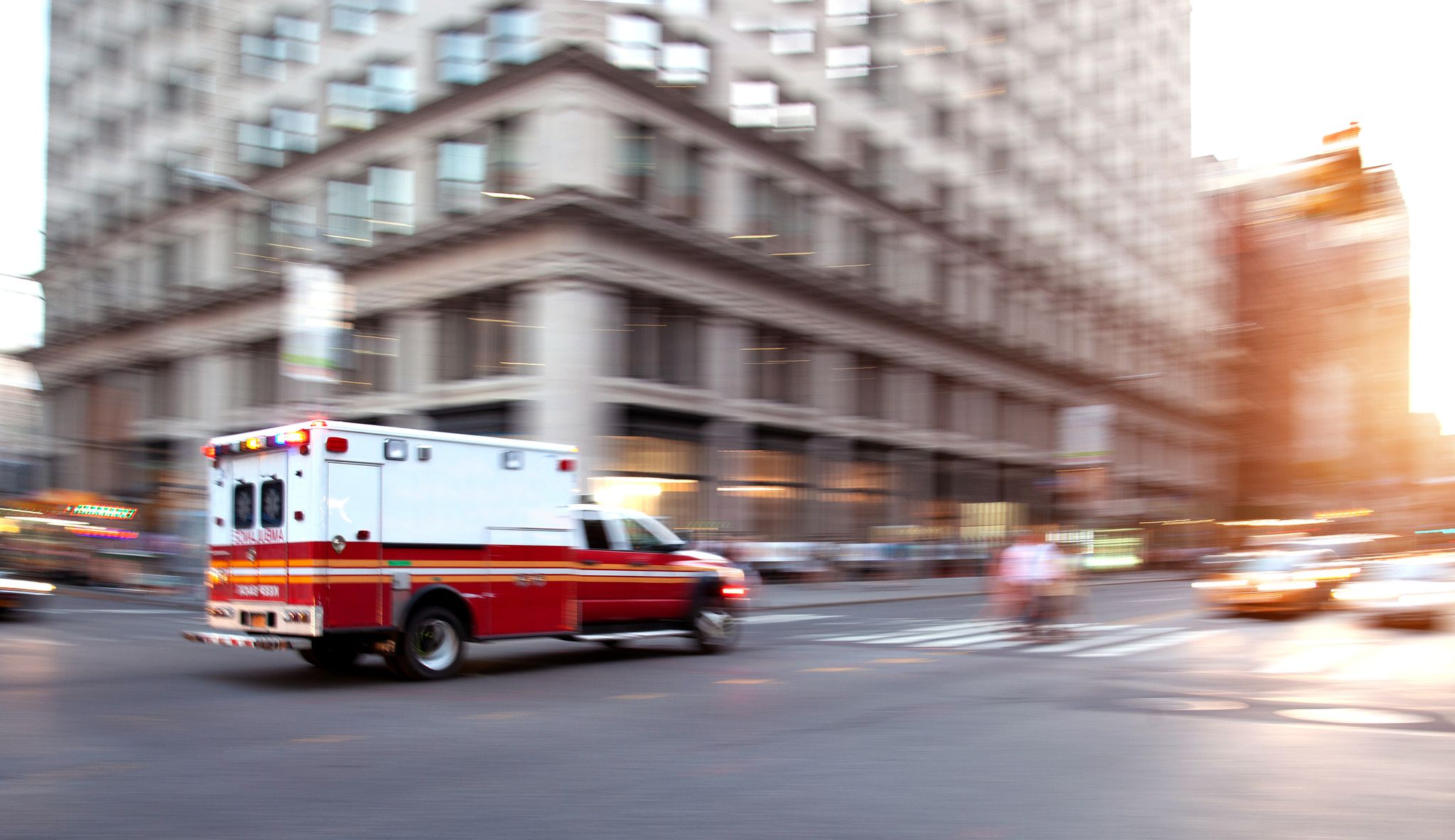 The little boy's death came only two days after it was revealed that doctors advised that the deceased's life support be turned off. A Facebook post read:
"Lauren (Deklan's mum) has asked me to share that the doctors have advised that Deklan is beyond recovery. Deklan's life support will be withdrawn in the next 48 hours."
Family, school remembers Deklan Babington-MacDonald as having a 'huge heart' after losing life following toy incident. https://t.co/55hmLTi5eT

— PerthNow (@perthnow) May 5, 2021
Babington passed away last Friday, surrounded by his mom, Lauren, and their loved ones at the intensive care unit of Queensland Children's Hospital.
The little one sustained injuries after a plush penguin toy attached to a leash broke while he was playing. His cousin Lea Williams reportedly explained that the broken pole turned into a rope in which the little boy later became entangled.
The penguin toy has reportedly been removed from Sea World's shelves as investigations continue.
Babington's mom found her son after his heart stopped beating for half an hour during the tragic incident. She then called his grandparents, who hurried from their home to perform CPR on him.
Once medics arrived, Babington was taken to Gold Coast University Hospital before being transferred to Queensland Children's Hospital, where his chance of survival was confirmed low.
A fundraiser initially launched to raise money for Babington's medical bill will now be directed towards his funeral plans. It will also allow Lauren to make an important keepsake from her son's ashes.
Deklan Babington-MacDonald, 6, died on Friday in Australia after an accident involving a plush toy. https://t.co/lOsaryUE0i

— Parents (@parentsmagazine) May 4, 2021
Babington's penguin toy was purchased at Sea World, a marine park owned by Village Roadshow Theme Parks. The company has since expressed its distress over the tragic incident.
To prevent future similar occurrences, the penguin toy has reportedly been removed from Sea World's shelves as investigations continue.
Commenting on the incident, Williams described Babington's death as shocking, adding that he was the most loved baby in the family. She also called him a gorgeous boy who could light up any room.
The family of Queensland boy Deklan Babington-MacDonald are struggling to comes with his death after an accident involving a toy. #7NEWS https://t.co/ulTotJOSmc

— 7NEWS Brisbane (@7NewsBrisbane) May 4, 2021
The little boy's grandmother also described him as the light of their lives and his mom's little best friend. She admitted to feeling absolutely distraught by the incident. Undoubtedly, Babington will be greatly missed by his mother, family, friends, and all those who met him in his short time here!