LeToya Luckett's Infant Son Tysun Melts Hearts Posing in New Snaps in Penguin Printed Pajamas
Singer LeToya Luckett's son Tysun warmed hearts in a recent upload shared on his mother's social media. The infant looked all shades of adorable in penguin-themed pajamas.
LeToya Luckett's baby boy Tysun is all about stealing hearts, and a recent upload by his mother is proof. Yesterday, the singer took to her Instagram story to bless fans with an adorable photo of her infant son.
Little Tysun looked cute in penguin-print pajamas as he stared off into the distance, his charming eyes working wonders. His curly hair was styled in a simple short afro, and the little boy was in his mother's arms. Her face wasn't in the frame.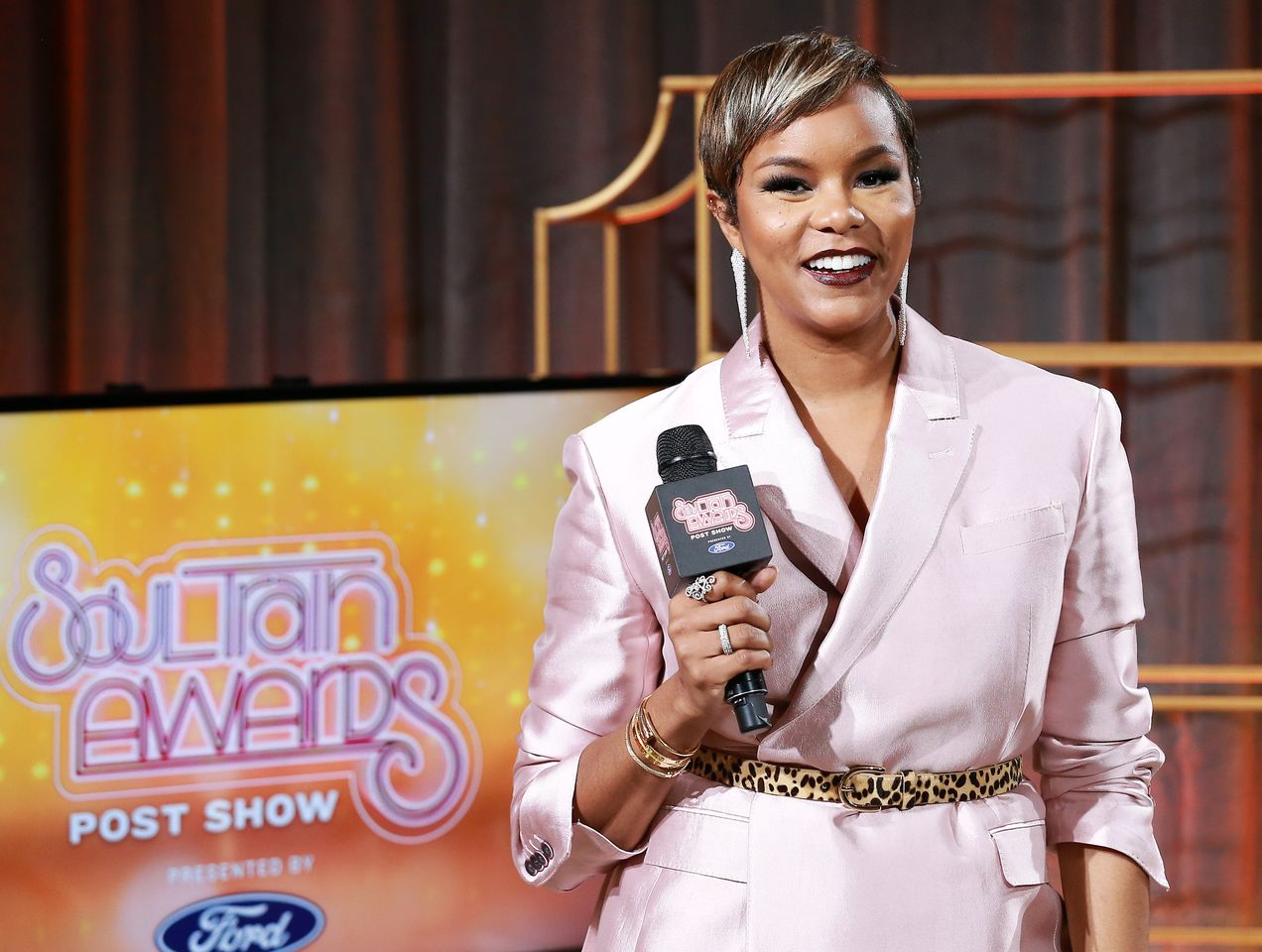 Tysun looked like a mini version of his famous mother. Luckett is no stranger to showing off her baby boy to the world. In an Instagram story post, the "Torn" crooner flaunted the striking resemblance between her and her son.
Uploading a side-by-side image of her as a child alongside a photo of the infant, one could see a similar smile and the squint of the eyes. The proud mother captioned the adorable collage, "twinning."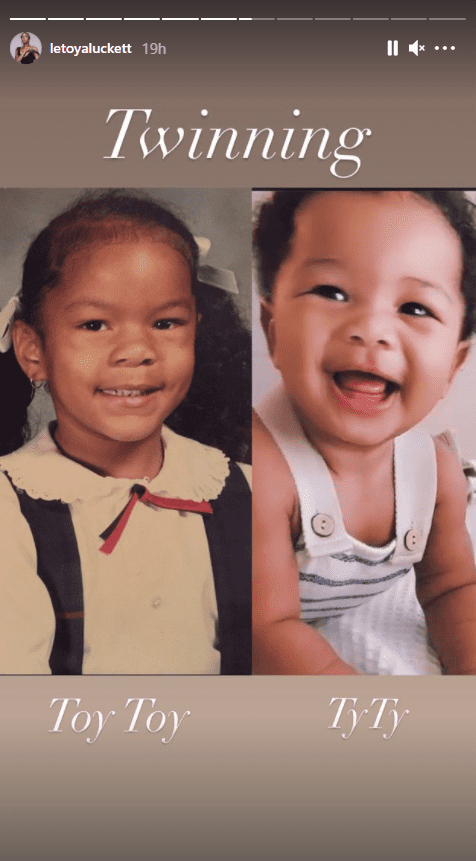 Luckett and Tommicus Walker welcomed baby Tysun in September 2020. She announced the great news on Instagram with a photo of his footprints, noting that the newborn arrived safely, weighing 9lbs., 7oz.
Earlier this year, Luckett announced that she and Walker were getting separated.
However, it wasn't until October that she revealed the infant to the world, sharing his first picture. In the image, baby Tysun stared sweetly at the camera with a blue striped cap on his head.
In other images uploaded, the toddler rocked a brown onesie and posed lying on a furry blanket. Tysun joined big sister Gianna Iman Walker, who was born in January 2019. Gianna is the singer's first child.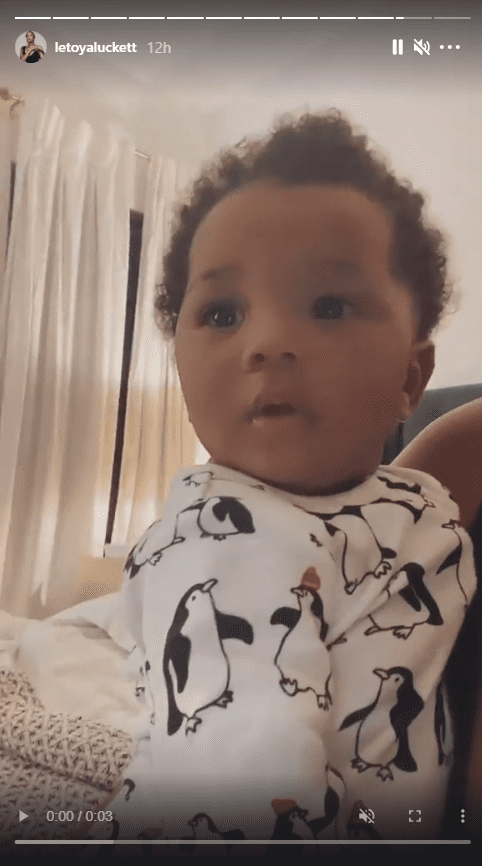 For Walker, she is his second child. The entrepreneur has a daughter from a previous relationship, Madison Sam. The "Destiny's Child" alum celebrated her daughter's birth with a post on social media, saying their lives were changed forever.
Earlier this year, Luckett announced that she and Walker were getting separated after three years of marriage. She broke the news on social media via a statement that read:
"After very prayerful consideration, Tommicus and I have decided to get a divorce. It is my deepest desire for us to be loving co-parents."
Walker confirmed the news in a separate post but noted in an Instagram story upload that he had no desire to divorce Luckett, but "outside forces created a lot of confusion." The pair tied the knot in a lavish ceremony in 2017.