Daily Joke: Company's Boss Noticed Their Best Employee Is Absent & Decided to Give Him a Call
A child's sense of humor works wonders for adults. Sometimes it also leads to worrisome yet hilarious situations. Check out this exchange between a company boss and his favorite employee's child.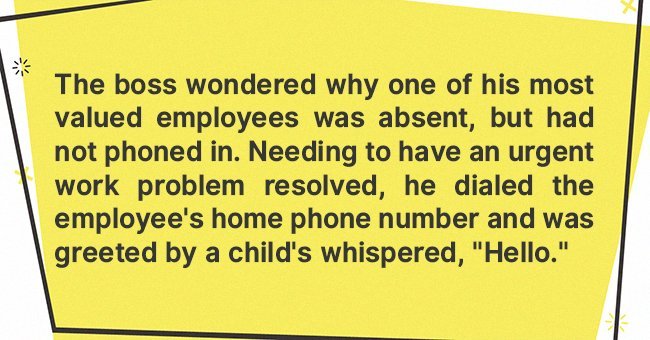 One morning, a company supervisor named Fernando was surprised to find out that his best employee, Mark, was absent from work. What made it even more unusual was that Mark did not phone in.
Wondering about what happened to Mark, Fernando decided to call him on his mobile phone, but he would not pick up. Fernando decided to call Mark's home number and after a few rings, somebody picked up the phone.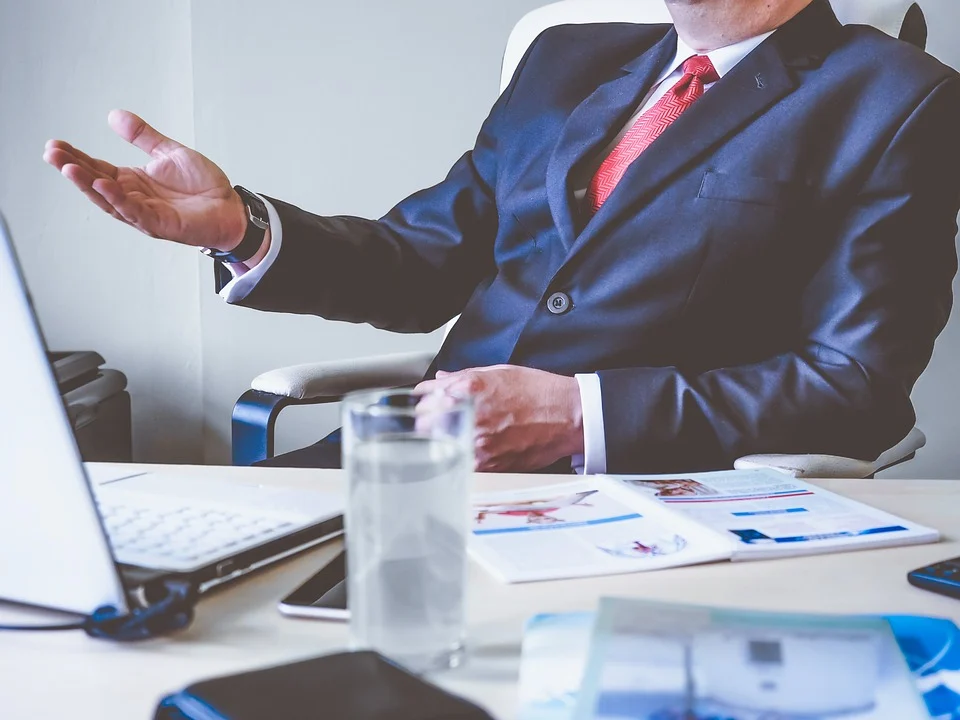 The company boss heard a child's voice saying hello. He greeted the little girl and introduced himself. He then asked if he could speak to her dad, to which she replied in a whisper, "No."
Fernando reckoned the child was in a playful mood. He remembered meeting this little girl during one of their company parties and remembered her to be a bubbly child.
Fernando then asked her if he could speak with her mom. Again, the little girl said no in a low voice. He found it adorable speaking to a playful child but he was growing impatient.
Fernando thought something wrong was going on at Mark's house.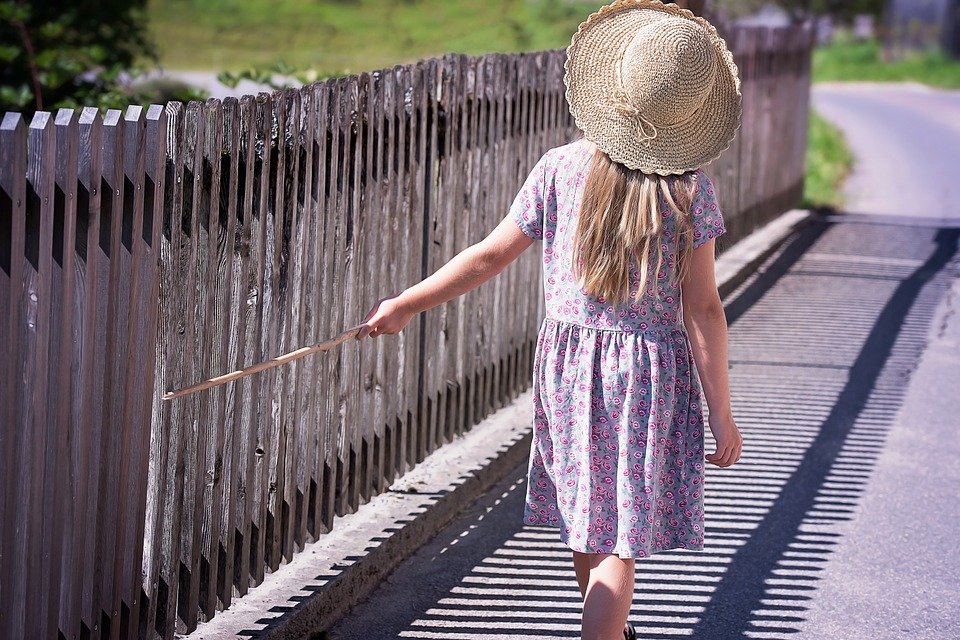 He asked her if there was any other grown-up at home that he could speak to on the phone. The child said yes, and he asked who. She said a policeman, which made Fernando worry more.
He said he would like to talk to the policemen but the girl replied that he was too busy. He asked what the policeman was busy doing, and she whispered, "Busy talking with mom, dad, and the fireman."
Fernando thought something wrong was going on at Mark's house. His worry only increased when he heard a loud noise through the phone's earpiece. He asked what that noise was.
The child said it was a helicopter that just landed. Shocked and worried, Fernando asked the girl what was happening at their home, and she replied that a search team was now disembarking from the helicopter.
The company boss asked in a worried voice, "Who are they searching for?" After a moment of silence, the child let out a muffled giggle and said in a whisper, "Me!"
What a naughty child! If this joke made you laugh, you'll have more of it if you check out this joke about a man trying to order a pizza over the phone.
Source: Jokes of the Day