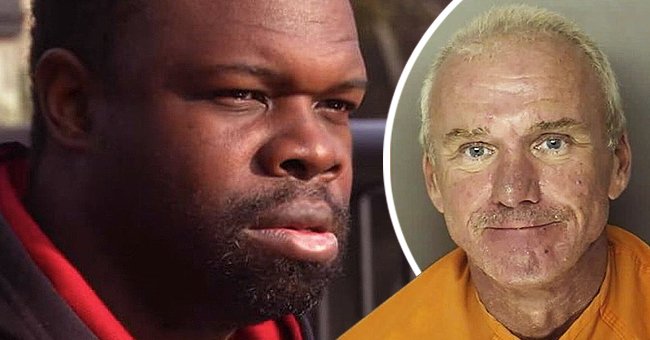 twitter.com/FOX5Vegas | twitter.com/people
John Christopher Smith Enslaved by Restaurant Manager Should Be Paid $546k, Court Rules
The US Court of Appeals has ruled that John Christopher Smith should be paid $546k in restitution payments from his former employer, Bobby Paul Edwards, who enslaved him for five years at a South Carolina restaurant.
In June 2018, Bobby Paul Edwards, a white restaurant manager at J&J Cafeteria, pleaded guilty to one count of forced labor after effectively enslaving his Black employee, John Christopher Smith, for five years between 2009 and 2014.
Although Edwards was given a ten-year prison sentence and ordered to pay Smith $272,952.96 in restitution payments for unpaid wages, the government appealed on Smith's behalf leading to the court ruling that the victim deserves more.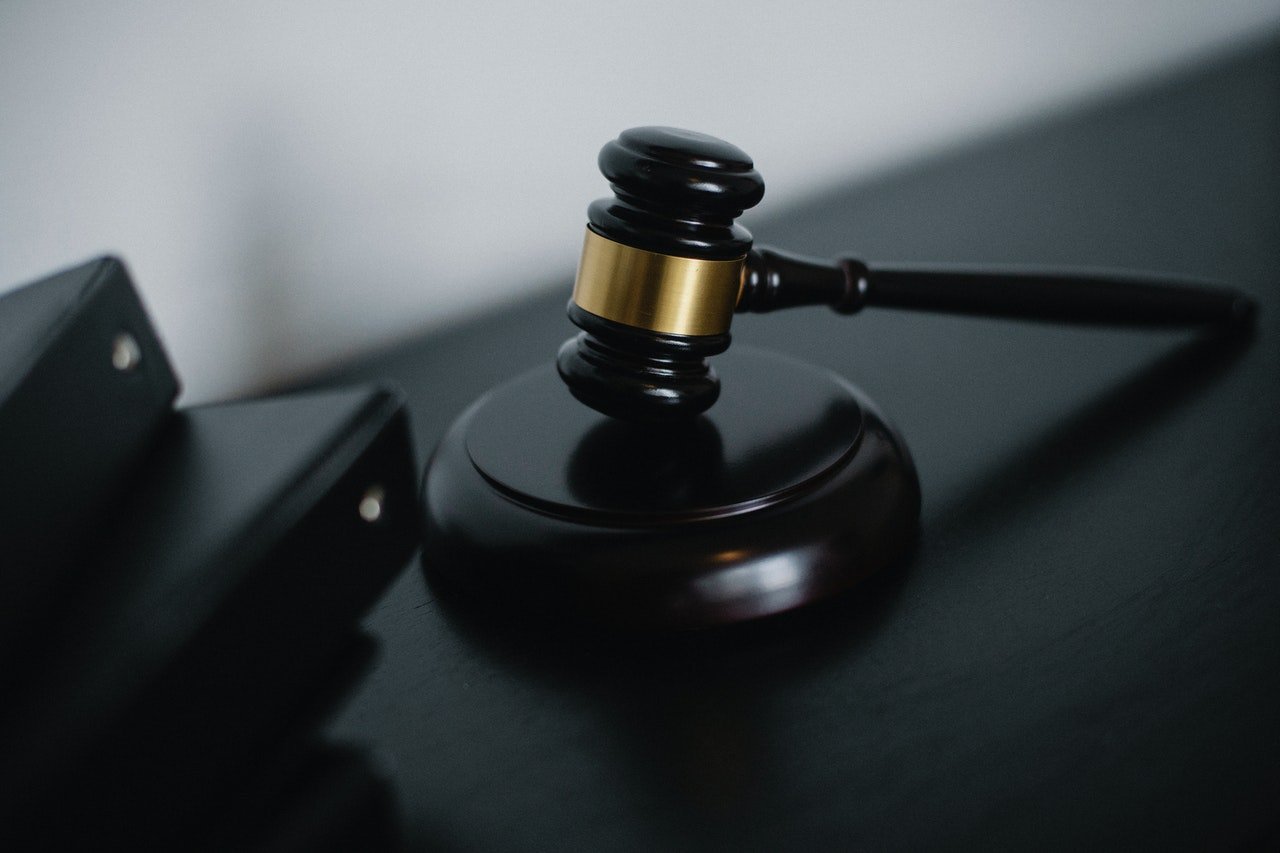 Photo of a court gavel placed on a table. | Source: Pexel/Sora Shimazaki
As stated in court documents, the government appeal argued that the district court failed to consider liquidated damages according to the Fair Labor Standards Act.
Edwards took advantage of Smith's intellectual disability and forced him to work without pay for five years.
Therefore, the United States Court of Appeals for the Fourth Circuit recalculated the figures and ruled that Edwards must double his payment to Smith, bringing the total to almost $546k for unpaid wages and liquidated damages.
According to the court documents, Smith, who has a low IQ of 70, started working part-time as a dishwasher at J&J Cafeteria in the 90s when he was just 12 years old. He eventually dropped out of high school and began working full-time.
The restaurant was managed by other members of Edwards' family, and for 19 years, Smith received his wages. Things took a turn in September 2009 when Edwards assumed management of the restaurant.
Edwards took advantage of Smith's intellectual disability and forced him to work without pay for five years. Edwards was able to get away with enslaving his victim by keeping him from relatives and threatening him with violence.
Court documents revealed that during his enslavement, Smith was forced to live in an apartment next to the restaurant where he worked over 100 hours a week with no days off. He often worked from 6 am until the restaurant was cleaned and closed.
The appeal documents stated that Smith was physically and psychologically scarred and couldn't leave because he feared for his life. He was finally freed in October 2014 when a concerned resident reported the abuse to authorities.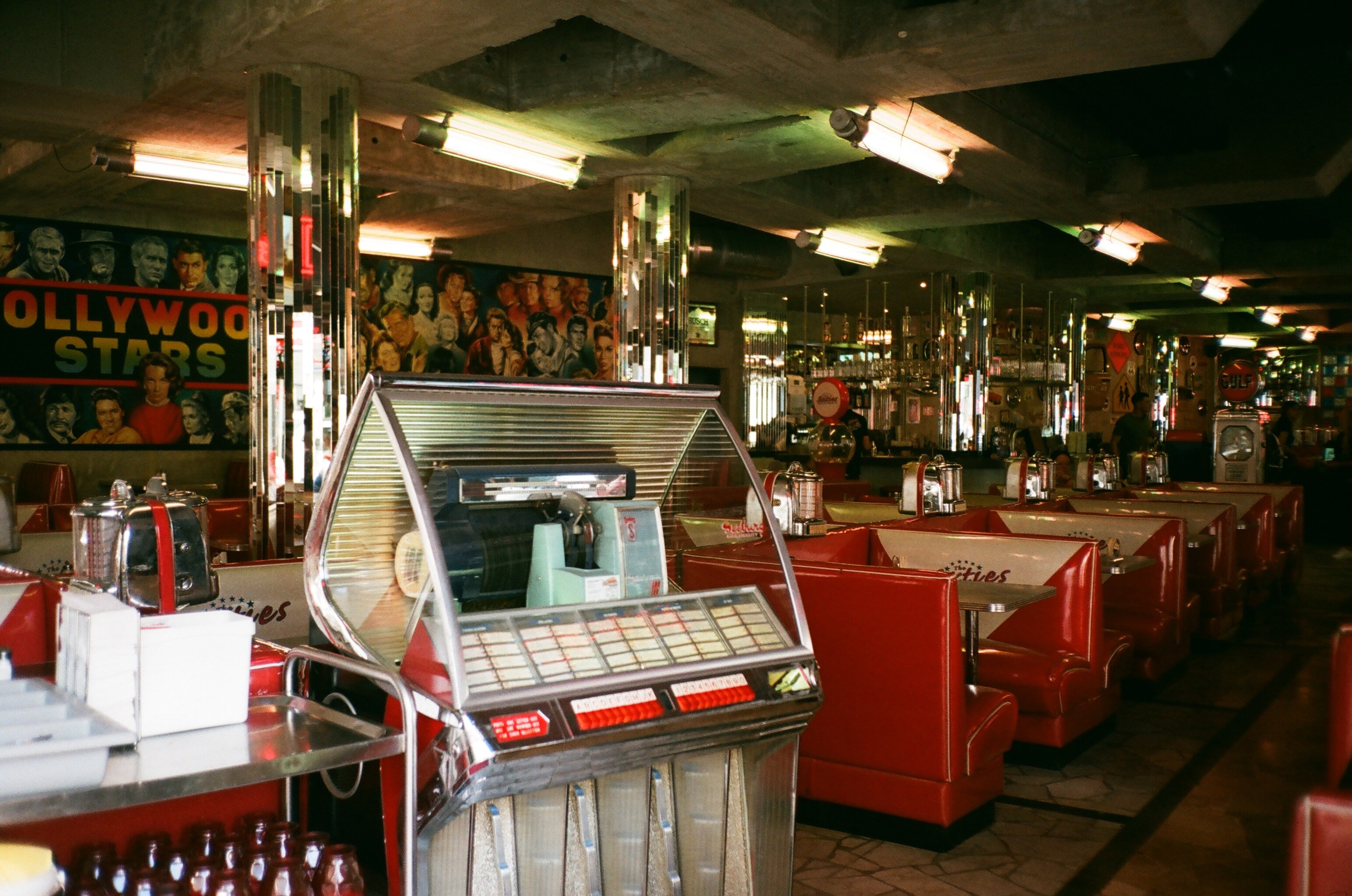 Photo of empty restaurant. | Source: Pexel/ Daria Sannikova
South Carolina Department of Social Services took over and removed Smith from the abusive environment. He was then placed into the state's care and subsequently sued Edwards, J&J Cafeteria, and the restaurant's owner.
Please fill in your e-mail so we can share with you our top stories!