'My 600-lb Life's Tiffany Barker Can No Longer Afford an Apartment Amid Weight Loss Journey
"My 600-LB Life" star Tiffany Barker has been making progress with her weight loss, but she recently hit a stumbling block regarding her accommodation and might soon consider leaving Houston. This decision could mar her weight loss progress.
Following her stint on the seventh season of TLC's "My 600-LB Life," Tiffany Barker has religiously continued her sessions with Dr. Now as she keeps living a healthy life.
However, the reality star recently opened up in the Wednesday episode of the show that she and her boyfriend Aaron Cornardo face difficulties regarding accommodation.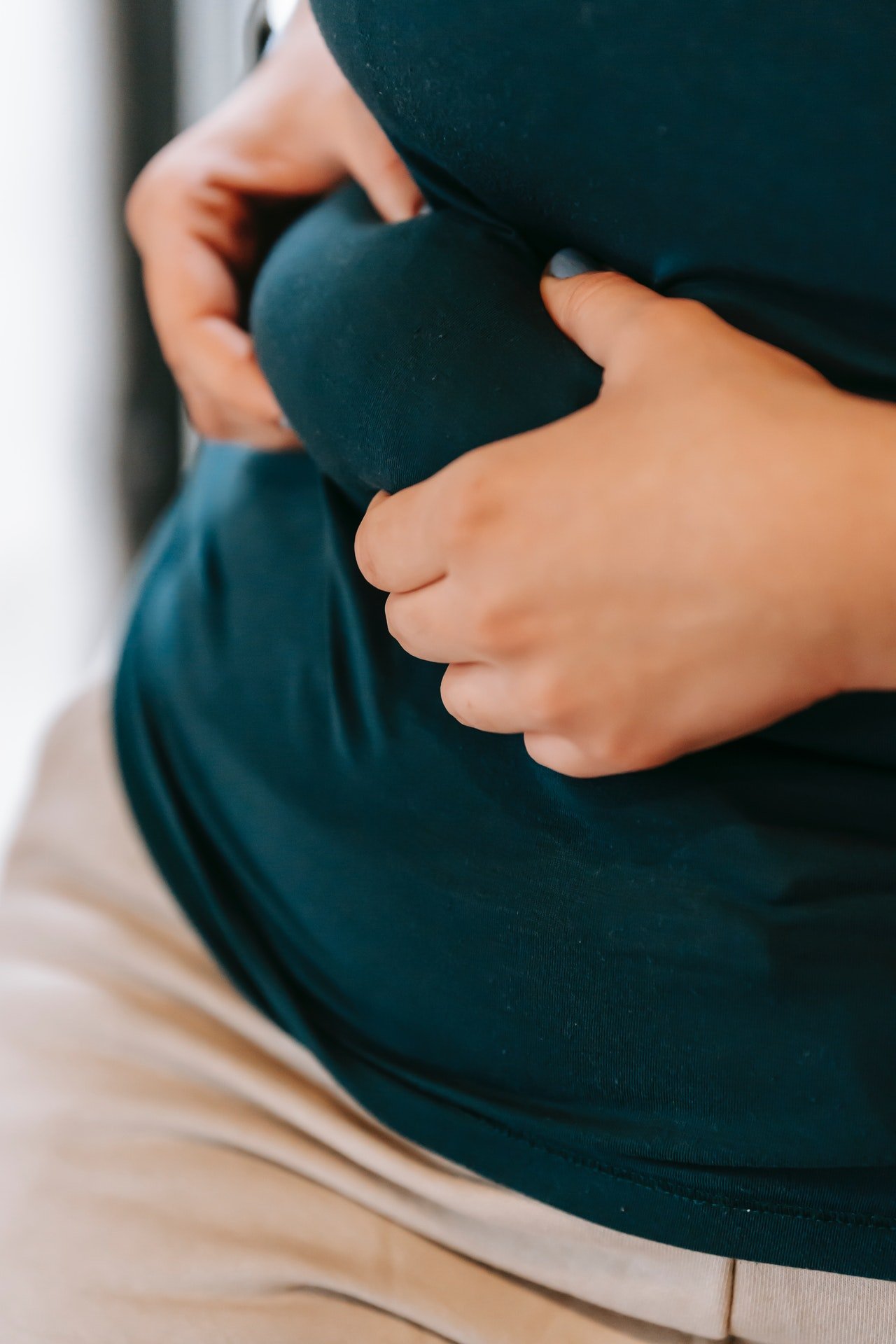 According to Barker, Cornado is finding it difficult to keep providing for her as they have been running out of money to pay their bills. All at the same time, the couple is searching for a new pair place since they left their former abode. 
The weight loss enthusiast made it known that while their lease came to an end, she and Cornado have decided to stay at a hotel pending the time they get a new place. 
However, Cornado seems to have another idea. The young man shared that he was looking to convince his girlfriend to move to California, where they would live with his parents.
Cornado believes that their move to California would help them cut the cost of living and save money. However, Barker shared that she worried that they might end up staying in California for an extended period, and this might affect her program with Dr. Now. 
Dr. Now also recommended therapy as part of her weight loss journey so she could heal from the old-time trauma.
In February 2019, Baker took the bold step and decided to join the "My 600-LB Life" cast and let TLC fans into her life of daily struggling to get by due to her weight. 
In the beginning, she weighed over 650lbs, and this was not solely about food. Just like many stars before her, Barker battled depression and childhood trauma. This ultimately led her to be addicted to eating. 
"Our lease date is up and we have to be out of our place TODAY. But we still don't have a place to go..."

Tiffany's journey has its fair share of ups and downs; don't miss an all-new episode of #My600lbLife: Where Are They Now starting in 20min. pic.twitter.com/Hf97SltSeb

— TLC Network (@TLC) May 5, 2021
She shared that besides eating, shopping for food was her next favorite thing to do. However, all that changed after she signed up for "My 600-LB Life." The star worked on her weight and shed over 250lbs. 
This became her success story, and Barker was certified to undergo gastric bypass surgery. Dr. Now also recommended therapy as part of her weight loss journey so she could heal from the old-time trauma.
Barker adopted the keto diet method and was able to make progress. A ketogenic diet or simply keto diet is a dieting measure that involves high fat, appropriate protein, and low carb foods. Through this, the body burns fat instead of carbohydrates.