Here's Why 'My 600-LB Life' Star Brianne Dias' Life Is In Danger After Losing 400-Lbs
"My 600-LB Life" star Brianne Dias recently had her world turned upside down after returning from a skin removal surgery to learn that her husband is leaving her.
Brianne Dias was making tremendous progress in her quest to be healthier and lose weight, but everything turned sour in a dramatic twist of events while her life is in danger due to blood clots.
Dias had just achieved a new milestone after losing nearly 400 lbs and had skin removal surgery. Getting home, she met the shock of her life. Her husband was leaving her for another woman.
The shock of the news left the 33-year-old depressed, and she stayed glued to her bed for days, mourning her loss. Staying in bed put her in a life-threatening situation just after her surgery.
Dr. Younan Nowzaradan, her weight loss surgeon, explained that Dias was not moving around as she was supposed to but endangered herself by staying on her bed. After a while, she started experiencing pains and breathing difficulties.
Her doctor was concerned that she might have a blood clot formed in her legs. Her situation has been described as risky because any blood clots could dislodge and move towards the lungs, causing a pulmonary embolism that could be deadly.
Nowzaradan remarked that it was important to know if there is a blood clot anywhere so it can be addressed before further damage would be done to the 33-year-old.
Dias was not always dependent on food, but some domestic concerns in her early days triggered her food addiction.
If a blood clot is found, Dias would have to go into surgery to stop it; although the doctor is concerned about the strain another surgery would be putting on her body, seeing that she just had surgery.
After the initial scan showed no blood clot in her body, it was soon discovered that two blood clots had already dislodged and moved to her lungs.
The current situation has been described as risky by her doctor, who explained that with blood clots dislodged in her lungs, she could move into a life-threatening condition any moment from now, and there is a chance that she would not survive.
Dias struggled with her weight after a series of events led her to turn to stress eating. The 33-year-old was not always dependent on food, but some domestic concerns in her early days triggered her food addiction. Dias was reported to have felt left out by her family.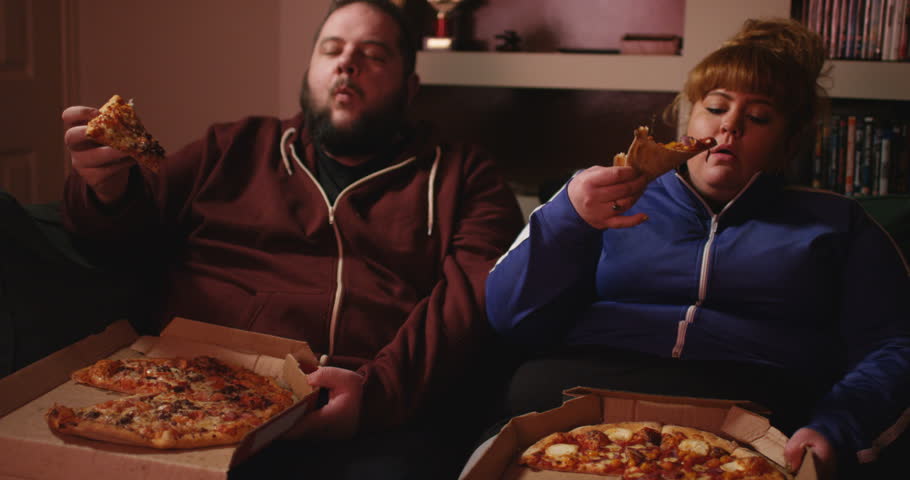 Added to her many woes, Dias revealed that she had lost a pregnancy after she miscarried last year. The 33-year-old mourned her loss, stating that she always wanted to have many kids.