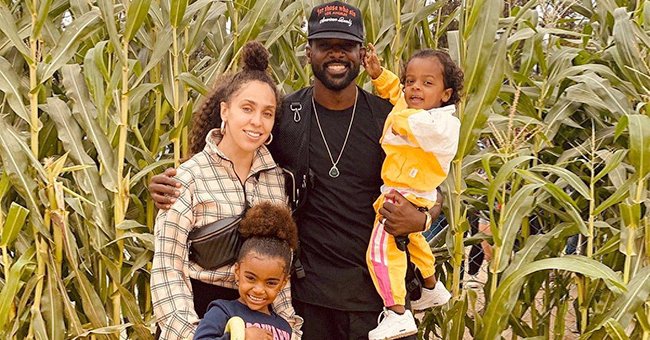 instagram.com/lancegross
Lance Gross Falls Victim to His Kids as They Gave Him an Interesting Hairstyle in a Video
From spending quality time with his wife and children to teaching his kids about racial issues and allowing them to style his hair, Lance Gross is certainly a family man to be reckoned with.
Actor Lance Gross can't seem to help but give in to the playful nature of his offspring. He recently posted a video of an eccentric hairstyle that his little ones decided to grace him with.
While Gross posed his new do, his daughter asked him to get rid of his hairstyle. Playing responding to her, he asked if she disapproved of the hairstyle, to which to emphatically said no.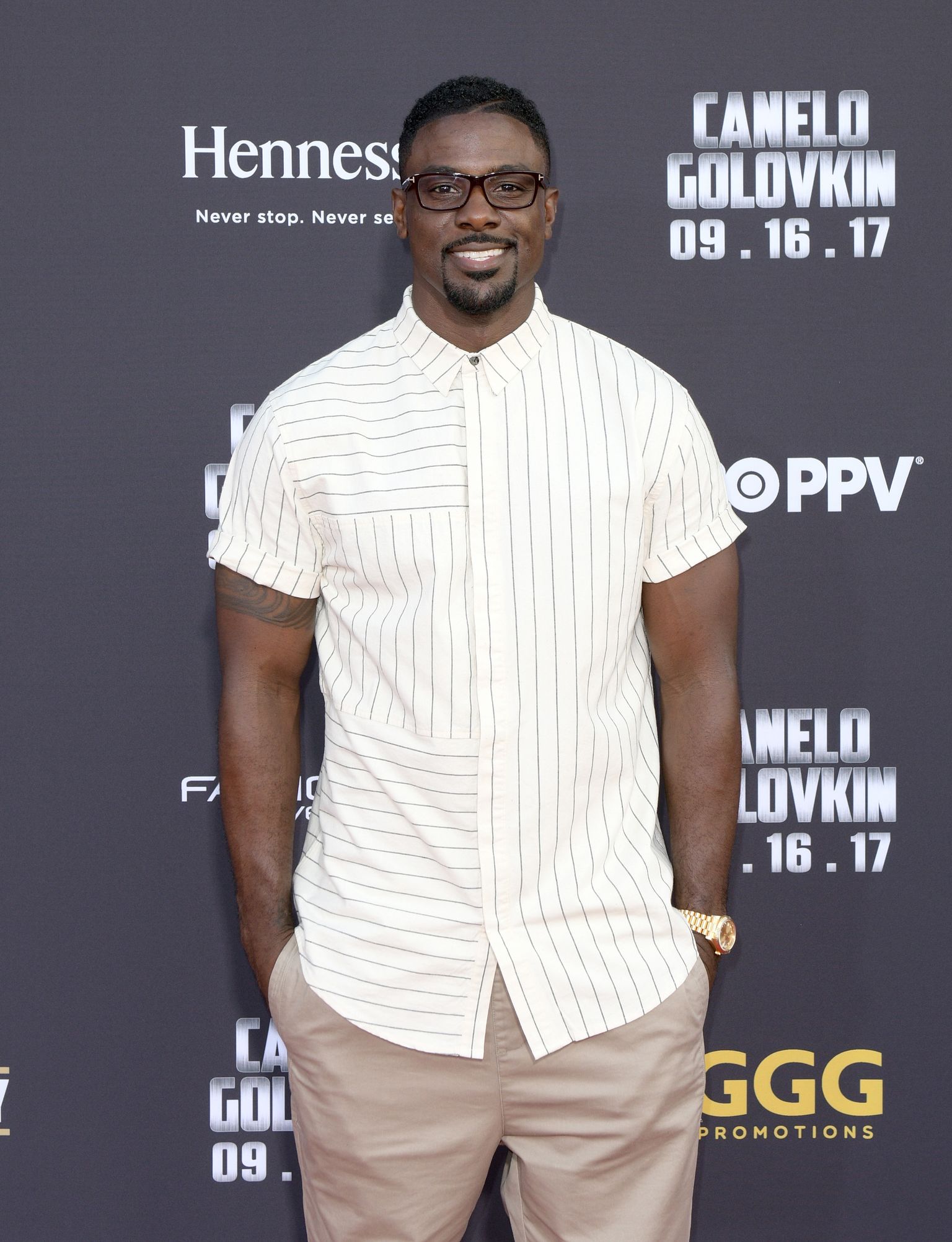 Lance Gross at the Canelo Alvarez and Gennady "GGG" Golovkin press tour on June 22, 2017 in Los Angeles. | Photo: Getty Images
Teasing her, he said that his hair was similar to hers and encouraged his little one to take a photograph with him, to which she expressed a deep disagreement. Taking to the caption, the star wrote:
"It be your kids man ....Lennon wasn't feelin it but I was feelin cute?."
His locks looked completely disheveled. However, the gifted performer used his acting skills to facetiously pose as though he was truly enjoying his new look.
Gross appeared infinitely cool, complete with golden-rimmed sunglasses, which matched with a chunky gold necklace. His black beard and mustache brought the ensemble together.
The celeb has also chosen to educate his children on racial issues.
Fans and followers took to the comment section, laughing at the cute interaction between the father and his child. It received a whopping amount of almost 400,000 views in total.
When it comes to his little lady Berkeley's hair, her parents always make sure it's looking on point. They shared an Insta photo of the toddler posing in a floral dress with braids.
Berkeley sat on steps, with her hand adorably resting on her face, smiling sweetly with sparkling eyes. Her dress fell over her knees as she donned black sneakers, giving off a glam tomboy ambiance.
Gross relishes fatherhood, saying that it gives him the gift of staying in the present moment. It has turned him into a less self-involved individual, deciding to rather focus on his daughter's wellbeing.
The actor once turned down an acting role for his family. The locations were too far apart, and that taking the part would have meant he might not have been able to be there for his wife if she went into labor.
The celeb has also chosen to educate his children on racial issues. These dialogues have not been easy or simple, but rather a continuous process, Gross conveying:
"We've already started having those conversations with my daughter, who's five."
He claimed that he comes from a home where his parents were not afraid to have these conversations with him. This is why he feels that he finds it more natural to do so with his kids.
Please fill in your e-mail so we can share with you our top stories!