Us Weekly: Prince William Plans to Change Things up When He Is King of England
Modernizing the monarchy and making the royal family more relatable are right at the top of Prince William's list of things to do when he becomes king. 
Prince William is future-oriented, and the king-to-be is already thinking of the changes he wants to bring about when he takes his place on the throne. Modernization of the monarchy seems to be a pressing issue for the royal. 
Although the Duke of Cambridge still has a few years to wait before he takes on the role of king, he is already taking on the mindest of a monarch and is preparing himself to be the reigning royal.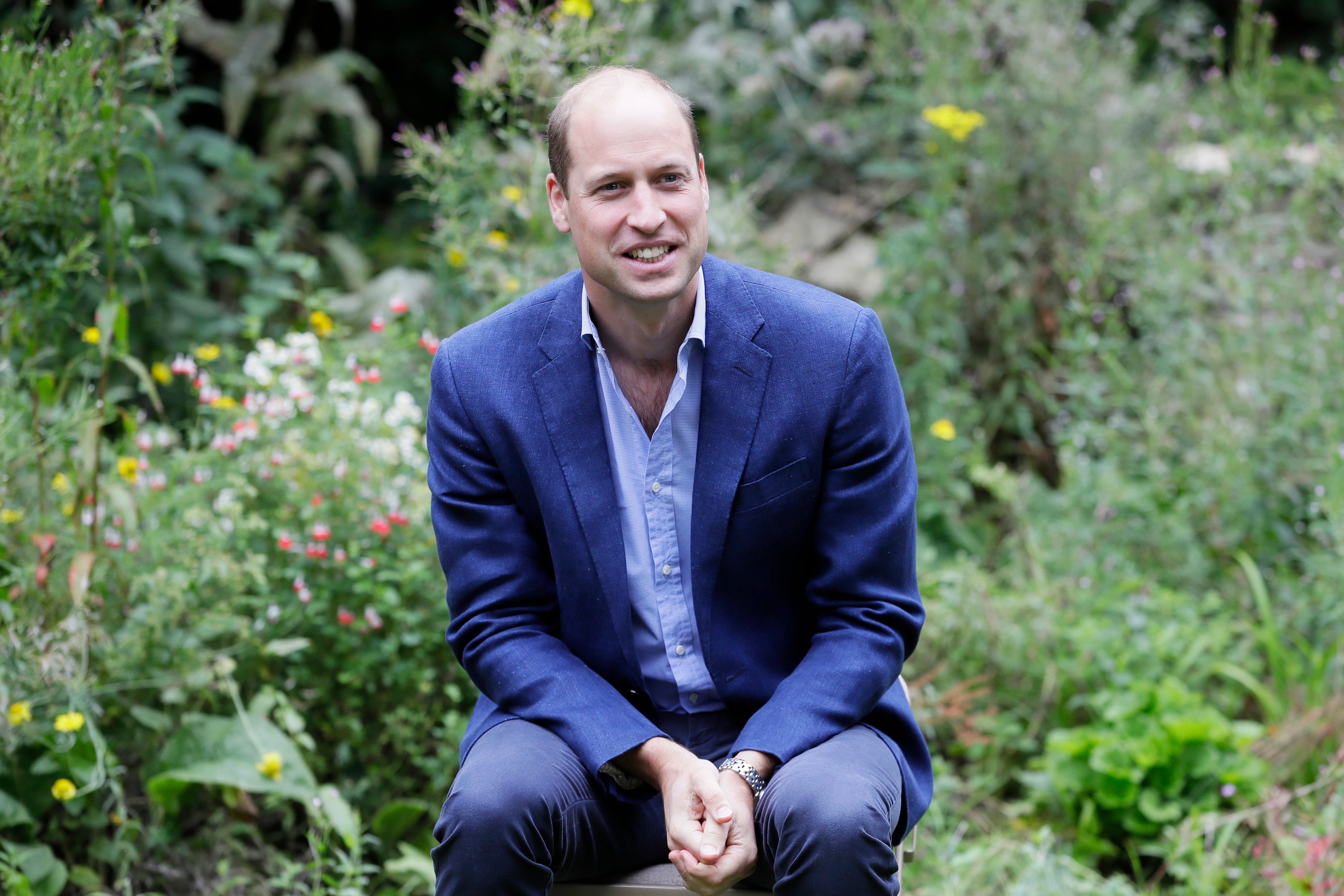 FINE BALANCE
Prince William, 38, seems to see how he can balance the regulations and protocols surrounding the royal family and still introduce new ideas to bring a fresh approach to the Windsors. 
An inside source revealed that Prince William, who is second in line for the throne, is getting his head around taking on the crown in the future and planning to implement change. The source shared: 
"While he respects protocol, he plans to modernize some aspects and is making it his mission to be more relatable than previous generations."
Kate Middleton, Prince William And Their Three Children Star In The Most Wholesome Family Video https://t.co/sO3NvVNau0

— ELLEUK (@ELLEUK) April 29, 2021
NEXT IN LINE 
While Prince William is preparing himself to ascend the throne, he will still have to exercise patience before his time comes. His father, Prince Charles, is first in line for the crown and will be the next monarch to reign. 
The two brothers reportedly spoke to one another when Prince Harry was on his home turf to attend his grandfather's funeral.
Despite the long wait ahead of him, the Duke of Cambridge can look forward to becoming king with his wife, Kate Middleton, by his side. Prince William and Middleton recently celebrated their tenth anniversary. 
Kate Middleton and Prince William's unprecedented glimpse into their home life in video to mark their 10th anniversary https://t.co/YDbU9eKac8 pic.twitter.com/dzCyLLgCSu

— Daily Mail U.K. (@DailyMailUK) April 29, 2021
YOUTUBE CHANNEL
Prince William and his wife are implementing some of their ideas to create a more relatable image of the monarchy while still senior royal family members. Their first step is creating a YouTube channel. 
The Duke and Duchess of Cambridge are broadening their social media audience by tackling a new platform. They have been sharing videos on their other pages for some time but now have a platform dedicated to their filming endeavors. 
FAMILY CONFLICT
The Duke of Cambridge hasn't only had his new social media pages and the throne to consider in the last few months, as his ongoing conflict with his brother, Prince Harry, has also demanded some attention. 
Princess Diana's two sons have been caught in a royal rift for some time, but it seems as though they are moving in the right direction. Prince William and Prince Harry took the first steps toward reconciliation at Prince Philip's funeral. 
Relive the Royal Wedding of Prince William and Catherine Middleton with our in-depth look at the events of the day - the guests, the hymns, the dress, the vows and more.

Happy 10th wedding anniversary!https://t.co/YPCnR97wYc pic.twitter.com/u7ubPKjPEW

— Westminster Abbey (@wabbey) April 29, 2021
The two brothers reportedly spoke to one another when Prince Harry was on his home turf to attend his grandfather's funeral, but there is still a far way to go for the siblings to bury the hatchet completely. 
Prince Harry and Meghan Markle's tell-all interview with Oprah Winfrey only added fuel to the family conflict. Still, despite their differences, Prince Harry and Prince William are trying to mend their relationship.