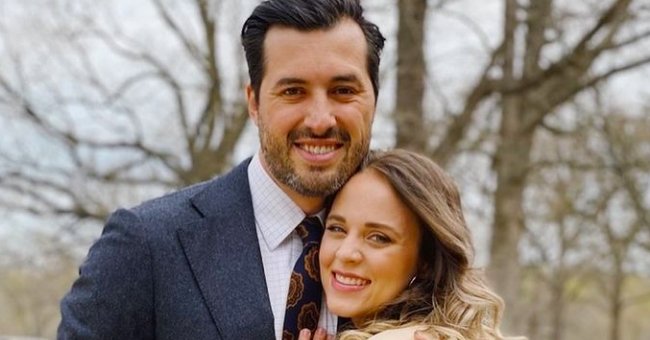 instagram.com/jingervuolo
Us Weekly: Jinger Duggar Recalls Devastating 2015 Scandal Amid Josh Duggar's Recent Arrest
Jinger Duggar recently opened up on her family's difficulty after her brother's arrest following his 2015 child molestation scandal.
Jim Bob and Michelle Duggar's family found it difficult to cope with the pain and shame of their eldest son, Josh Duggar's arrest after he was accused of molesting five girls between 2002 and 2003.
As at the time of the crime, he was 15. Some of his victims included his little sisters Jessa and Jill Duggar. Now 27, Jinger revealed that she felt like hiding when the news found its way to the public.
In her new book, "The Hope We Hold," Jinger went candid about the struggles that came with such an embarrassing situation. Her book was co-written by her husband, Jeremy Vuolo.
The 27-year-old recalled the day her dad called the family to inform them that their family secret, which they had struggled to hide, had now become a national affair.
Despite being a reality show family, seeing their family name on every magazine, blog and article was too much for the Duggars to bear, and a way out did not seem to be clear.
Jinger revealed that her family had moved past the situation which affected their now 33-year-old brother. Despite his poor choices, everyone in their family offered him their forgiveness and moved on.
He would not be allowed to see his kids except with other adults present in the room.
Seeing the event emerge was like opening old wounds, Jinger noted in her book. This time around, it went beyond what the family could do but instead what the world thinks.
Vuolo has supported his wife since the incident happened and found a way to help their family feel better. The former soccer player revealed that the Duggars hid out for two weeks at a friend's property in a bid to avoid the shame.
Jinger and Vuolo, who intend to quit "Counting On" due to the low paycheck, revealed that the event almost ruined their romance, but the decision to stick together was more than anything else.
The 33-year-old pastor paid tribute to his wife for how she handled the situation and stayed strong and courageous, letting her faith rise over her fears.
Things worsened for the Duggars when Josh was arrested recently, throwing them into the spotlight again. During a virtual court hearing, he pleaded not guilty to charges that were not read aloud.
It was revealed that he was booked for allegedly receiving and possessing inappropriate images of minors. The materials showed sexual abuse of children under the age of 12.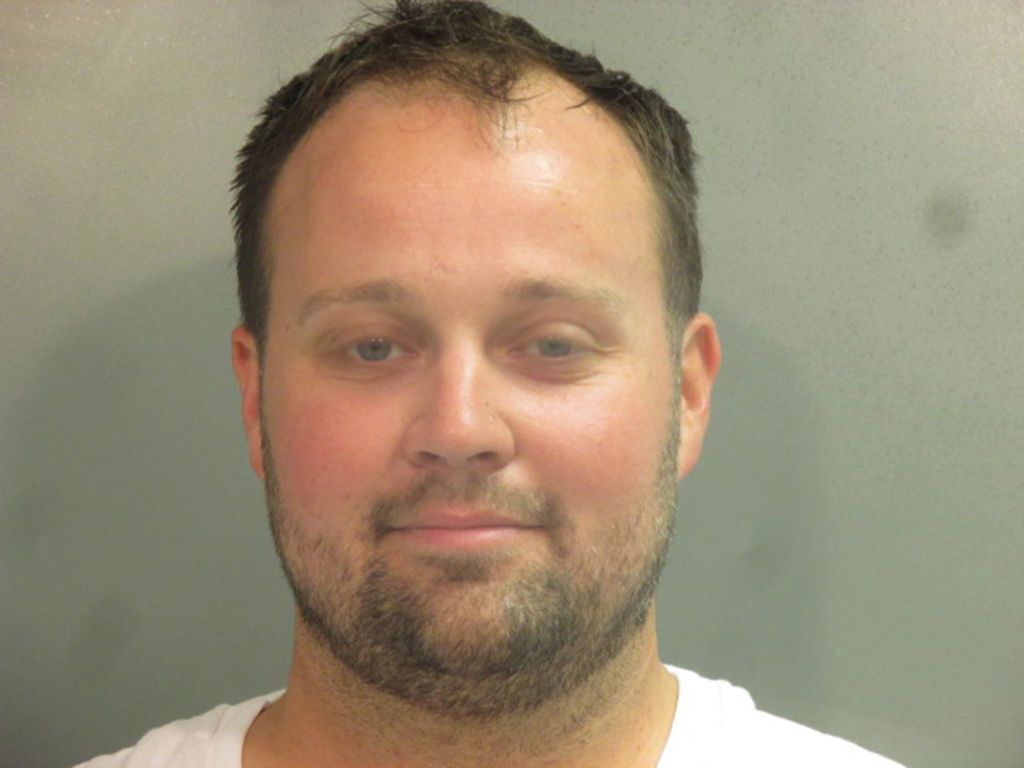 Josh Duggar's mugshot after his arrest on April 29, 2021 in Fayetteville, Arkansas | Photo: Getty Images
Reports have stated that the 33-year-old Josh will be released and confined to the home of some family friends who agreed to be his custodian during his release.
He would not be allowed to see his kids except with other adults present in the room. Josh will not be allowed to have contact with any minor, including his siblings' children.
Please fill in your e-mail so we can share with you our top stories!