Kelly Ripa Stuns in a Floral Blouse and Red High-Waist Pencil Skirt during a Live Show
"Live With Kelly and Ryan" star Kelly Ripa's fashion statement on the show's recent episode was nothing short of memorable as she looked radiant, rocking her topnotch style choice.
TV star Kelly Ripa's look on the latest episode of "Live With Kelly and Ryan" was a dazzling contrast to her co-host Ryan Seacrest's all-black look, as she showed off and showed out in bright colors.
Ripa's fashion lookbook had her waltzing to the show's set in a bright red pencil skirt that clung nicely to her figure. She paired it with a blue-tone collared blouse with coordinating floral patterns.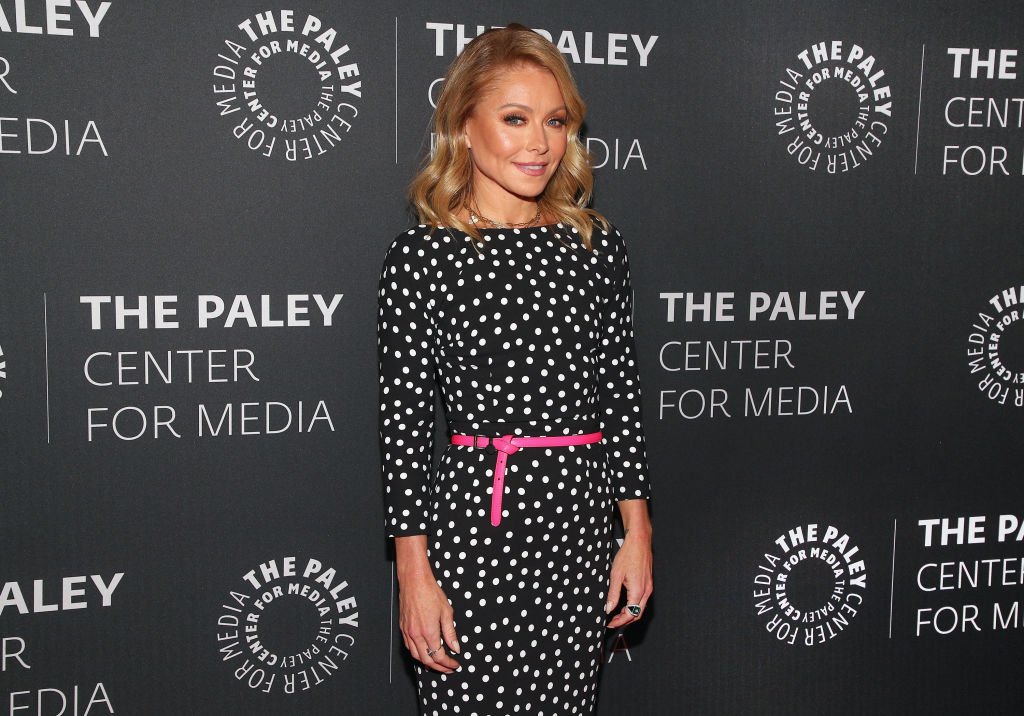 The star perked up her boss-style with a pair of stilettos while her shoulder-length blonde tresses came down in waves. Ripa was filmed dancing energetically on set until she heartily sat.
Since "Live With Kelly and Ryan" returned to the studio, Ripa has been showing off style inspiration. One of her looks from recent episodes had her sporting a colorful patterned dress with a pair of white stilettos. 
Ripa's look came complete with a black belt which she used to accentuate her waist. She caught the attention of fashion lovers and fellow star Bethenny Frankel who was her guest on the show.
Philbin left the "Live!" TV franchise but remained as a Behind-the-Scenes star in the production team.
"The Hope and Faith" actress and Seacrest have hosted the long-running show since 2017, and amid the pandemic lockdown, the co-stars worked and filmed from their respective homes. 
Long before Seacrest joined the show, the "Cheaper By The Dozen" star worked alongside late star Regis Philbin. At the time, the show was titled "Live with Regis and Kelly."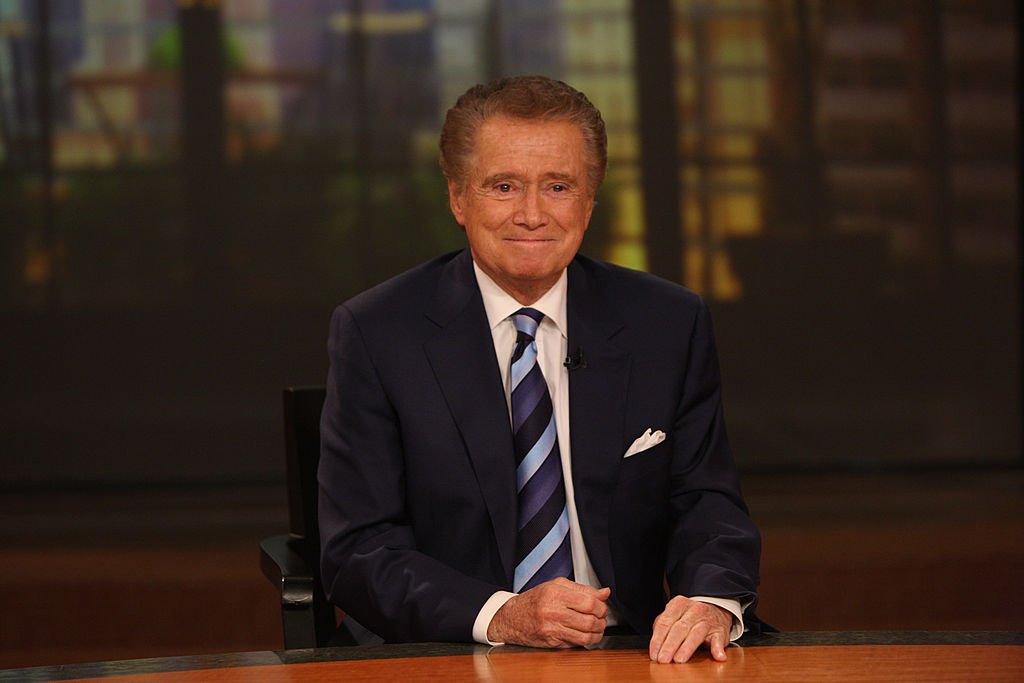 The show premiered in 1985 but became famous in 1988 when Philbin and fellow TV icon Kathie Lee Gifford became hosts. They were on the show for 12 seasons until Gifford made her exit. 
Philbin left the "Live!" TV franchise but remained as a behind-the-scenes star in the production team. Ripa continued hosting and was joined by former NFL star Michael Strahan. Strahan co-hosted for four seasons before moving to "GMA."
Outside of her hosting gig that has lasted over a decade, Ripa shares three kids with her longtime spouse, Mark Consuelos. She and the "Riverdale" actor have been married for over two decades. 
Ripa and Consuelos were co-stars on "All My Children," where they played each other's love interests. The sparks that flew in their TV roles extended to real life, and they got married in 1996.