Fans React after Keyshia Cole's Ex-boyfriend Niko Khale Introduced His New Girlfriend
Father of Keyshia Cole's youngest son, Niko Khale, got people talking after sharing a snapshot of his new girlfriend on Instagram, barely a year after calling it quits on Keyshia.
Keyshia Cole's baby daddy, Niko Khale, has got tongues wagging after he recently shared a snapshot of his new girlfriend, Ariel, on his Instagram page.
The picture featured the duo standing together with Ariel stunning in a tight-fitted blue dress which made her figure very pronounced. She looked like a goddess rocking her long black hair, which neatly fell to her back.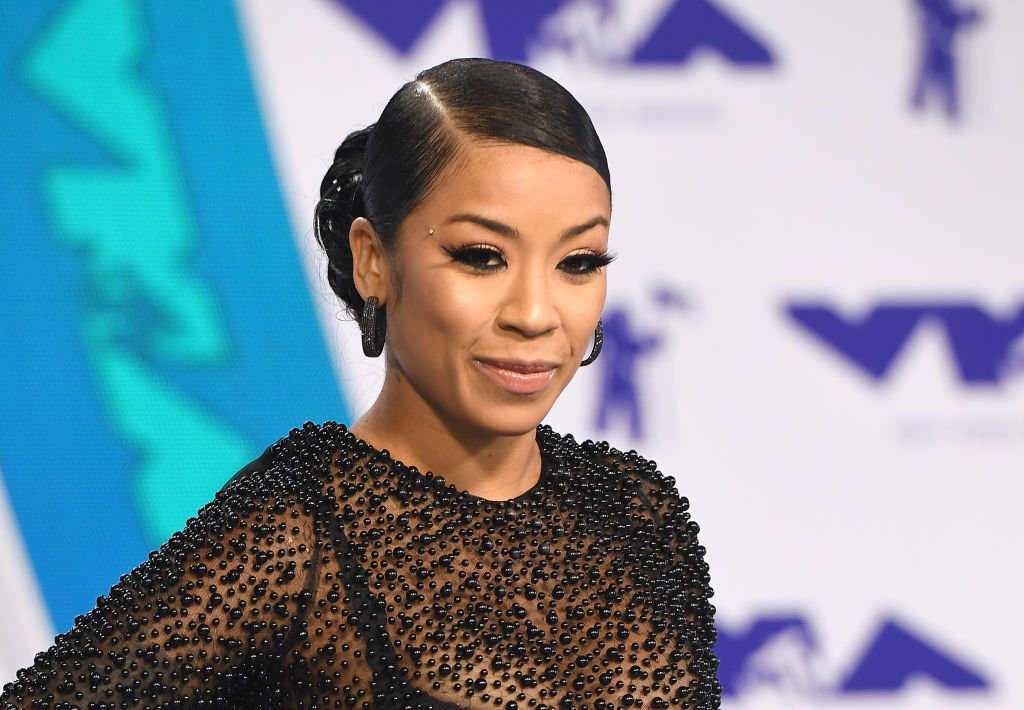 She topped it off with a pair of black heels giving her feet a perfect look. Ariel rested her hands on Khale's, who stylishly donned a black tuxedo over black pants.
The music artist considered his girlfriend to be his other half and addressed her as the universe in a human form, as seen in the caption of the post, which read:
"Oh, and let me properly introduce my other half. Her name is Ariel, like the mermaid. She's the universe in human form ✨."
A majority of fans and followers did not enjoy the sight of the duo, and there were quite a number of backlashes in the comments section while others stayed on the positive side.
A user thought the couple looked nice together, wishing them happiness and good tidings in the future. Another user's thought was not so different, calling them gorgeous.
The "Love & Hip: Hop Hollywood" star gave fans something to talk about after she unfollowed the then 25-year-old on Instagram.

However, a third user thought him getting a new girlfriend was very fast, and a fourth user asked if he did not just have a baby with Cole. 
Being one of the youngest and most admired celebrity couples, seeing Khale and Cole call it quits sometime last year was a surprise.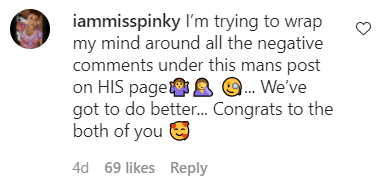 The couple who had been together since 2017 ended their relationship barely a year after welcoming their son Tobias Khale in 2019. They also shared the first photo of their tot, who was an overdose of cuteness, on Instagram.
Before their split, the wind of their separation had been perceived by fans who took a closer look at their romance and noticed there might have been trouble in paradise. 
The "Love & Hip Hop: Hollywood" star gave fans something to talk about after unfollowing the then 25-year-old on Instagram. Khale did not fail to return the favor.
The duo joined the bandwagon of celebrity couples that split in 2020. Lena Waithe and Alana Mayo, Dr. Dre and Nicole Young, Emmett and Pat Smith, and a host of others all called it quits last year.