Season 5 of 'the Masked Singer' Returns Onscreen as 'the Spicy 6' Begin the Fight for a Trophy
The fifth season of "The Masked Singer" is down to six stars named "The Spicy 6," whose identities are still under wraps as they compete for the ultimate prize.
Fans of "The Masked Singer" are gearing for the coming episode, which promises to be filled with exciting segments like never before. This was confirmed in the recently released trailer of the incoming episode.
While the remaining star contestants on the show named The Spicy 6 would appear on stage to contend for a spot in the quarter-finals, there are possibilities of a twist of events.
For the first time in the history of the cosplay exhibition show, TV lovers and fans might get to see all six stars unmasked all at once. The fast-motioned trailer presented clips of the stars getting unmasked.
During the last episode, fans got to see Tyrese Gibson reveal himself as the celebrity who has been crooning with the Robopine mask. The star, who gave confusing clues, opened up about his choice.
Gibson mentioned that he knew it would be challenging to conceal his identity with the clues because he already wrote two New York best-selling books about himself. To this effect, he attested to throwing people off with incorrect hints.
However, Gibson noted that there was one glaring clue that gave him away, and this was shared when he was said to have lost a close friend from the "Fast & Furious" crew. 
The plan is to bring in another contestant who would try to upstage the older contestants. 
The Spicy 6 are about to light up our stage! 🔥

Get ready for an all-new #TheMaskedSinger tonight at 8/7c on @FOXTV. pic.twitter.com/zWln4XVzfE

— The Masked Singer (@MaskedSingerFOX) May 5, 2021
Before the reveal, some of the panelists tried deciphering the Robopine's identity. Nicole Scherzinger and Chrissy Metz guessed right. Robin Thicke mentioned Terrence Howard; Ken Jeong assumed it was Wesley Snipes, while McCarthy Wahlberg thought it was Jamie Foxx. 
The Fox-produced show began its fifth season with some adjustments put in place. In the beginning, it was revealed that the show's host Nick Cannon was recovering from the novel coronavirus.
Star comedian Niecy Nash took his place as the guest host for the first half, pending the time Cannon would make his comeback in the same season. A wild card segment has also been added.
The plan is to bring in another contestant who would try to upstage the older contestants. Another character was also introduced, and the masked individual would be in charge of giving clues.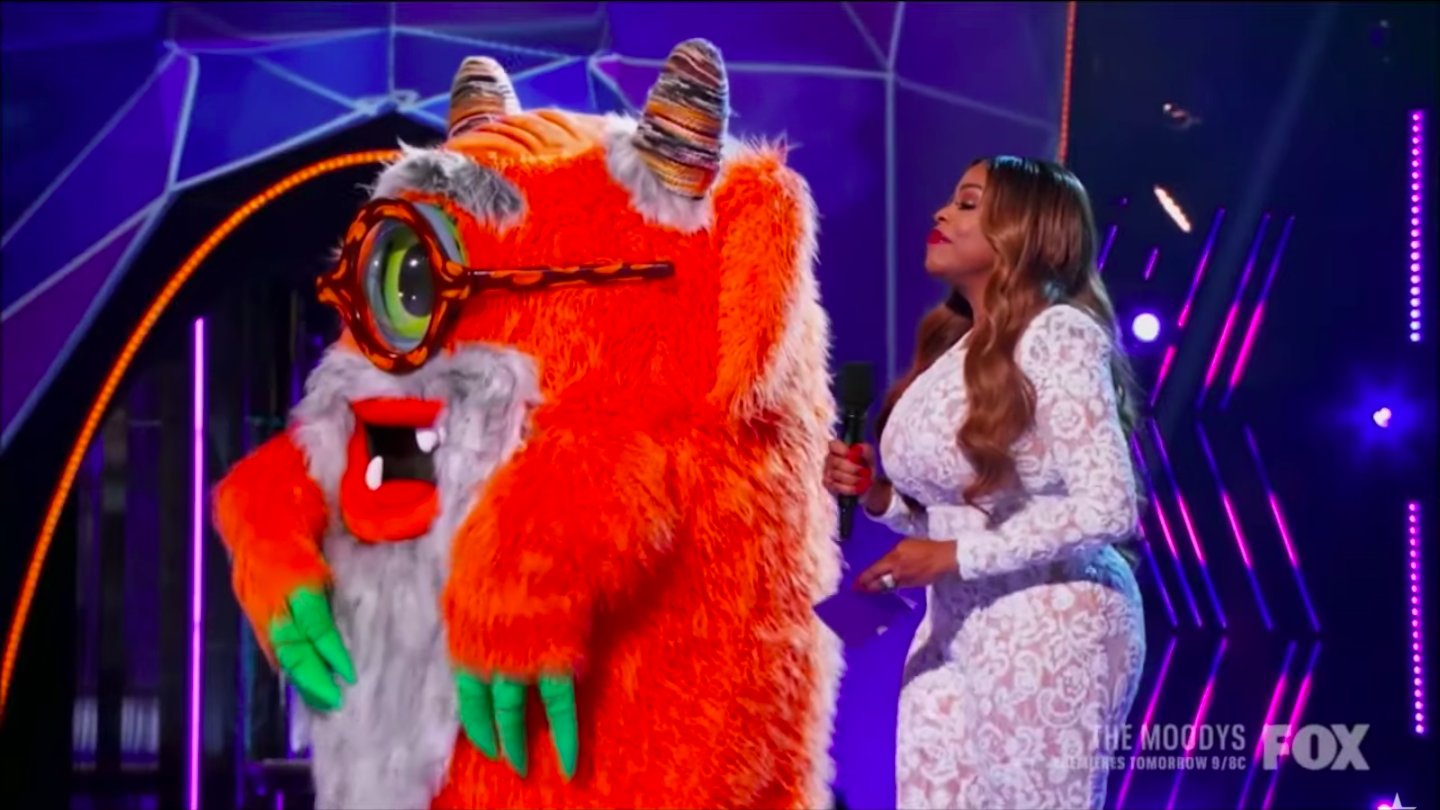 So far, some of the entertainers who have exited the show include The SeaShell (Tamera Mowry), The Crab (Bobby Brown), The Phoenix (Caitlyn Jenner), The Bulldog (Nick Cannon), and The Snail (Kermit the Frog).