Kimora Lee Simmons' Daughter Aoki Caught Her 3 Brothers Having a Serious Conversation on Camera
Kimora Lee Simmons' daughter Aoki is sleuthing sweetly as a big sister. She recently caught her three younger siblings on camera running a "brothers talk" episode after hiding behind a window.
Kimora Lee Simmons' kids are one of the best in playing compassionate roles as siblings. Though four out of her five children are from different partners, they all blend into one big whole.
Ming and Aoki Lee Simmons are her oldest daughters from a former relationship. She shares 11-year-old Kenzo Hounsou with an actor and the youngest, Wolfe Leissner, with her current husband Tim Leissner, a financier.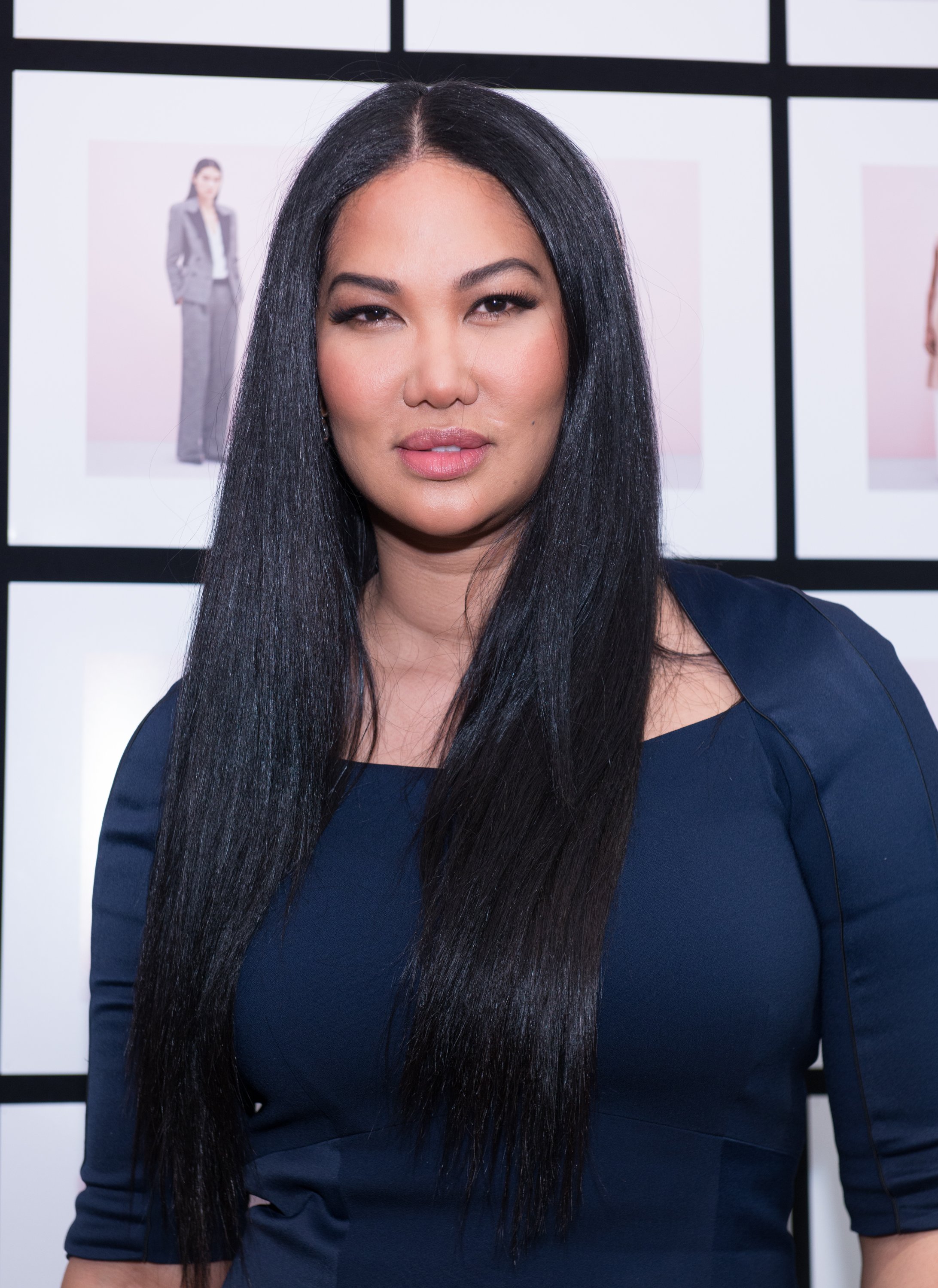 As for her fifth son, the fashion icon and her husband recently adopted him. His name is Gary. In no time, the family lovingly embraced the newest addition and shared the news of their enlarged family online.
As far as sibling love is concerned, the older are always in the business of looking out or playing around with the younger siblings. At the same time, Kimora's youngest kids all have no problem bonding.
Recently, Aoki shared snaps detailing the minutes of her younger siblings' brother talk. The images were taken with her standing behind a wooden framed glass window.
For the fashion icon, this is an important time in her life.
Kenzo and Gary were at a balcony, relaxing on cushioned chairs with throw pillows, while Wolfe, who appeared engrossed in the discussion, stood in front of his brothers.
Aoki's younger siblings dressed in typical stay-at-home outfits; even though it was impossible to grasp the content of their meeting since the window was left shut, it was evident that the boys enjoyed one another's company. Aoki captioned the photos with cheerful face emojis and added:
"What are they even talking about."
Unlike most university students who find mingling with their younger siblings uninteresting, Aoki, a Harvard student, loves to find time with her family and, most especially, the younger ones.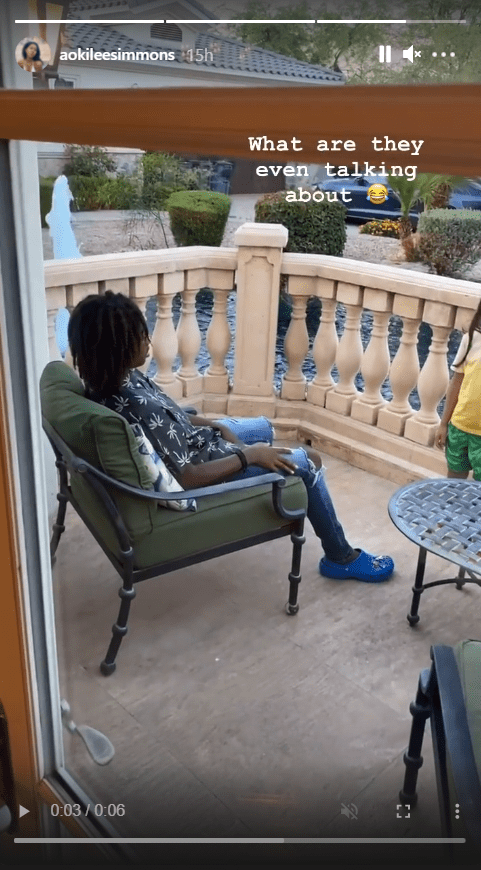 During the quarantine, she went surfing with her siblings and later shared a glimpse of the memorable event that showed them posing in matching outfits and surfboards.
The 18-year-old has an impressive personality and a high IQ. Despite being burdened with college work, the youngest Lee Simmons found time to work on her mom's creative brand, which was relaunched a few months ago.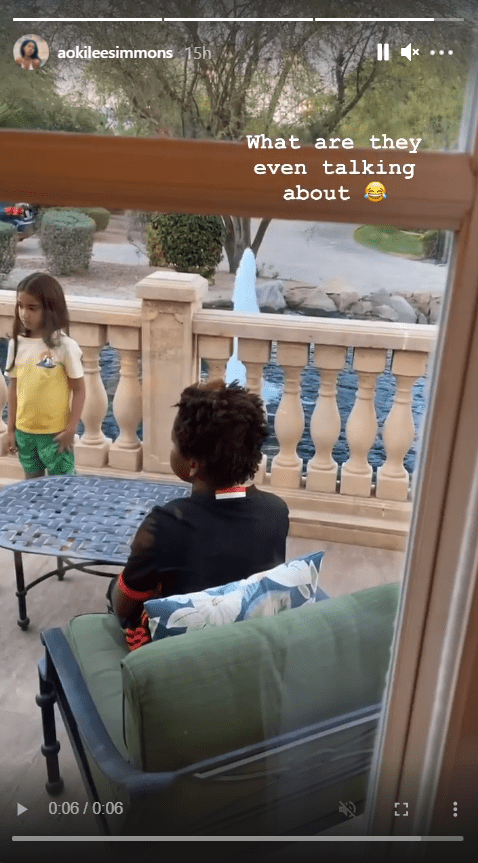 Aoki, Ming, and their mom came up with trendy designs before hitting the market with fascinating photos of the "Baby Phat" collection modeled by Kimora's daughters.
For the fashion icon, this is an important time in her life, and she feels pleased passing the torch to her kids after spending three decades in the fashion industry as a model and designer.