Closer Look at Adele's Body and Style Transformations throughout Her Career
Throughout her 13-year career, singer Adele has undergone a series of dramatic body transformations that have left jaws to drop. Here is a closer look at her style evolution.
Adele first broke out into the music scene in 2008 with her captivating debut album, "19," and ever since, she has remained unforgettable. Her impressive style of music and relatable nature made her a fan favorite.
Amid her career success which boasts 15 Grammy Awards, Adele underwent several life changes, including welcoming her son Angelo and her separation from husband Simon Konecki. However, her dramatic weight loss has often made headlines.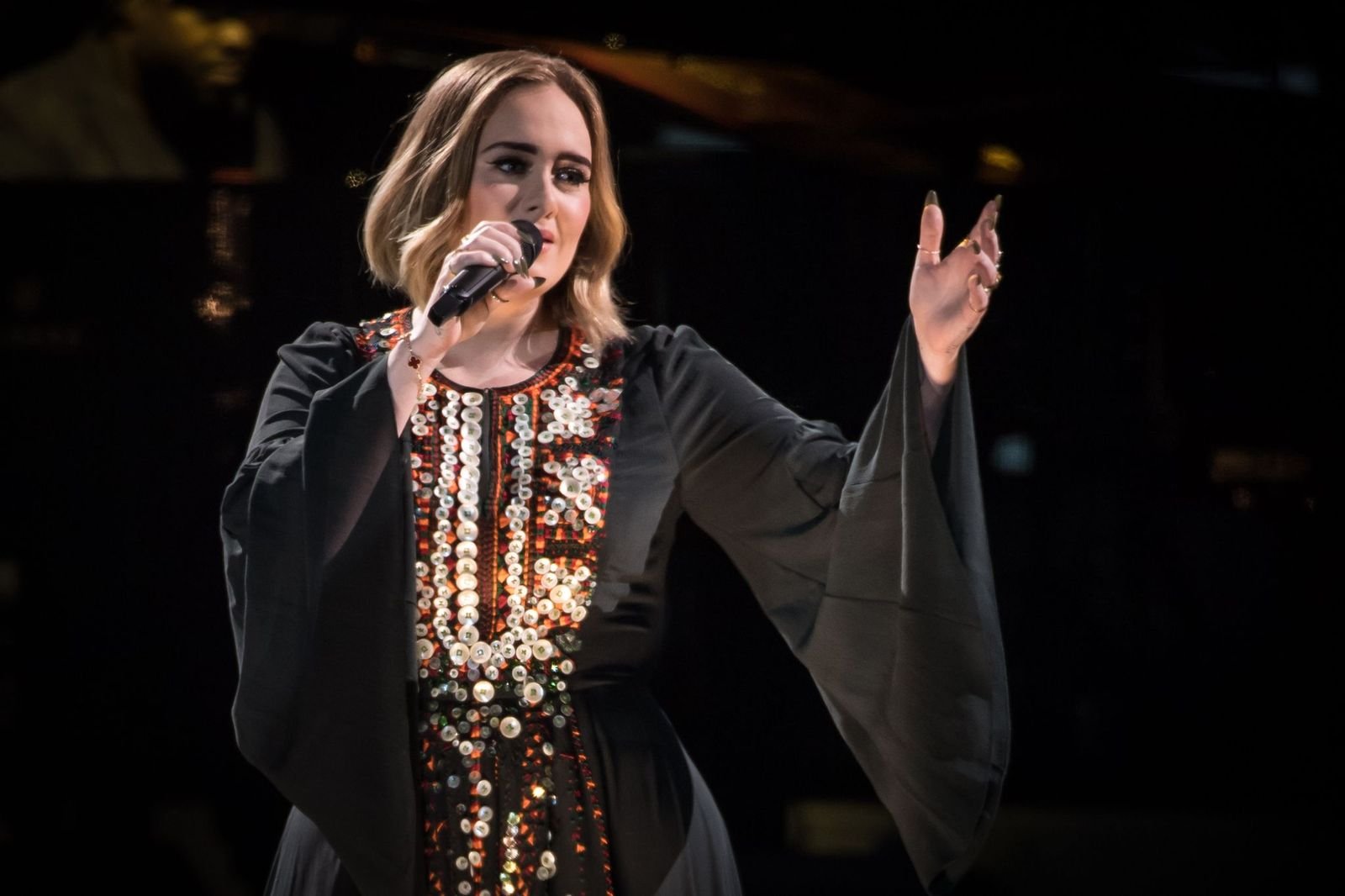 ADELE'S BODY EVOLUTION
The "Hometown Glory" crooner had a heavier stature as a kid but was always body-positive even at the start of her career. She once said in an interview that her mom trained her to love herself, so she never felt insecure.
However, her weight loss journey began in 2012, shortly after her son Angelo was born. According to her trainer Pete Geracimo, Adele's desire to slim down stemmed from her wanting to get healthy following her pregnancy.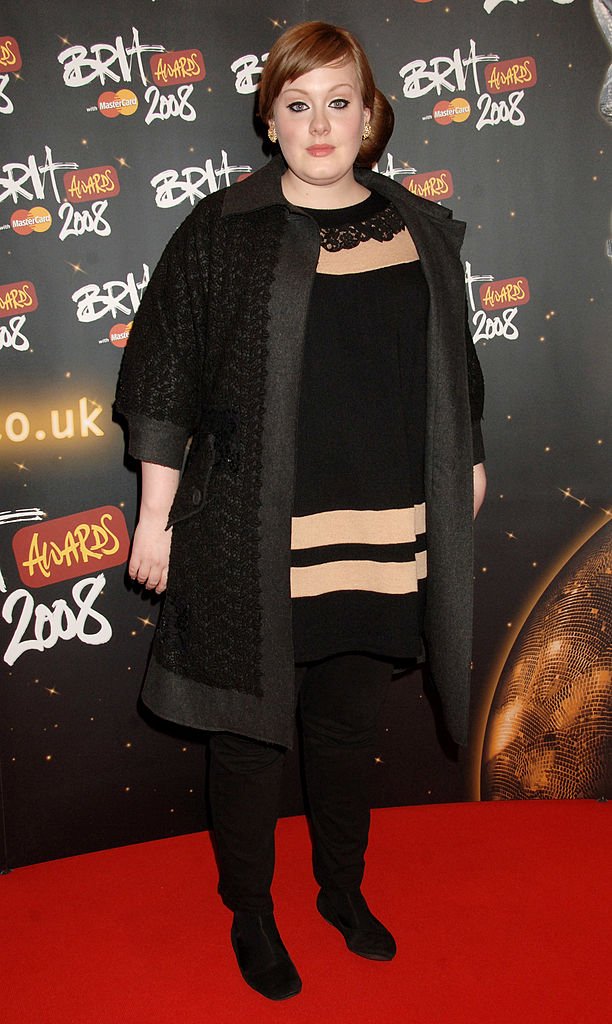 Also, she was preparing for the tour of her third album, "25," so she needed to build stamina for the 13 months on the road. Geracimo shared that Adele began training and eating healthily, and her weight loss became noticeable.
Last month, it was reported Adele was looking to make a switch into movies following her Oscar and Golden Globe win.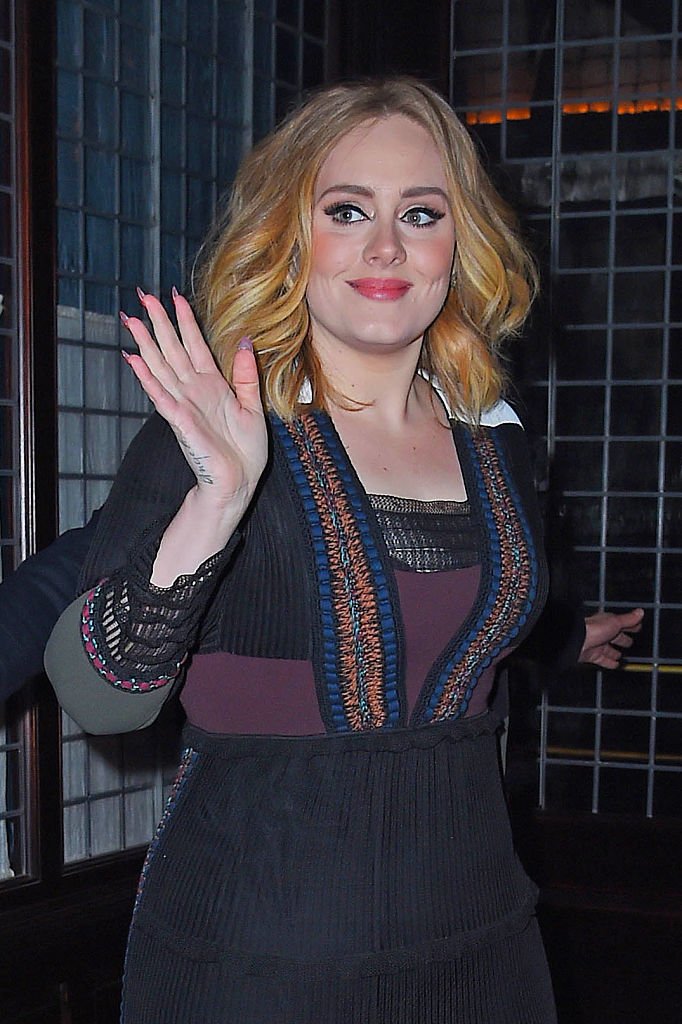 THE UNVEILING
Shortly after Angelo's birth, Adele first teased her slim figure at the 54th Annual Grammy Awards ceremony. However, it wasn't until late 2019 that the English singer showcased her dramatic transformation.
In October 2019, the "Someone Like You" made jaws drop when she uploaded a photo of her at Drake's party. The portrait showed Adele's defined jaw-line, hinting that she had dropped some significant weight.
On her 32nd birthday in May 2020, Adele left fans stunned when she unveiled her complete look. She flaunted her trim waist and thin legs in a gorgeous black mini-dress. According to reports, it was speculated that the singer lost close to 70 lbs. 
Geracimo revealed the secret to Adele's weight loss sharing that the Grammy winner exercised three times a week and cut out sugary items, alcohol, and cigarette. The "Hello" crooner began incorporating kale and green tea into her diet.
ADELE'S 33RD BIRTHDAY
Yesterday, the music icon turned 33 and celebrated it with the release of never-before-seen photos. Adele shared a black-and-white make-up free snap that showed her in a black bodysuit with her blonde hair curled. 
One image saw her basking in the water, while the last slide saw the crooner in a fitted tie and dye midi dress that accentuated her slim waist. She captioned the post, "Thirty Free."
CAREER TRANSITION
Last month, it was reported Adele was looking to make a switch into movies following her Oscar and Golden Globe win for the 2012 James Bond movie, "Skyfall." She reportedly has an interest in acting and wants to pursue it.
According to a source, her record label is in support of the transition if it happens. However, they hope she doesn't get too busy to record music as they are preparing for the release of her next album.