Ireland Baldwin Shares PSA While Showing Her Toned Body in a Strappy Leopard-Print Swimsuit
Ireland Baldwin showed off her gorgeous toned body while discussing self-acceptance with her followers on Instagram.
The stunning Ireland Baldwin wowed her Instagram followers this week when she posted a gorgeous photo of herself in a strappy leopard print bikini. Many fans shared compliments for her in the comment section.
Baldwin also shared a thoughtful message about self-acceptance as she shared a PSA for her followers. Fans shared that they loved her message, including one who was glad she had learned self-acceptance at a young age.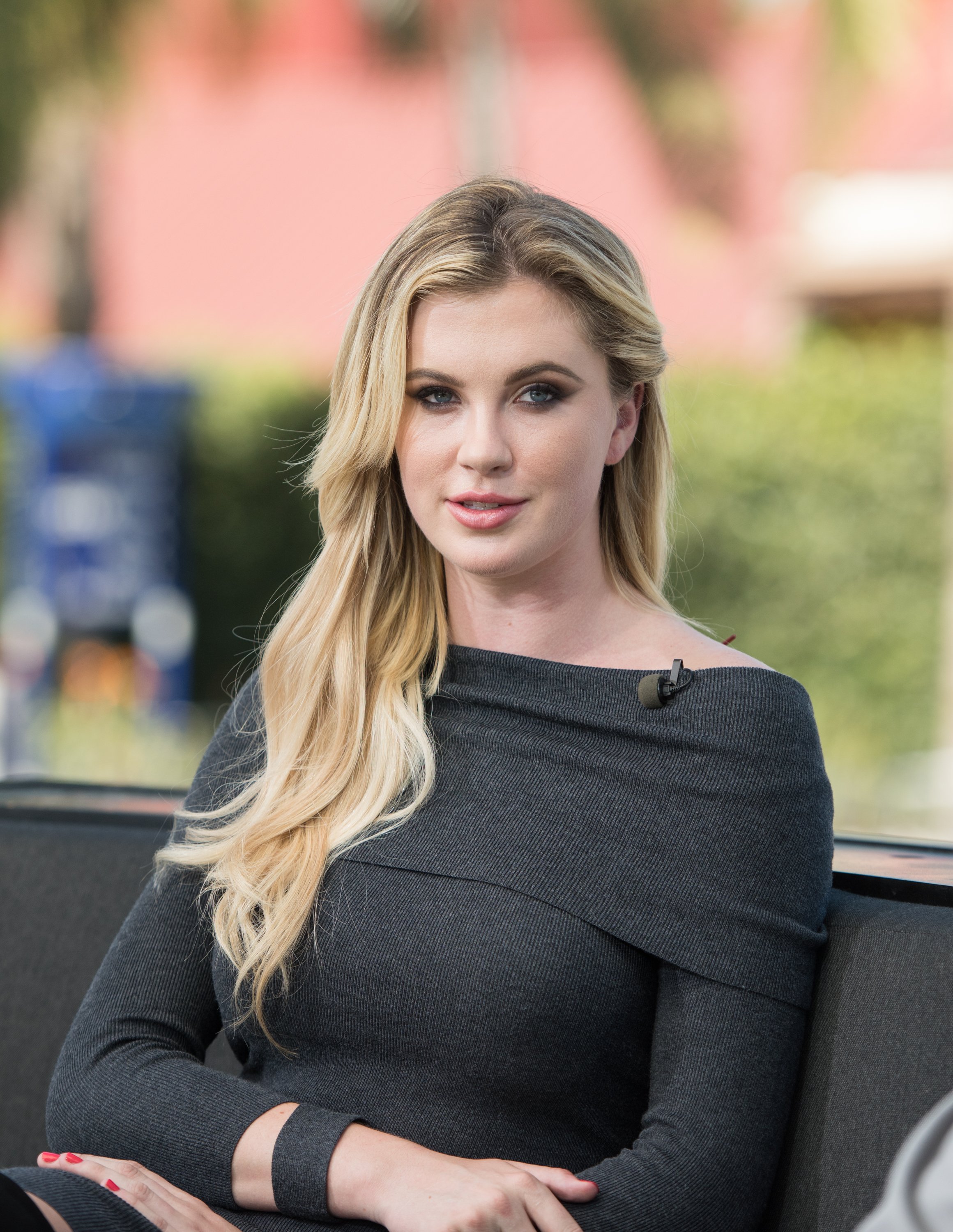 One user who was not happy to see Baldwin show off her gorgeous figure for her self-love post was her father, Alec Baldwin. He left a comment that said no. 
Baldwin did not let her father's negativity get her down as she wrote about how freeing it is to not worry about what others think as her message of self-love read:
"psa: it's incredibly freeing to stop worrying about what others think of you and being imprisoned by constantly thinking of what you can do to make people like you!!"
Besides being a gorgeous model and self-loving icon, Baldwin has used her Instagram platform to show off her funny side too, which she must have got from her comedian and "30-Rock" star dad. 
Earlier in the year, Baldwin had her followers laughing out loud with her parody video in which she made fun of pushy fitness trainers she had seen recently on YouTube Ads. 
Social media users claimed Hilaria faked her Spanish accent and heritage.
She wore a classic gym bunny look, which included a black Nike sports bra and light pink sweat shorts that she wore high on her waist, so her belly was barely visible.
Her hair was tied up in a high bun with a pink scrunchie, and she stretched out her groin while pretending to be a pushy trainer who was trying to get others to sign up for their program, as the caption read:
"I don't know about you, but this is what my YouTube ads look like…"
Not only is Baldwin incredibly beautiful, on a mission to spread self-acceptance, and has a killer sense of humor, she is very loyal to her family and is outspoken in her support for them. 
She made her support for her stepmother, Hilaria Baldwin, known as she commented messages of support in the comment section of two of Hilaria's Instagram posts, amid her Spanish heritage and accent scandal. 
Social media users claimed Hilaria faked her Spanish accent and heritage when a video compilation of her with varying accents surfaced online. Users then dug into her past and found intriguing discrepancies in her heritage. 
Alec's oldest daughter took to Hilaria's comment section and wrote that the users were pathetic for digging into her past. In her passionate message, she wrote that Hilaria was a wonderful mother and stepmother.