Ireland Baldwin Defends Stepmom Hilaria after She Was Accused of Faking Her Spanish Accent
After being accused of faking a Spanish accent, Ireland Baldwin defended her stepmom, Hilaria, as users had been posting accusations to Twitter.
Ireland Baldwin defended her stepmom Hilaria in the comment section of the mother of five's Instagram post after she had been accused of faking a Spanish accent. 
Hilaria has received a lot of backlash from fans accusing the star of faking a Spanish accent and questioning her heritage. She responded to the questions in a video she uploaded on Instagram.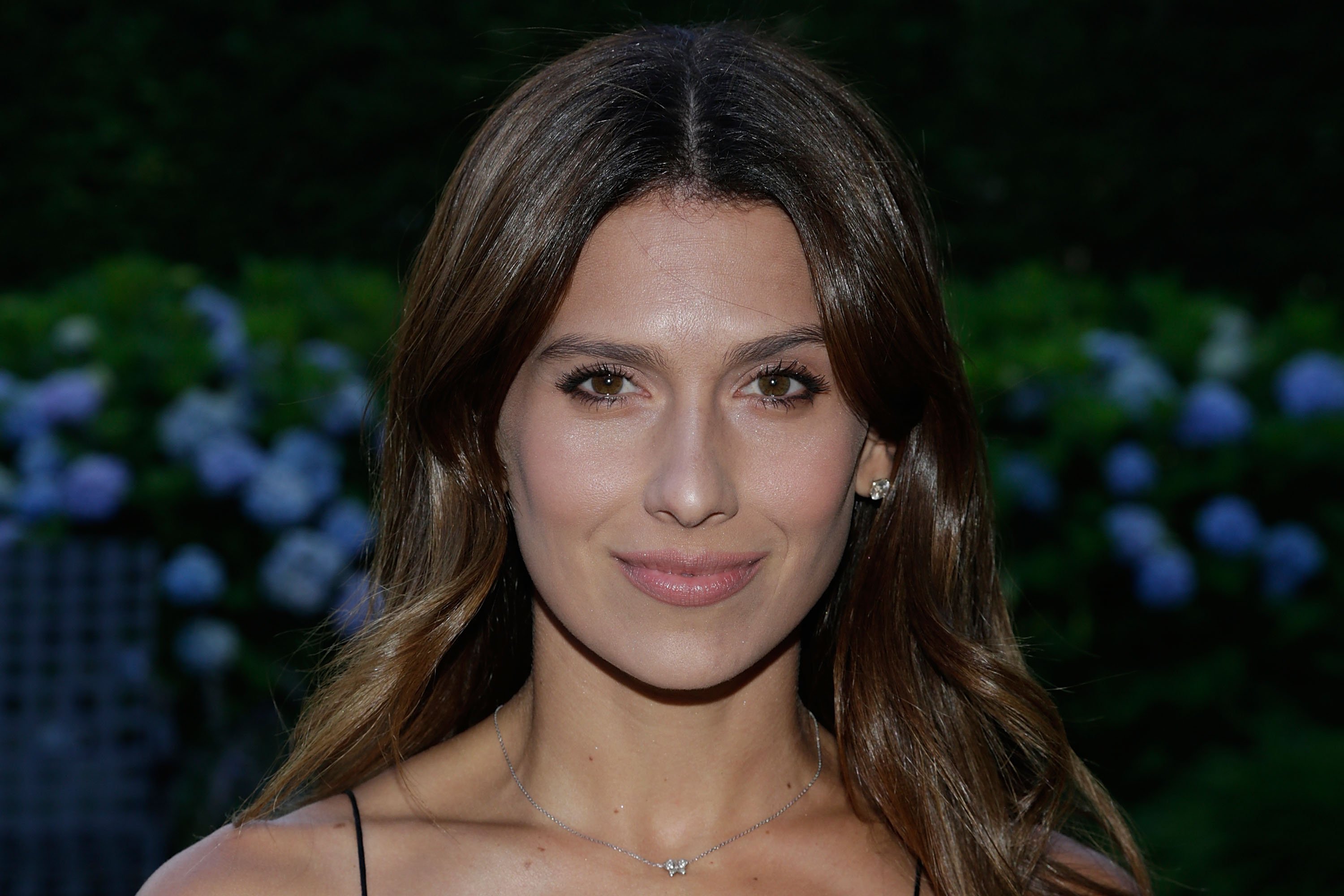 The video's caption read that she was reiterating her story, something she has had to do before. She continued and said that she grew up in Massachusetts and Spain, and that currently, the two cultures are both celebrated in her and Alec's home. 
In the video, she talks plainly to the camera to clarify the questions surrounding her on Twitter. She explained that a lot of her family, her parents and brother are currently in Spain. She explained her accent, 
"If I've been speaking a lot of Spanish, I tend to mix them or if I'm speaking a lot of English I mix that, it's one of those things I've always been insecure about." 
Users on Twitter had shared that Hilaria had been a student at their high school, and although she was a lovely person, she had not had an accent during her schooling years. 
The backlash had initially started when videos of Alec's wife had surfaced in which she had a strong sounding Spanish accent. In one of the videos, she even forgot the English word for cucumber. 
The 25-year-old model continued to say that it was sad and pathetic.