Kate Middleton Stuns in Ivory Ruffle Blouse as She Phones 'Hold Still' Project Finalist
Duchess Kate called a finalist for a project she was involved in and chose to recycle a blouse she likes. In the clip, some still images showed the royal wearing the ivory-colored top.
Duchess Kate, 39, truly does believe in sustainable fashion and doesn't let her status as a royal prevent her from re-wearing her clothes. The item she re-wore was an ivory Whistles ruffle blouse.
She was spotted in that particular clothing piece during her engagement photoshoot in November 2010. Mario Testino took the photo of Kate cuddling with then-fiancé Prince William at St James's Palace in London.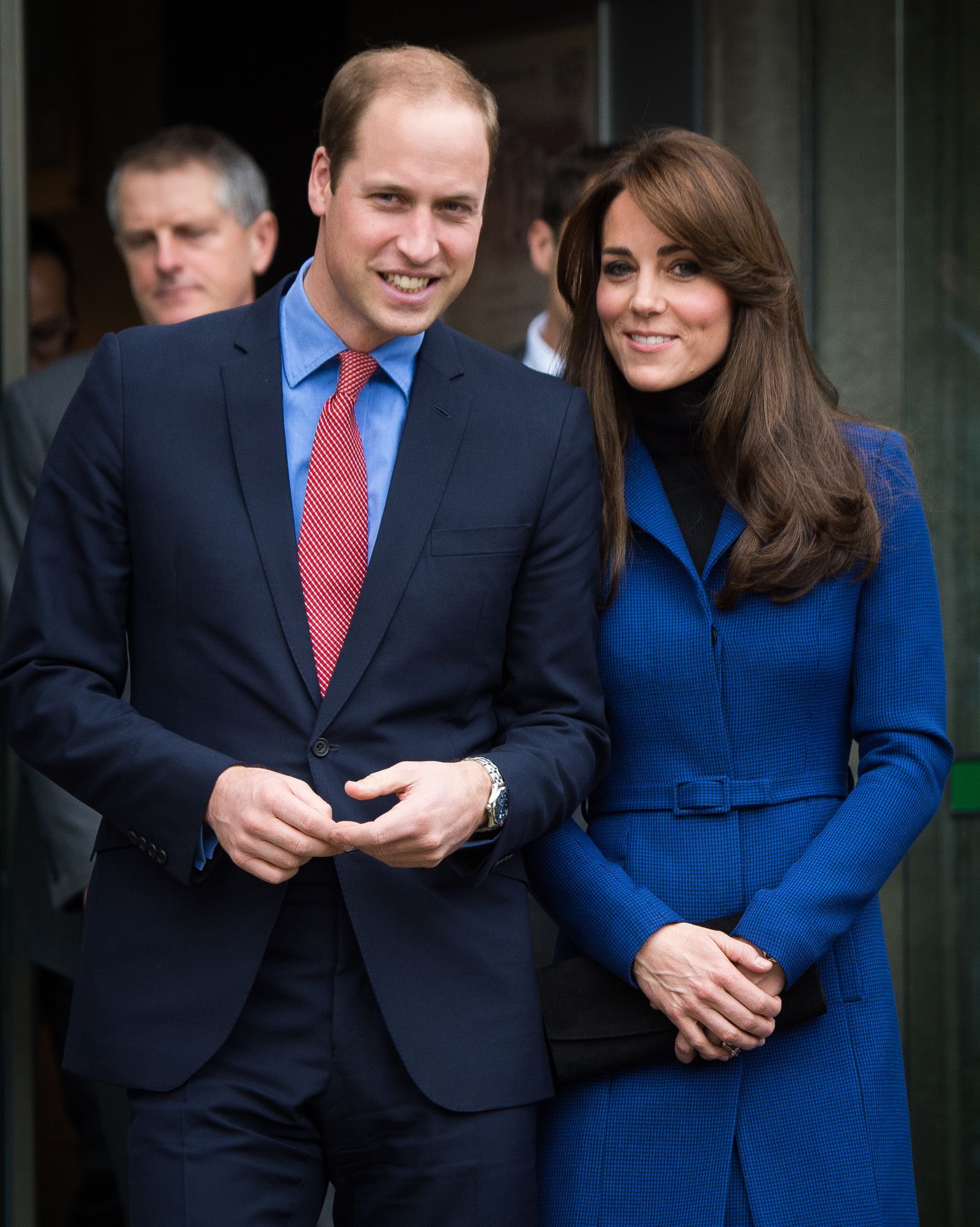 Whistles, a British high street brand, first released the blouse in 2008. At the time of her engagement, Kate was praised by the media for choosing to wear a "sensible" look for her photographs.
She whipped out the clothing item again for her phone call with one of her "Hold Still" photography competition finalists. The royal got to speak to Mila Sneddon, 5, a cancer survivor.
On Kate and her husband's YouTube channel, a video of the phone call was uploaded this week. In still images, the royal was seen wearing the blouse with black pants while holding a phone.
The blouse features a ruffle design at the front and center, eyelash trim, and ivory woven silk. The "Daily Mail" also noted that it also sported "a granddad collar and long sleeves with a button cuff."
Kate called Mila all the way from Sandringham, Norfolk, last fall, but the photos and conversation recordings were only released on Thursday. The clip was the first one of many that will be released.
Mila, from Falkirk, was one of the hundred finalists of the project. Her finalist's photo showed her kissing her father through a window while being shielded as she underwent intensive chemotherapy for leukemia.
Her treatment and the photo occurred during the UK lockdown last year. The little girl's mother, Lynda, was the one who took the stunning image, and it was aptly titled, Shielding Mila.
The photo was one of one hundred images included in Kate's book "Hold Still: A Portrait of Our Nation in 2020." The book is expected for release on May 7, 2021, after being launched last May.
The project was initially launched as a digital exhibition showing touching portraits of different people during the COVID-19 pandemic lockdown. Kate unveiled the project in September 2020.
Kate also called nurse and midwife Harriet Nayiga in March 2021 to mark International Day of the Midwife and the completion of the Nursing Now campaign. The interview was released recently.