JFK's Love Letters to Swedish Lover Written Weeks before Wedding to Jackie Are up for Auction
RR Auction has announced that monuments in its possession curated from the secret love life of late American president John F. Kennedy and a Swedish lover have been put up for auction. 
Boston-based auction house RR Auction has announced its intention to put out some letters connected to the late 35th President of the United States of America, John "JFK" Kennedy on auction. 
The items' contents included romantic handwritten notes and letters of the former president to a Swedish lover he met in 1953, a few weeks before he married his now-late wife, Jacqueline Kennedy.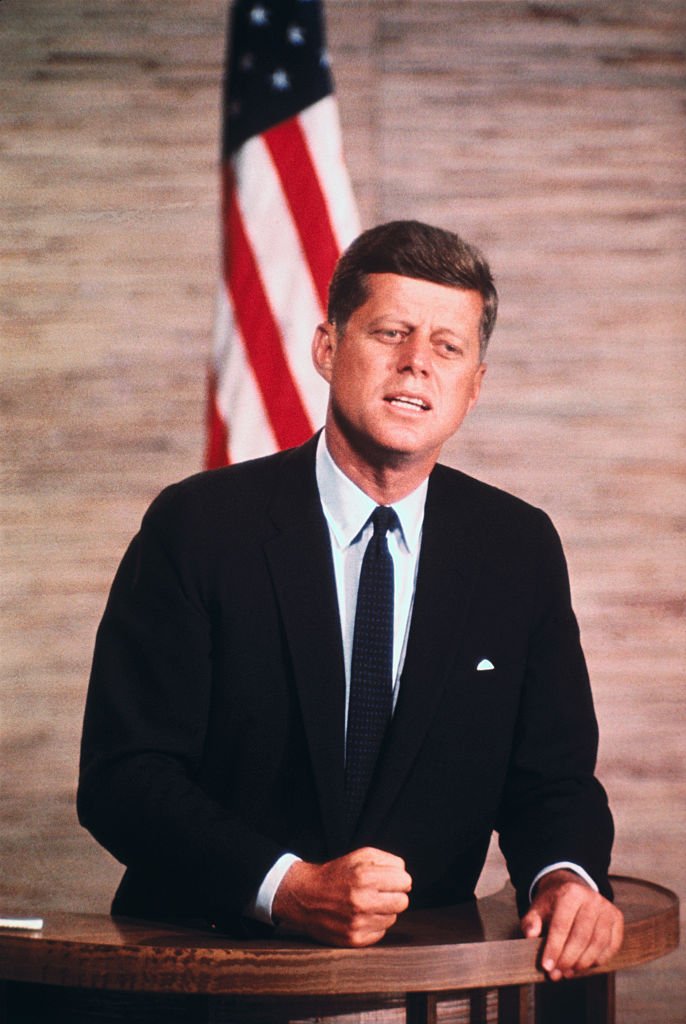 JFK was said to have met the Swedish lover Gunilla Von Post on the French Riviera, and the pair struck it off right from the start. However, he returned to the United States and directed letters to her from time to time.
The contents spoke of the late politician's love and longing. JFK, who was a senator at the time, sent out notes asking Von Post to go over to the United States. On another side of the letter, he also made attempts to go and see her in Sweden. 
The intimate letters — addressed to Gunilla von Post, an aristocrat he met weeks prior to his 1953 marriage to Jacqueline Bouvier — reveal President John F. Kennedy describing their time together as a "bright memory of my life." https://t.co/ylvgX7UeyV

— CNN International (@cnni) May 6, 2021
According to Bobby Livingston, the executive president of RR Auction, JFK's thought process was unbridled in the letters. Snippets of the write-ups showed how JFK learned his lover was getting married.
Von Post also relayed that she and JFK became sensitive about Jacqueline after she lost her pregnancy in 1955.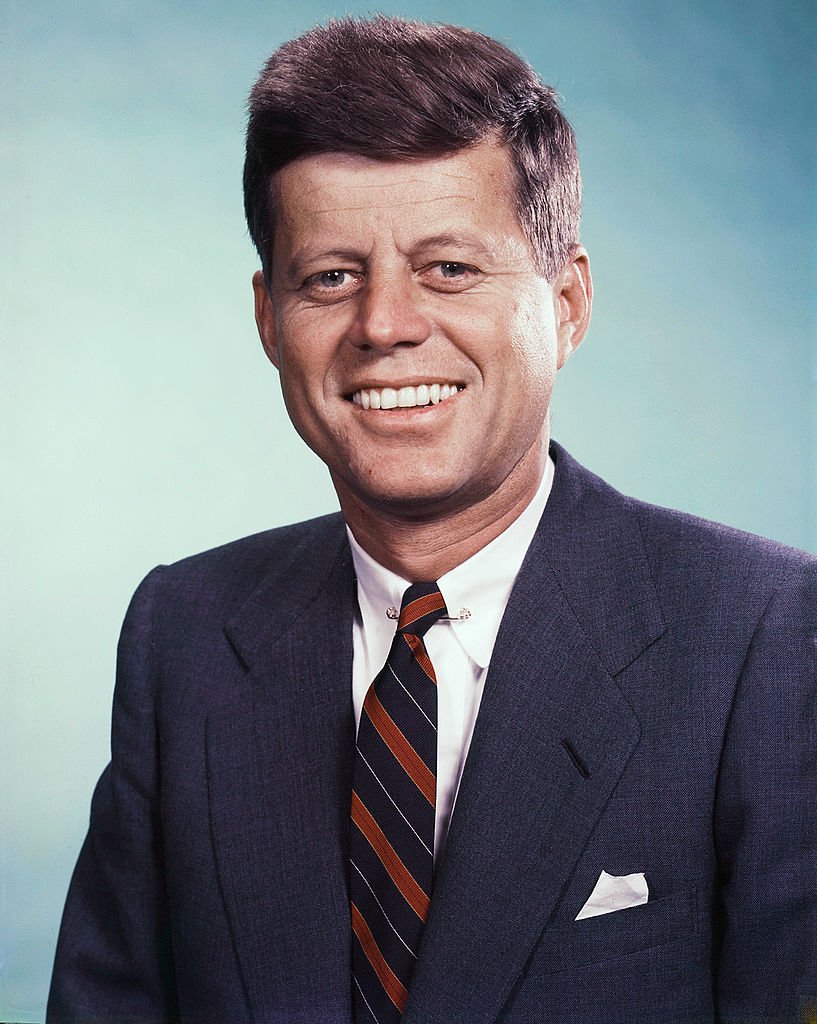 How he had expressed his sadness, mentioning that if Von post did not eventually get married, she should try to reach him. Years after JFK died, Von Post wrote her memoir, "Love, Jack," where she documented the downfall of their relationship.
She made it known that although the former president tried to end his marriage to Jacqueline, JFK's political ambition and his father's interference thwarted most of the efforts.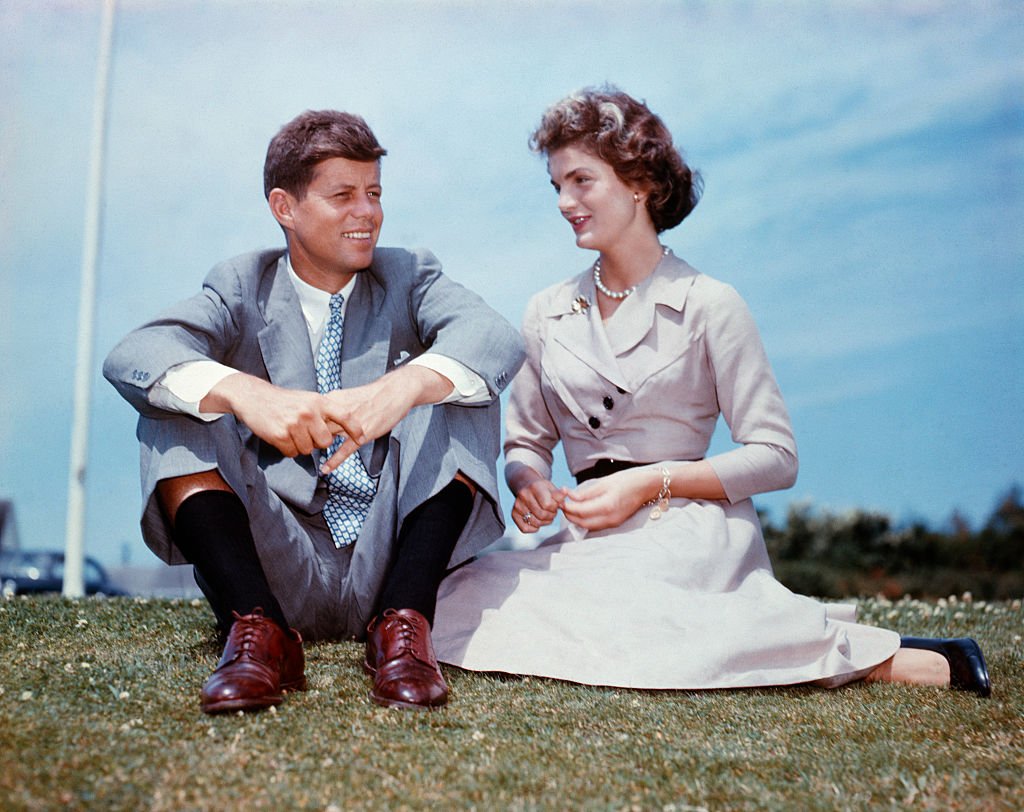 Von Post also relayed that she and JFK became sensitive about Jacqueline after she lost her pregnancy in 1955. They became more sensitive about their affair when Jacquline got pregnant again in 1956.
According to the auction house, the last time she and JFK saw each other was by chance at a gala at the Waldorf Astoria in 1958. At the time, Von post was pregnant with her first child.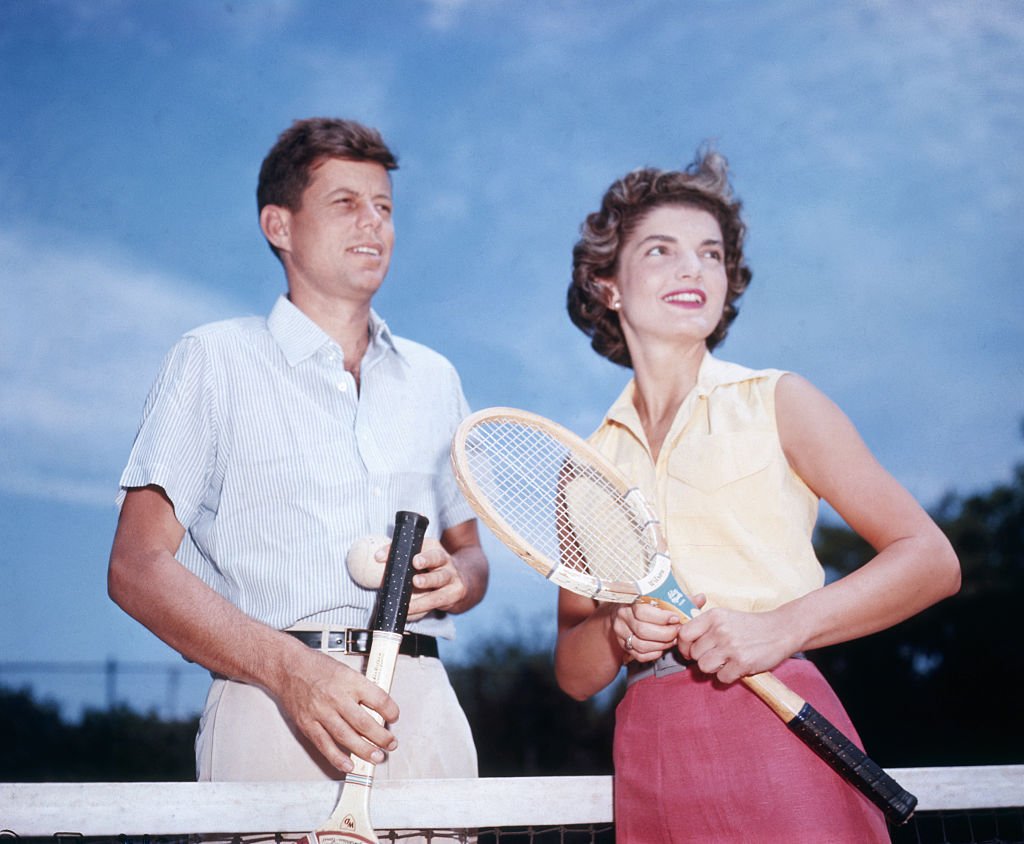 Auctions and bidding for JFK's love letters commenced on Monday with a starting price of $25,000. However, newer bids have been recorded on the auction site, with the latest bidding standing at $32,500.