Billy Bush Pays Tribute to His Father Jonathan Following His Death
Former President George H. W. Bush's younger brother recently passed on one day before his 90th birthday. His son, Billy Bush, has since taken to social media to honor him.
On Wednesday, May 5, 2021, the bush family lost another family member Jonathan Bush at the age of 89. His heartbreaking death came a day before he would celebrate his 90th birthday.
He passed away at his home in Jupiter, Florida, and was the younger brother of the late President George H. W. Bush. Jonathan had made a name for himself besides being linked to the famous political family.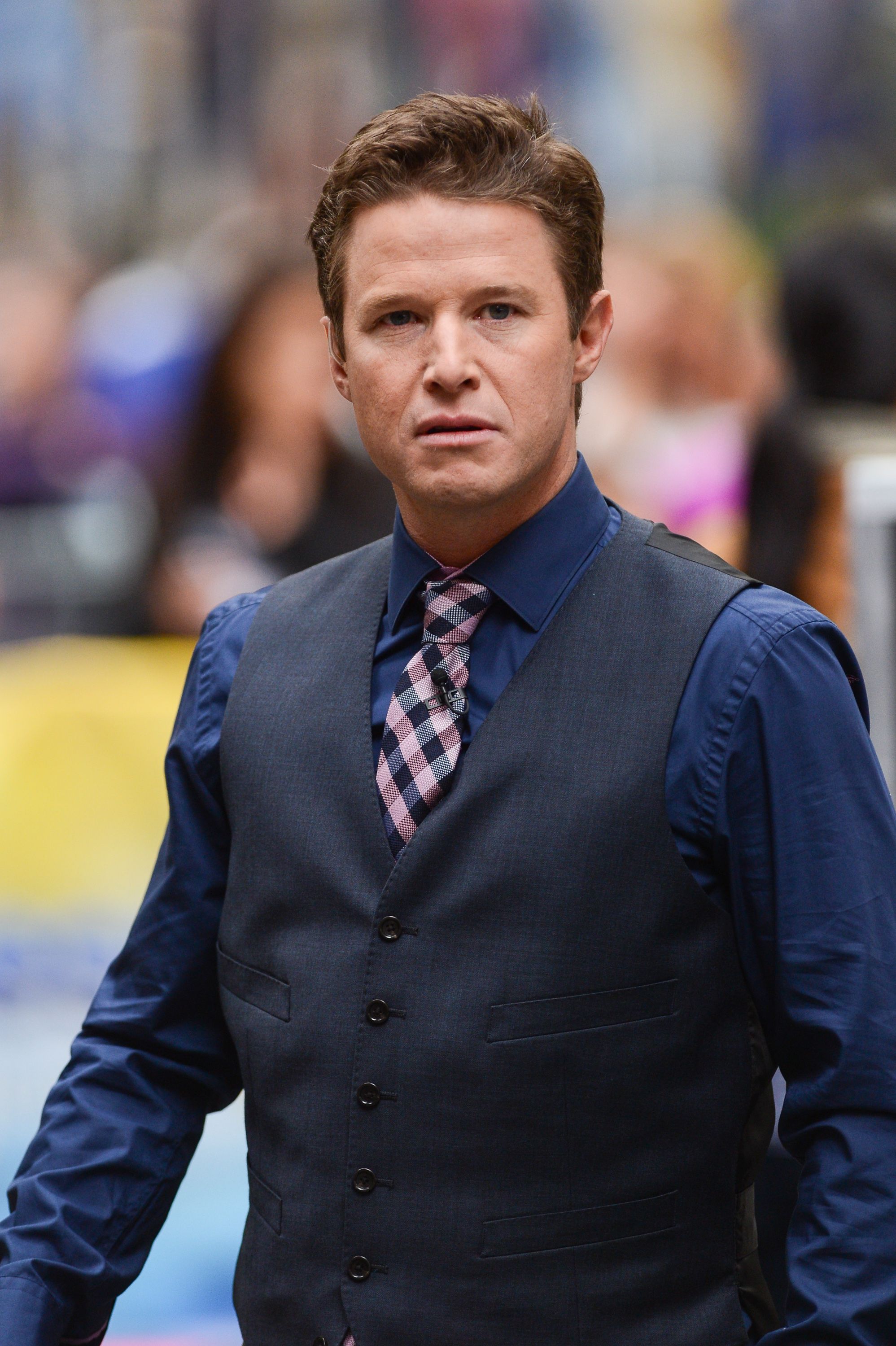 He was an investment manager, a former fundraiser, a dancer, an actor, and the last living sibling of his generation of the Bush family. The cause of his death was not disclosed at the time of his death.
One of his survivors is his son "Extra's" Billy Bush. The television personality took to his personal Instagram account to mourn his father's death and pay tribute to him with several photos.
Jonathan Bush died Wednesday at his home in Jupiter, Florida, according to a spokesman for the Texas-based George & Barbara Bush Foundation. He would have turned 90 on Thursday. https://t.co/S7OQUWXyT9

— PBS NewsHour (@NewsHour) May 7, 2021
The images included a photo taken during happier times where Jonathan appeared to be at a stadium with his wife. He was also photographed while making pancakes, on a boat ride, and when he was younger.
The last image showed Jonathan posing with Billy and someone else. In the post's caption, the television personality described his late father as "the greatest man" he'd ever know while bidding him farewell.
Statement by the George & Barbara Bush Foundation on the passing of Jonathan Bush, brother of President George H.W. Bush. pic.twitter.com/gG4oaSlJRv

— George & Barbara Bush Foundation (@BushFdn) May 6, 2021
Even though it was the day before his father's birthday, Billy wished him a happy 90th birthday. He thanked George's brother for the great life he had and proudly called him the best father, noting:
"Everything worth knowing I got from you and mom."
The television star shared how he'd watched his father take his last breath and revealed that he knew exactly where the older man was now. Knowing this made Billy happy and blessed.
In her 27 years of work, Ruth Bader Ginsburg championed gender equality and other liberal causes.
He concluded his post by vowing to keep the legend about his father alive. The George & Barbara Bush Foundation shared about Jonathan's death on its Twitter account and described him as a nobleman.
Ruth Bader Ginsburg enrolled at Harvard Law School in 1956 and was one of nine women in a class with 552 men. "Women belong in all places where decisions are being made." pic.twitter.com/damtSk3Sad

— The Female Lead (@the_female_lead) March 27, 2021
One great person in the political sphere who passed away last year was the US Supreme Court's, Ruth Bader Ginsburg. In her 27 years of work, she championed gender equality and other liberal causes.
She sadly passed away suddenly on September 18, 2020, at the age of 87. The gaping hole that the fierce women's rights advocate left behind in the court and people's lives could never be filled.