Ellen DeGeneres Opens up about Living in Courteney Cox's Home
Talk show host Ellen DeGeneres cooped up at actress Courteney Cox's house recently, and she talked about her experience while there on Thursday's episode of "The Ellen DeGeneres Show."
On the show's YouTube account, Ellen DeGeneres told her audience about living with Courteney Cox as she made a virtual appearance. The 13-minute video shows the comedienne making it clear that she is not going through marital troubles.
"We sold our house here in Beverly Hills, and I needed a place to stay, and you were kind enough to say, 'Yes, stay at my house.' Uhm, your makeup is still there," DeGeneres joked, referring to Cox.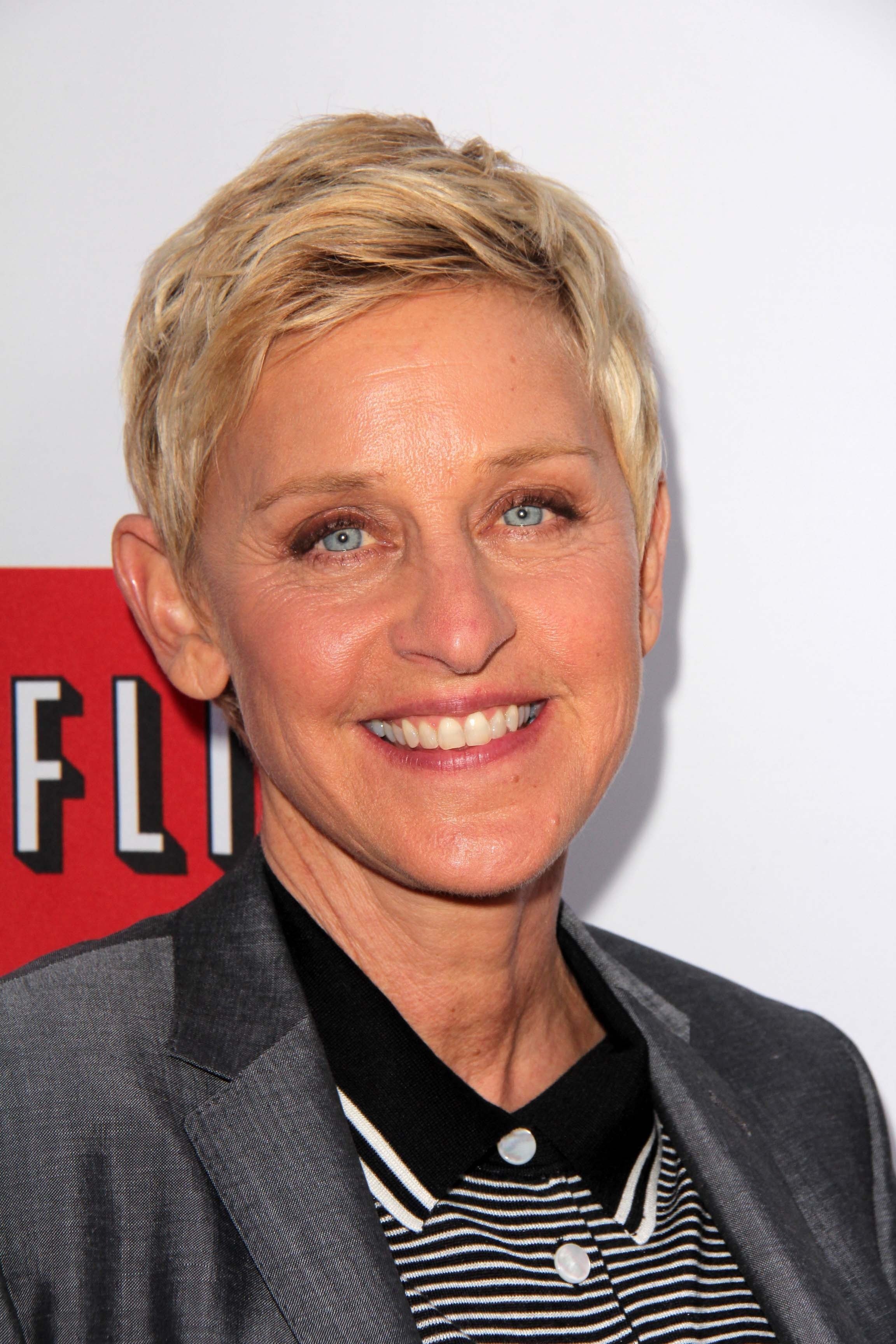 LIVING IN COX'S HOME
She then revealed she went through her drawers and cabinets the day prior because she was looking for some office supplies. "I'm so sorry, but I have to share what you have because people should know who you are, Courteney," said DeGeneres.
The "Friends" star laughed while covering her face. A video of DeGeneres popped up as she narrated the clip showing what she found in the house.
She mentioned that she is lovely and has a great place. As she moved around the abode, she took out what she found in the drawer, a box of undies for two.
The 63-year-old also found a puppet at the computer and made fun of herself by saying it looks like her. She went on to act like a ventriloquist using the puppet.
DeGeneres referred to Cox as her landlord, but then the Alabama native corrected her and said she considers herself more like her roommate.
The "Finding Dory" star then agreed with her and said that it was the case even though they did not see each other more often. Even so, Cox revealed DeGeneres is not the best roommate while disclosing she took over her side in the bathroom.
She shared that she was nervous about having DeGeneres at her home because she has not redone it. Cox explained that she has not been there in a year but had it cleaned.
The 56-year-old added she moved everything off the bathroom's right side so that DeGeneres could have her own space in the drawers while adding she was ready for her.
DE ROSSI'S CONDITION
Before DeGeneres and her wife Portia de Rossi sold their house, de Rossi experienced a life-threatening condition in March. At the time, DeGeneres gave her audience an update on her health.
De Rossie underwent emergency surgery due to appendicitis and was hospitalized for the weekend. She said she was in a lot of pain. However, she managed to go back home to her spouse.
ANNE HECHE 
Last month, DeGeneres' former girlfriend, Anne Heche, dished titbits about their relationship. Heche shared a TikTok video where she reviewed her most iconic fashion looks over the years, including one of DeGeneres.
She showed a photo of them at the Golden Globes in 1998 in two-color-coordinated outfits. "Why do I look like a hippie," she said and revealed it was because Ellen did not want her to dress sexy.