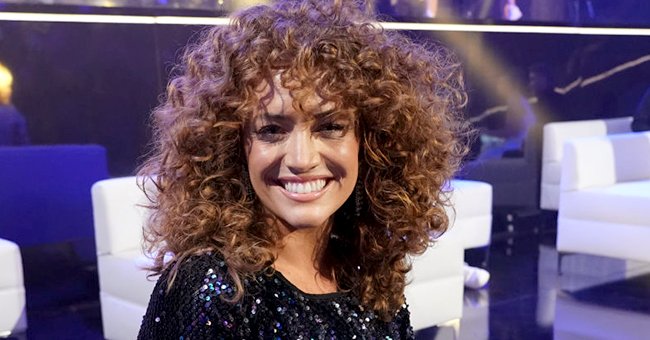 Getty Images
Madison Watkins Is a Hair Model — A Glimpse into the Life of 'American Idol' Star Who Impressed Judges
Madison Watkins is a hair model who has appeared on "American Idols," vying to show her musical talent. So far, Watkins has been able to impress fans and the judges.
Madison Watkins, from Arkansas, is a hair model whose healthy natural hair has been featured on ads for hair products. However, she proves her talents go deeper than a healthy hair on "American Idol."
Watkins is one of the top 24 contestants on the long-running talent show that are vying for the round of 16. While she has gathered following from TV and music lovers in her few months on the show, the star has had years of practice.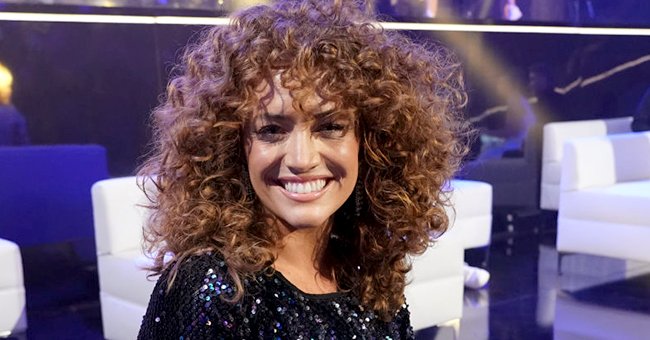 Madison Watkins on ABC's "American Idol" on Monday, APRIL 5 2021 | Photo: Getty Images
For her round of 16 performance, Watkins, just like other contestants, would be performing duets with music stars and professionals. Watkins is to be paired with star singer Tori Kelly. Other musicians that would be on the show include Ryan Tedder and Katherine McPhee.
As of 2016, Watkins released her debut EP titled "Glow," and in 2020, she released another EP, "Rooted." Before all of these, the 25-year-old was a contestant on the eleventh season of "America's Got Talent."
Watkins' audition was not aired, but she got three yes-es from the judges. She sang "And I'm Telling You I'm Not Going" during her audition. The starlet relayed that performing in the presence of Simon Cowell was awe-inspiring.
She visited schools where she encouraged youngsters to find themselves and believe in their dreams.
However, it was much of a challenge to accept his criticisms. Watkins eventually exited the show after she sang James Bay's "Let It Go." She relayed that Cowell gave her the courage to keep moving on
The young adult recalled leaving the competition but getting a kiss on the forehead and thoughtful words of encouragement from the music boss. Cowell's words went a long way in keeping Watkins focused on her music dreams.
Another of the singer's passions is philanthropy. After Watkins released her debut Ep, she went ahead to establish the Glow Movement. She visited schools where she encouraged youngsters to find themselves and believe in their dreams.
Other contestants who made it to the next round and would contend alongside Watkins include Willie Spence, who belted out a powerful rendition of Beyoncé's "I Was Here." Alanis Sophia and Casey Bishop were also selected.
This year's "American Idol" premiered in February and has been on a smooth ride with the COVID-19 precautions put in place. The show is said to be the first reality competition show to air its auditions remotely.
Please fill in your e-mail so we can share with you our top stories!