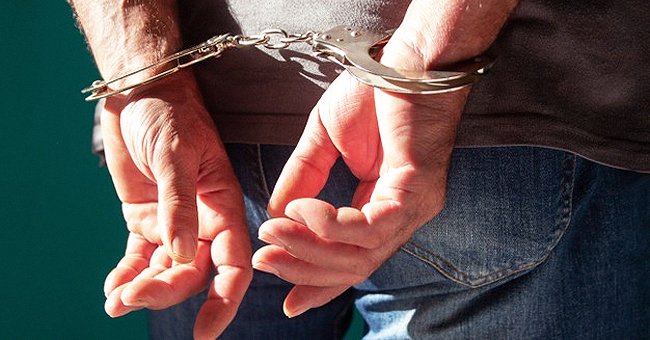 Shutterstock
California Bar Owner Arrested in Fraudulent Selling of Fake COVID-19 Vaccination Cards for $20
A bar owner in California has been apprehended after authorities found him wanting for being in possession and the sale of fake COVID-19 vaccination cards.
Todd Anderson, a bar owner in Northern California, has been arrested after the California Department of Alcoholic Beverage Control (ABC) discovered scores of fake coronavirus vaccination cards in his possession.
The Old Corner Saloon located in Clements went under investigation after ABC got tipped by anonymous sources that nefarious business dealings were going on at the local bar.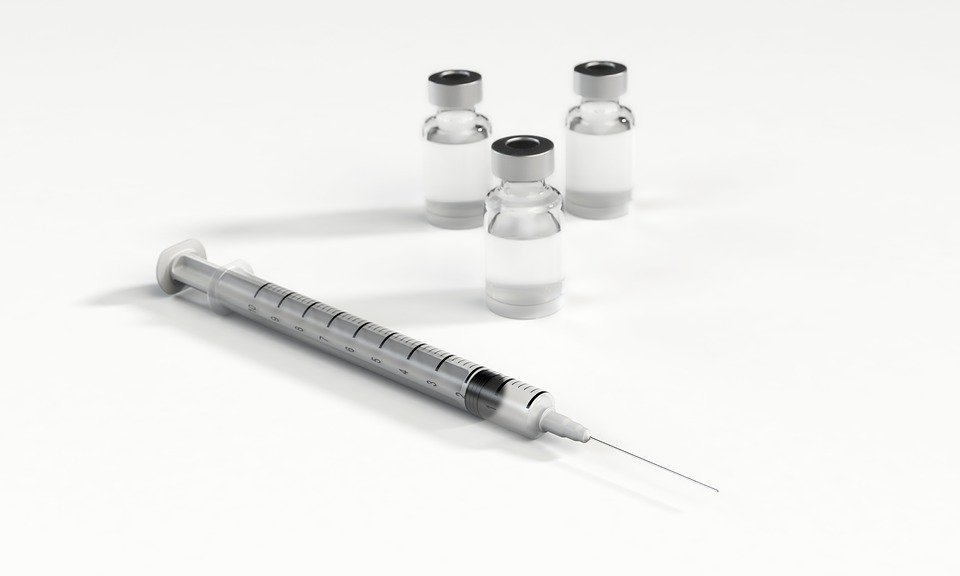 A photo of vaccines and a syringe. | Photo: Pixabay
Agents of the alcohol control board went undercover in April and continually purchased the fake vaccination cards for weeks. The follow-up was an arrest on Tuesday, where Anderson was taken into custody.
During a search, Anderson was said to be in possession of a loaded firearm that was not registered. This, together with the sale of the fake cards, was a violation of the California Penal Code.
The complaints also extended to one of Anderson's employees who allegedly sold the falsified cards to the public. With the help of the San Joaquin County Sheriff's office and the County District Attorney's office, a search was conducted.
This could, in turn, cause a chain reaction of its spread.
The search extended to the environs of The Old Corner Saloon, and more incriminating materials connected to the sale and production of the fake COVID-19 cards were recovered.
The 59-year-old bar owner has been charged on multiple counts, including altering medical records, forgery of the government seal, identity theft, and conspiracy. ABC plans to file disciplinary action against the business.
This may include the suspension or revocation of the bar's license. The San Joaquin District Attorney, Tori Verber Salazar, described the act as a "flagrant disregard of public health," worst still amid a pandemic.
Salazar noted that the distribution, buying, and falsification of the fake COVID-19 vaccination cards were against the law and were also a dangerous act to humanity. Salazar added:
"[...]grateful for the partnership with the California Department of Alcoholic Beverage Control for their work in this case."
Earlier this year, the FBI sent out a public service announcement to the general public warning them to be careful and stay clear of dealing with fake vaccination cards, which had already been advertised on social media and e-commerce platforms.
The FBI noted that the implication of such acts could include tendering such falsified vaccination cards and contracting COVID-19 in the process of being exposed. This could, in turn, cause a chain reaction of its spread.
Please fill in your e-mail so we can share with you our top stories!