Woman Adopts 3 Children While Their Mother Is in the Hospital and Soon Becomes Rich Thanks to Them [Story of the Day]
A dying woman begged a mother of four to take in her three children and raise them as her own after her death.
Sarah Davis had no idea her life was about to change when she answered her door one rainy afternoon. On her doorstep stood her next-door neighbor, Martha,  and her three children.
Sarah knew Martha from seeing her rush in and out, dropping off her children at school, looking harried and exhausted. Martha's children often popped around in the afternoons to play with Sarah's four children.
The children she knew, sweet polite kids, who were mannerly and kind. Sarah believed that children's manners were the reflection of the upbringing their parents gave them so she smiled approvingly at Martha.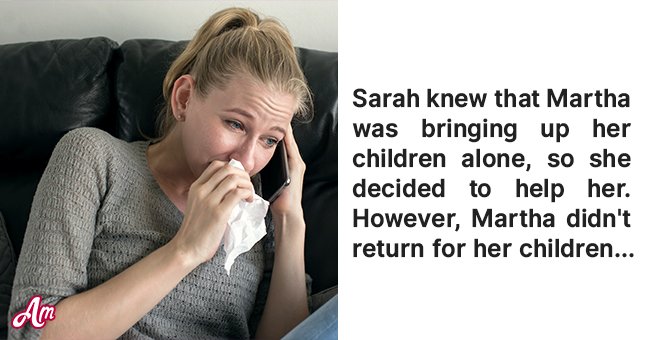 "So, neighbor, what can I do for you?
If Sarah expected Martha to borrow a cup of sugar she was in for a huge surprise. "Hello, Sarah, I know this is short notice, but I have to go into the hospital for some tests this afternoon, and I wonder if the children could stay with you?"
Sahra was stunned. "Well..." She looked down at the three hopeful little faces. "Sure," she found herself saying, "They can play with my kids. Go on in, guys, you know the way!" she added to the three children.
Martha's eyes were filled with tears. "Thank you, Sarah, this means a lot to me."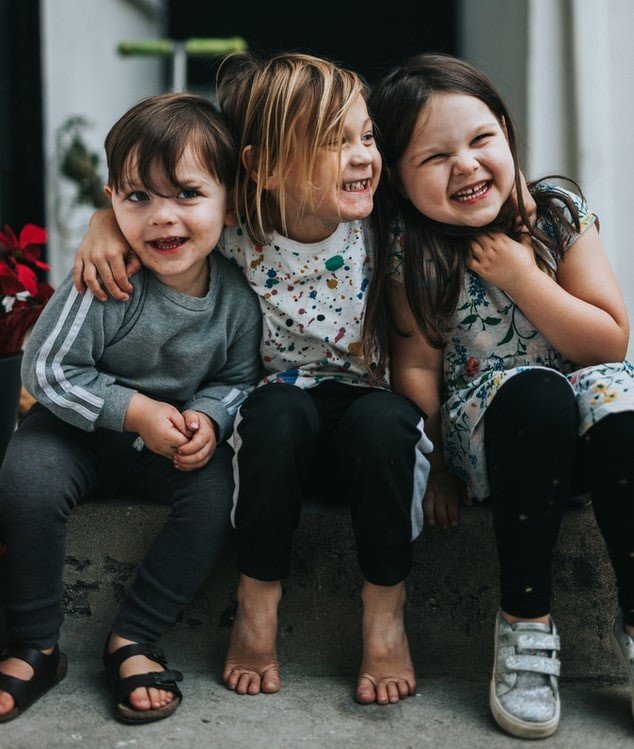 But that afternoon, Martha didn't return, nor the next day. Sarah started to get upset. Martha's children, Jack, Dina, and Freddy were anxious, and she had no answers for them.
Finally, she phoned the local hospital in an attempt to find Martha. She told the receptionist she was the temporary guardian of Martha's children and was told that Martha was a patient.
A very irritated Sarah drove to the hospital and asked to see Martha. To her shock, Martha was in the intensive care unit, with an array of machines beeping around her, and a thick wad of bandages around her head.
"Sarah!" Martha whispered, "How are the children? They wouldn't let me call..."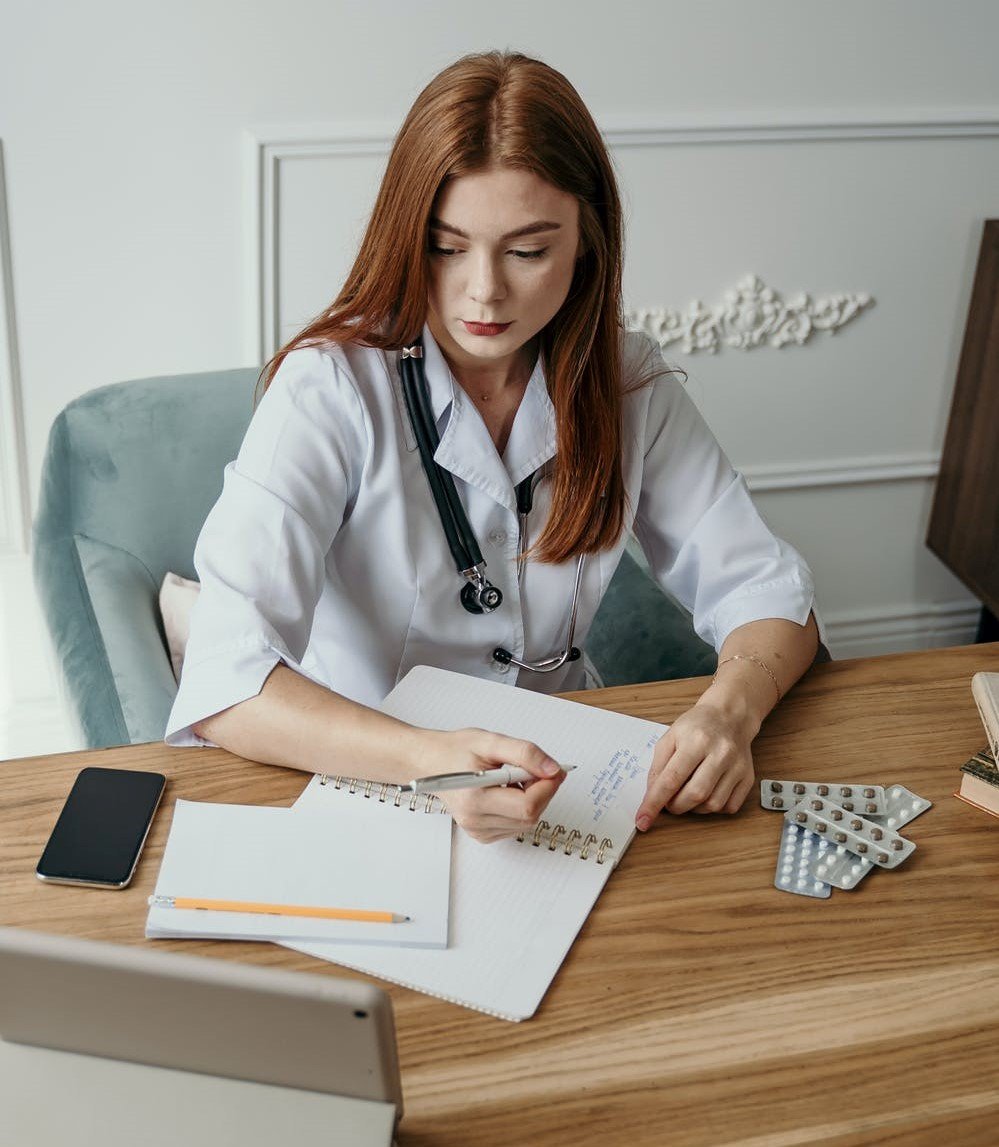 Sarah's angry words died on her lips. She walked over and took Martha's thin hand in hers. "They are just fine, Martha, don't worry."
Tears ran down Martha's face. "I'm so sorry, but my doctor booked me for a CAT scan, and it turned out my headaches were from a stage 4 brain tumor. They tried to get it out..."
Martha shook her head. "They told me, a few weeks. It was too deep, there's nothing they can do."
Sarah was stunned. "But Martha, the children...You need to call your ex."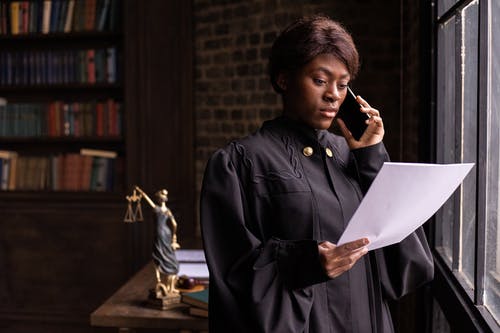 Martha shook her head. "He's dead, Sarah, two years ago. He was driving drunk...But he'd been gone for so long, the kids didn't even remember him. I didn't want them grieving."
"Your mother? Siblings?"
Martha took a deep breath and looked into Sarah's eyes. "There's no one, Sarah, except you. Please. You need to take my children. If they go into foster care, they will never see each other again..."
That night, Sarah and her husband Mark sat up all night talking. They had three children of their own, and money was short, but... Mark and Sarah decided they would raise Jack, Dina, and Freddy as their own, as best they could.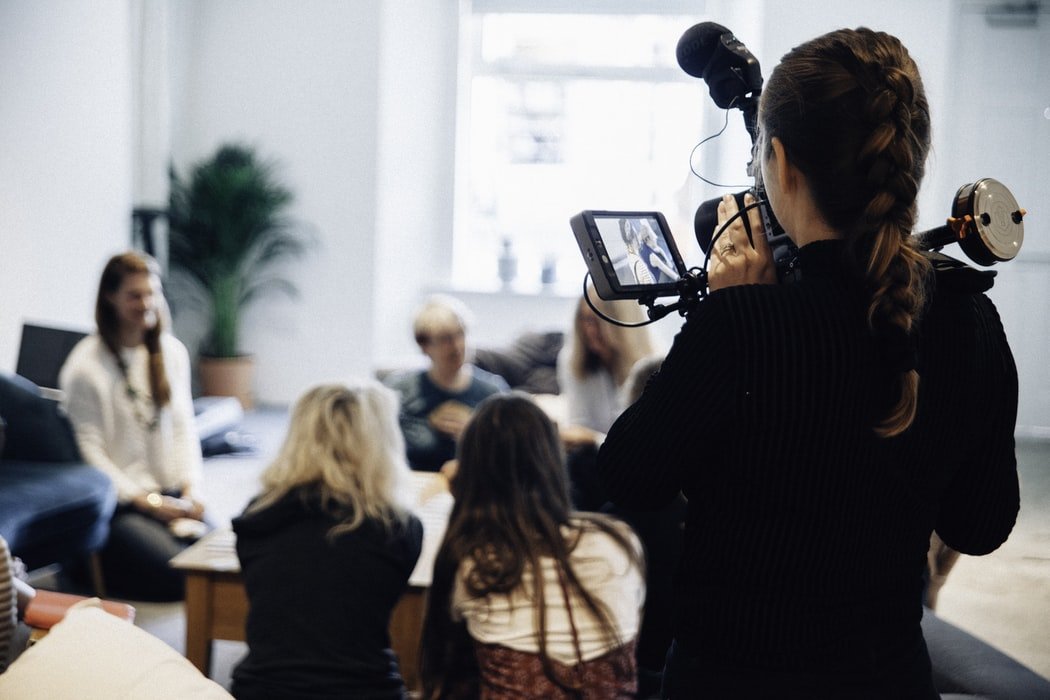 Sarah shared their decision with Martha who called her lawyer and wrote out a declaration in which she named Mark and Sarah as her children's guardians. Just a few days later, Martha passed away.
Unfortunately, the family court judge refused to acknowledge Martha's wishes after being told that Sarah and Mark already had four children and lived in a three-bedroom apartment.
Jack, Dina, and Freddy were separated and sent into different foster homes, exactly what Martha had been so afraid of. But sometimes fate takes a hand. When Sarah and the children were saying goodbye, a photographer snapped a photo of the tearful scene.
He was so moved that he showed the photo and told the story to a friend of his who worked at a local TV station. The next day, Sarah and Mark were astounded to find a TV crew camped on their doorstep.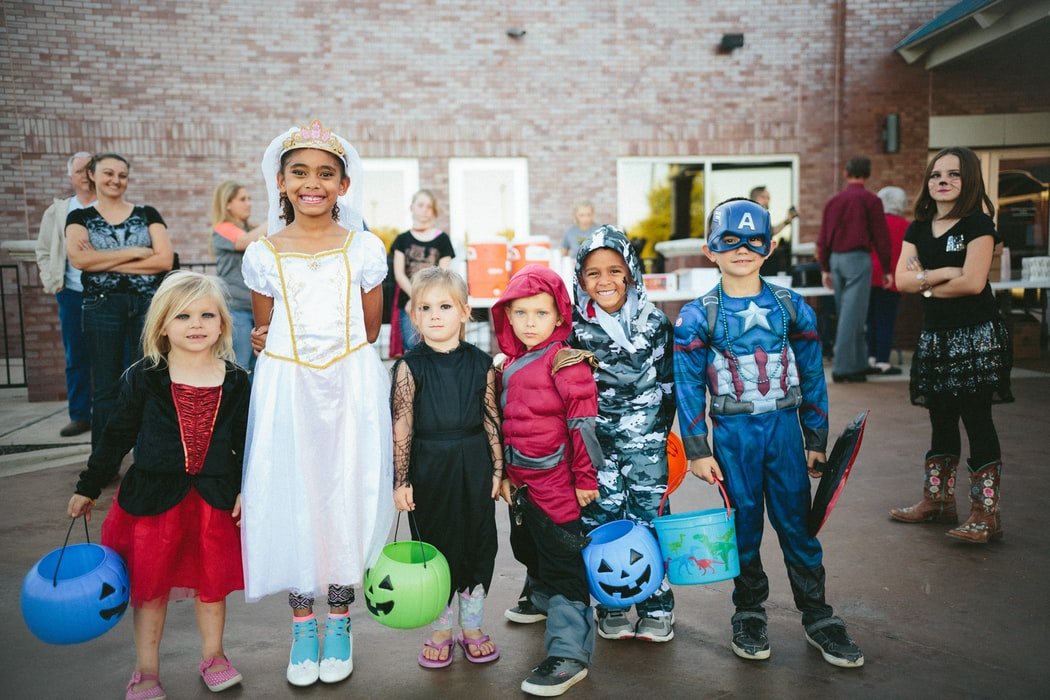 The story of Martha's death, and of her desire to have Sarah raise her children became a prime time story, as did the judge's refusal to honor the mother's wishes. People were moved by the family's plight, and donations flooded in.
Before long, Sarah and Mark received a call from a rich local developer who told them he was donating a six-bedroom home to the family, another from a private school offering scholarships to all seven children.
With the funds the public donated, the new house, and the prospect of a good education for the children, the judge had no choice but the revert her decision and within days, the family was back together again, just as Martha had wanted.
Any resemblance between this story and actual events, locales or persons, living or dead, is entirely coincidental.
If you enjoyed this story, you might like this one about a young widower who refused to allow his dead wife's family to have contact with their daughter.