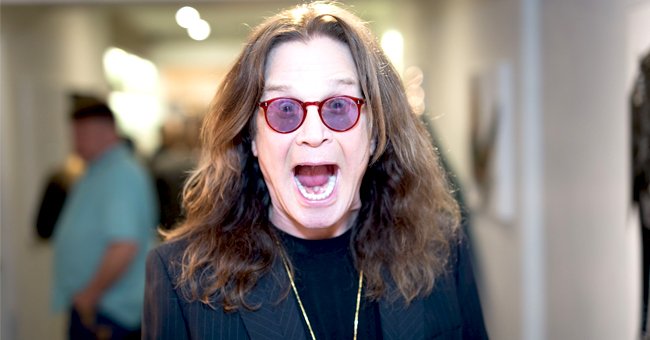 Getty Images
Ozzy Osbourne Reveals His Job Kept Him Alive Amid Battle with Parkinson's and the Ongoing Pandemic
Ozzy Osbourne opened up about getting through the pandemic and his battle with Parkinson's Disease. The music legend shared that making songs helped him stay sane.
Battling Parkinson's Disease amid the COVID-19 pandemic was no easy feat, but Ozzy Osbourne was able to scale through the difficult time with the help of his one true love ― music.
In a recent interview with Louder Sound, the former Black Sabbath frontman shared how he managed to stay sane during the pandemic while opening up about his upcoming album.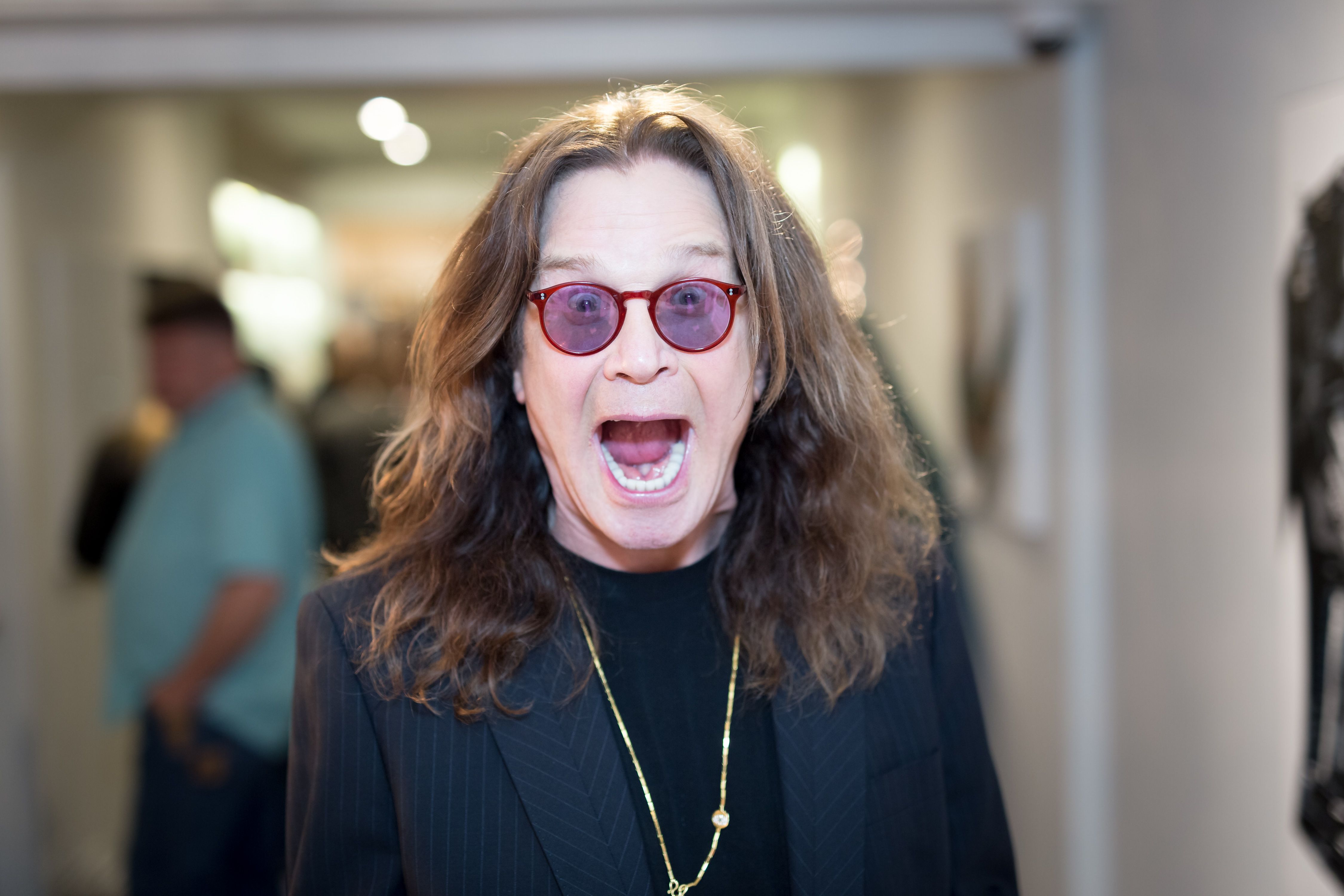 Ozzy Osbourne at the Billy Morrison - Aude Somnia Solo Exhibition at Elisabeth Weinstock on September 28, 2017 | Photo: Getty Images
Ozzy revealed that he was working on a follow-up to his 2020 project "Ordinary Man," which was produced by Andrew Watt. The 72-year-old legend said he had already complete 15 tracks. Speaking about the process, he said:
"It's kept me alive, you know. These past two years, I've been in a terrible [explicit] state between the accident and then the pandemic. It's kept me sane – I've needed the music."
The "Paranoid" crooner suffered a falling accident in his home in 2019 and has been healing from it. As for when fans can expect the yet-to-be-titled album, Ozzy disclosed that progress was slow but steadfast.
[Ozzy] explained that he found out about the diagnosis following his fall in February 2019.
He noted that the production time was the same as the previous, so he's keeping his fingers crossed. Fans may recall that Ozzy took a temporary hiatus from his No More Tours 2 tour after his accident.
It was initially postponed to October 2020, but the pandemic happened, so the new date is reportedly between January and February 2022. In January 2020, Ozzy announced his Parkinson's Disease diagnosis.
The rockstar explained that he found out about the diagnosis following his fall in February 2019. He was experiencing numbness symptoms that got his family worried. Ozzy, in his announcement, assured fans that he was okay.
Shortly after his diagnosis, the world went into quarantine, and Ozzy spent the lockdown with his wife, Sharon Osbourne. The former "The Talk" host once joked in an Instagram post joked about spending too much time with her husband.
The 68-year-old uploaded a playful throwback photo of her and Ozzy, with the singer trying to sweetly bite her face. She used the hashtag "#ilovemyhusband" in the accompanying caption.
received his first dose of the
back in February. The "Prince of Darkness" revealed in an interview that he felt relieved about getting the shot.
Please fill in your e-mail so we can share with you our top stories!