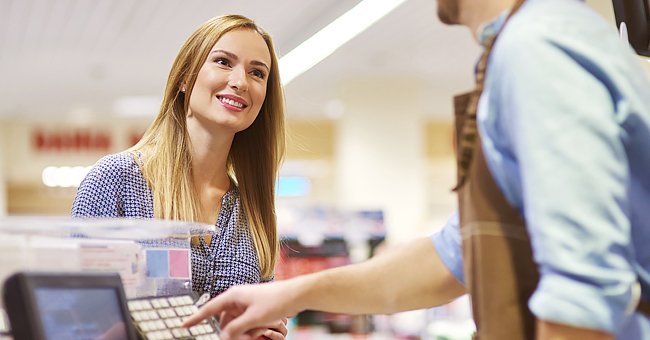 Shutterstock
Story of the Day: Woman Tells a Store Manager Her Kids Were Hungry
A woman approached an intimidating store manager to tell him she and her kids were quite hungry. However, she wasn't expecting the kind of response he gave.
From time to time, we hear extraordinary tales that remind us that there are still people with good hearts amid the darkness of the world. Such was the case of Sandra, who witnessed something mind-blowing at her store.
It was a regular day at work when Sandra noticed a woman walk in with her two kids. This was the first time in the seven months she had worked that she had seen a customer that looked that way.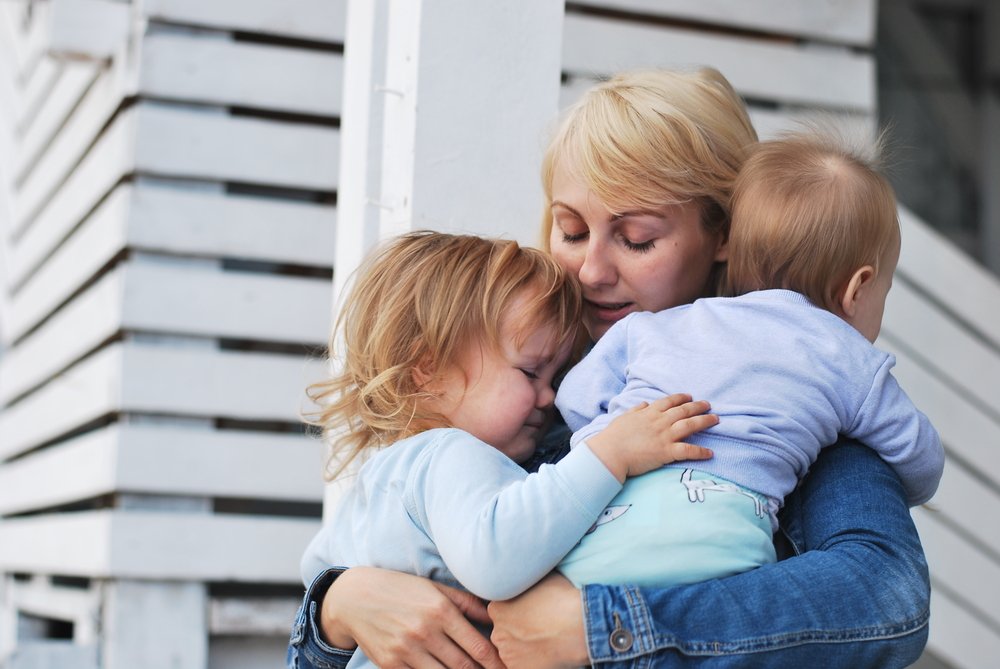 A sad woman with two kids. | Photo: Shutterstock
The woman looked rough with her blonde hair scattered and stained. Her eyes had dark circles like she hadn't slept for days, and she looked skinny. The kids she held were under seven years old.
She walked to the counter where Sandra was working check out and asked to see the store manager. Sandra was hesitant as her manager was quite intimidating in his stance and expression.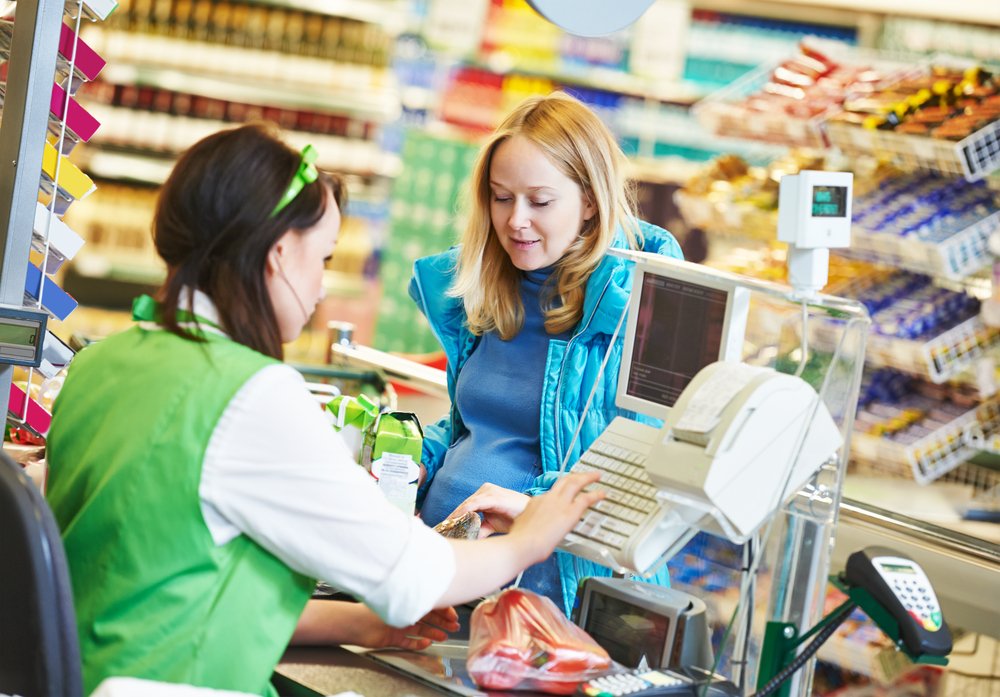 A photo of a customer at a supermarket. | Photo: Shutterstock
He's around 6'3″ and has a stern face that makes people afraid of him. After a moment of silence, Sandra walked into the office and called her store manager. She returned to work while he and the woman discussed.
Sandra overheard the woman telling her store manager her life story. She shared that she recently left her abusive marriage with her kids and used the last money on her to rent an apartment in a close town.
Now, she was helpless and hadn't had anything to eat. The store manager urged the woman to fill a cart with food and come to the counter when she's done. He also gave her some money to get Deli for her and her kids.
Once the woman got to the checkout, Sandra's store manager paid for her cart and beckoned to Sandra to follow him while the woman stayed behind. In the office, he told Sandra to escort the woman and gave her a paper to give her.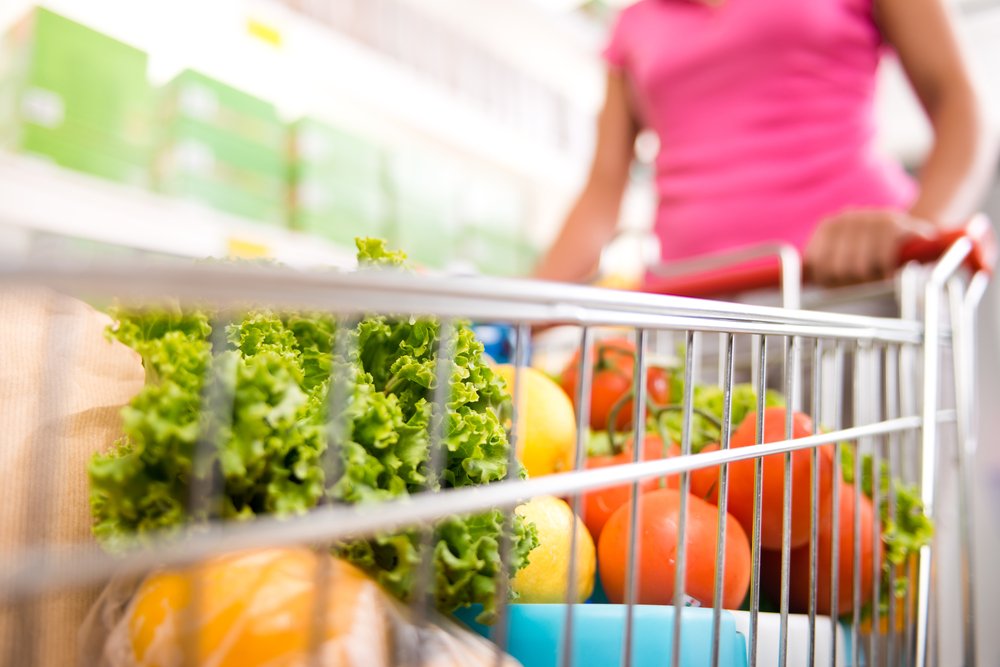 A photo of a woman with a shopping cart filled with fresh fruit and vegetables. | Photo: Shutterstock
After following the woman to the car, Sandra handed over the paper that her store manager gave her. The woman read it and broke down in tears. When Sandra asked if she was okay, she said that the note was beautiful.
The woman explained that the store manager asked her to return in a couple of days for a job if she wanted one. He also included his number and promised to assist her with childcare if she ever needed one. What a kind soul!
Any resemblance to actual events or locales or persons, living or dead, is entirely coincidental in this fictional story.
Please fill in your e-mail so we can share with you our top stories!