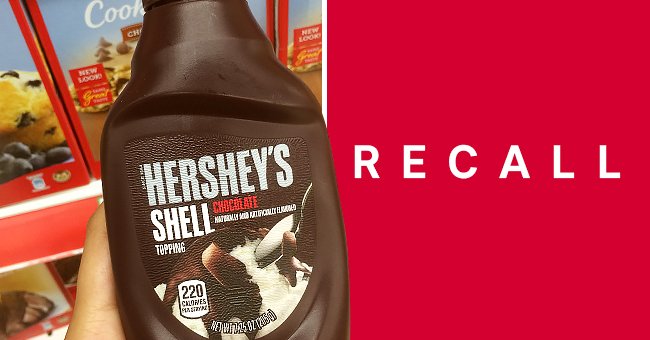 shutterstock
Hershey's Recalls Chocolate Product Due to Undeclared Allergen
Chocolate and snack producing company Hershey's is voluntarily recalling bottles of its Chocolate Shell Topping from counters because of a packaging error.
On May 5, the US Food and Drug Administration put out an announcement by The Hershey Company to recall their Chocolate Shell Topping in a 7.25-ounce bottle with UPC (346000).
The recall announcement was made after Hershey's discovered that 1,700 bottles of the product were wrongly filled with Heath Shell Topping, made with almonds.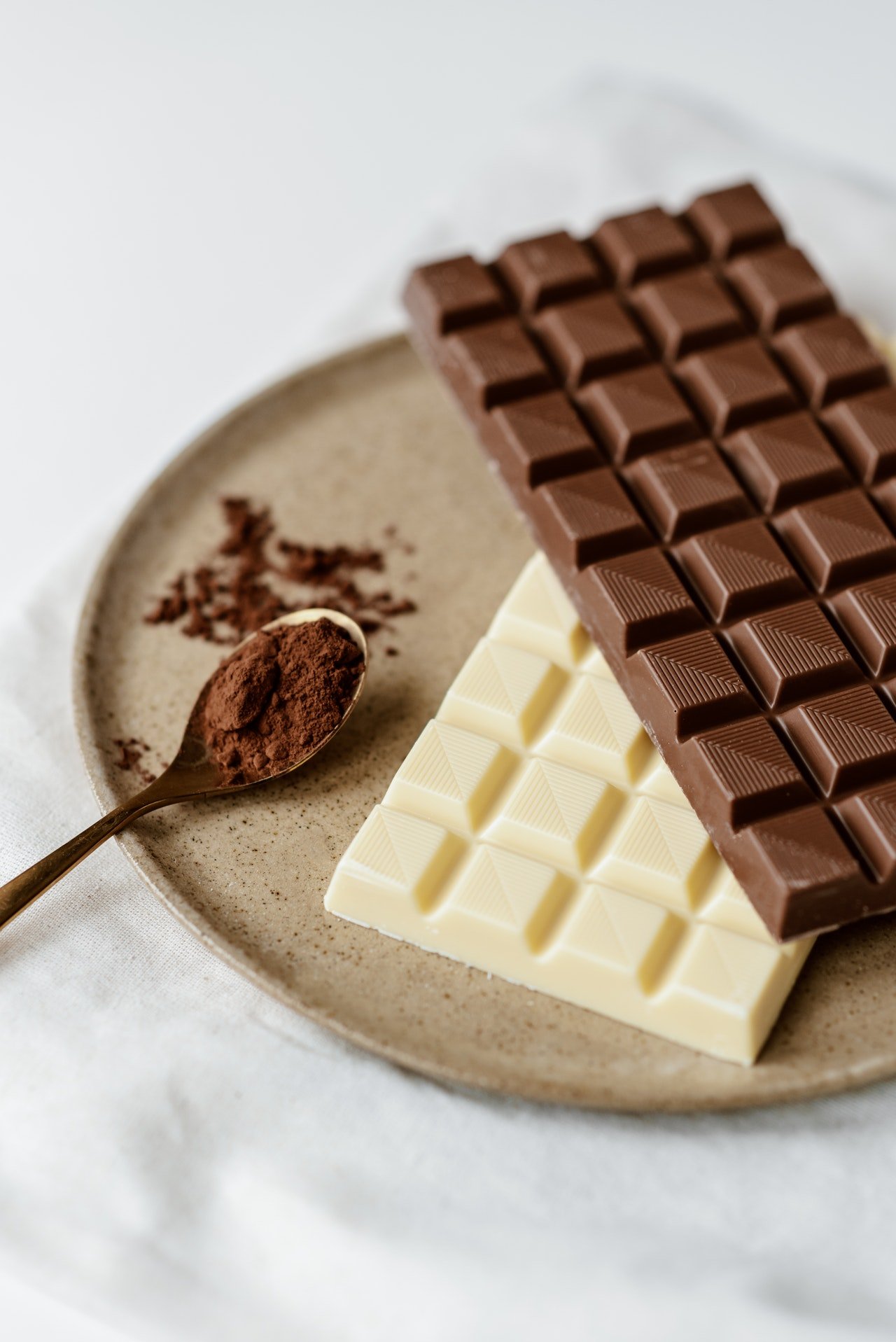 Photo of sweet chocolates on a plate | Photo: Pexels
Hershey's recalled the products to protect public health. People who are allergic to almonds or show severe sensitivity to them are at risk of having allergic reaction if they eat the chocolate product.
The affected products were shipped across America between April 15 and May 3, 2021. Hershey's has also instructed all retailers who got the affected product to remove them from their store shelves with immediate effect.
At the moment, there are no reports of anyone falling sick or sustaining injuries following consumption of the affected product.
The affected customers can call the phone number on Monday through Friday from 9 am to 6 pm EST.
In the announcement, Hershey's explained that the situation arose because of an isolated error at a contract manufacturing facility, adding that immediate measures have been taken to avoid a recurrence.
The chocolate-producing company is conducting the recall of the affected product with the FDA's full knowledge and cooperation. The company said that consumers who bought the affected product after April 15 with lot code 25JSAS1 should not consume it.
Instead, they should reach out to Hershey Consumer Relations for a complete refund. The company's customer relations is reachable via the phone number 1-866-528-6848.
The affected customers can call the phone number on Monday through Friday from 9 am to 6 pm EST. They can also visit www.askhershey.com.
is a method of removing products that have violated FDA laws. Product manufacturers and distributors willingly take on their responsibility of protecting public health and wellbeing from products that may pose a risk of injury or gross deception or are defective.
Please fill in your e-mail so we can share with you our top stories!