Céline Dion Shows Rare Pic of Her 3 Sons to Celebrate the Privilage of Being a Parent on Mother's Day
World's legendary Canadian musical artist Celine Dion expressed her joy of being a mother as she celebrated mother's day with a rare photo of her beautiful family on social media.
World-renowned Canadian singer Celine Dion celebrated mother's day in the most heartwarming ways ever. She took to her Instagram page to share a rare snapshot of her lovely family with fans.
The snapshot featured Celine Dion and her three sons sitting outdoors on a white rug with big smiles on their faces while their three lovely-looking dogs could be seen panting around them.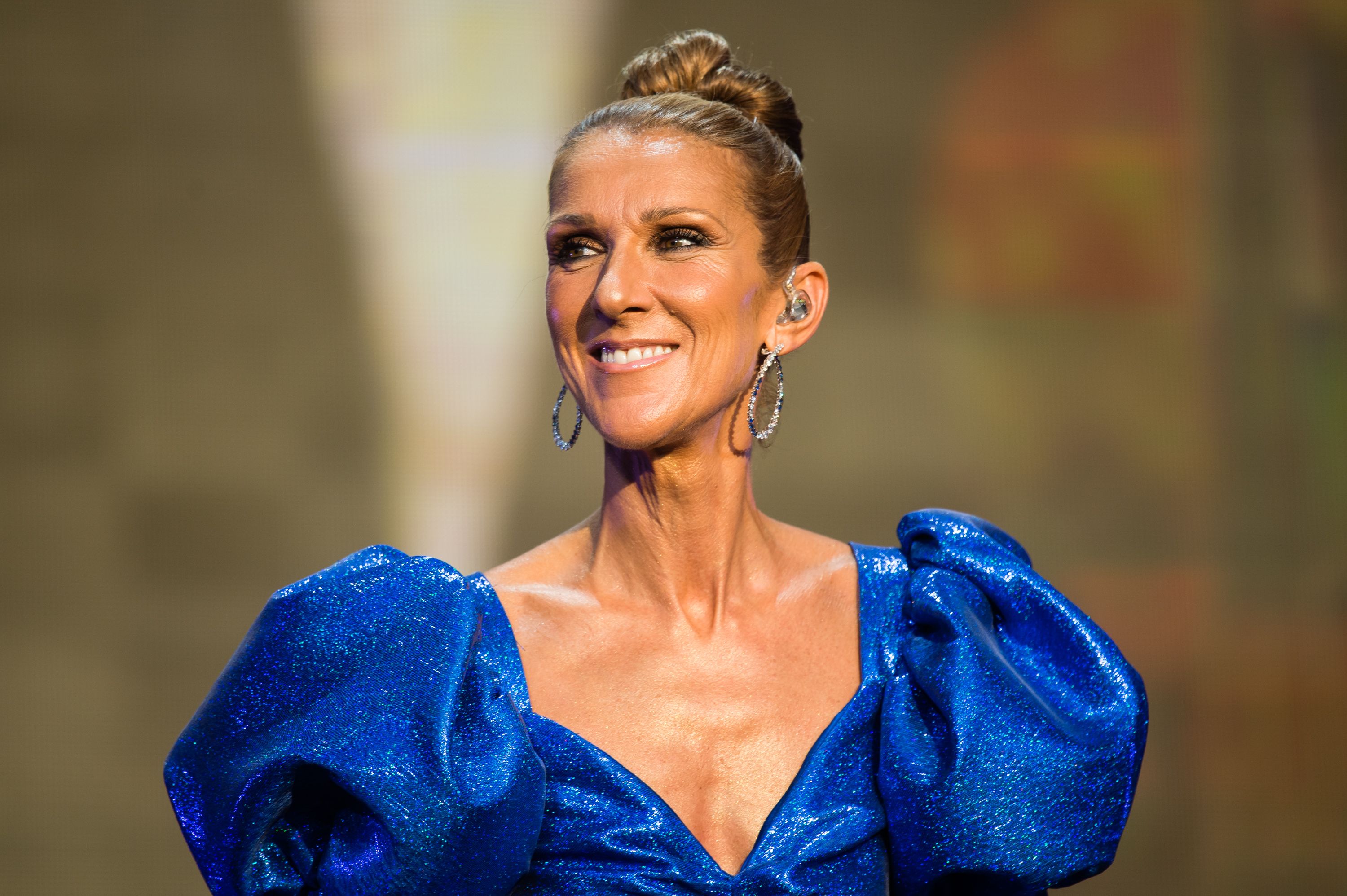 Dion rocked a pair of blue Jean and a simple gray top and packed her blond locks in a nice center part. The grateful mom expressed her happiness in her caption that read: 
"What a privilege it is to be a mom ! Happy Mother's Day ! Enjoy every moment… Can it get any better than that ?"
The post attracted lots of lovely comments from fans and well-wishers as they gushed over the beautiful time the family had together while also wishing her a happy mother's day.
After taking a break from singing to focus on starting her family, [Dion] had to consult numerous doctors to get pregnant.
The music icon can't get over her joy for her children as she recently talked about how proud she was of her son Rene Charles, who is taking in her footsteps as he dropped his hip-hop debut in January.
The "All by Myself" singer, who is also mom to twins Nelson and Eddy, 10, stated that she was indeed glad to have one of her children share her passion and love for music with her.
The doting mom recently delighted fans with a photo of her first son Rene Charles as she celebrated him on his birthday. The iconic singer paid a heartwarming tribute to her son alongside a photo of both of them.
She expressed how joyful she was when she first had him and how glad she was to hear the word mom for the first time. She let the world know that her dream came true, and he changed her world forever. 
The Award-winning artist didn't stop there as she also gave him advice, telling him to always believe in himself while also reminding him that his dad loves him and is definitely watching over him.
Dion is most grateful for her kids and can't imagine life without them. Although the hard work singer is dedicated to her career, nothing fills her heart with more joy than the three sons, which she shares with her late husband, Rene Angelil.
For Dion, the road to motherhood wasn't really easy. After taking a break from singing to focus on starting her family, she consulted numerous doctors to get pregnant, and nothing seemed to work.
She and her husband then tried in-vitro fertilization. She finally conceived through one of their IVF procedures and welcomed her first child Rene Charles in January 2001.