Céline Dion Tells Her Son on His 20th B-Day That Late Husband René Will Always Watch over Him
Celiné Dion told her son that her late husband René will always watch over him on Instagram for his 20th birthday. 
Celiné Dion celebrated her son, René-Charles' 20th birthday with a photo of the mother and son and a sweet birthday message on her Instagram. 
In the heartfelt message, the songstress wrote that 20 years ago, she had the privilege of hearing the word mom for the time and could not believe that two decades had already passed.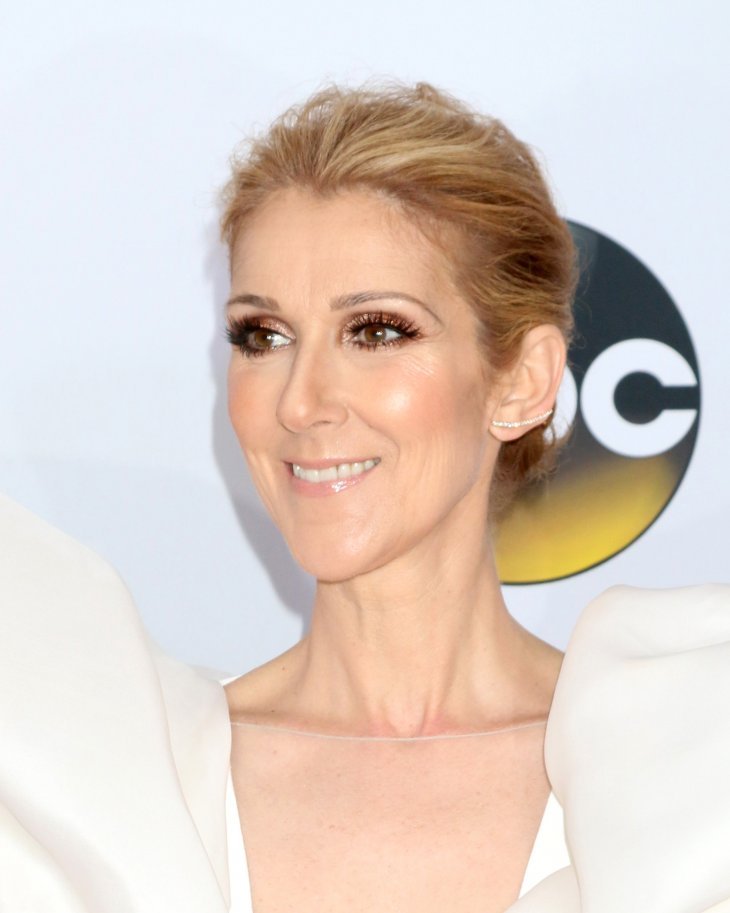 She wrote a poetic line about his eyes and how they are the sky's color, and that same color is the color of their love. Could her loving message get any sweeter?
The photo alongside her birthday message featured Dion and her son looking at each other with her hand on his cheek. They both are wearing fashionable black ensembles in the photo. She continued in the caption: 
"Remember also that your father is always watching over you and guiding you.  We love you so much… Happy birthday, RC!"
She signed off the message from herself and his two twin brothers, Eddy and Nelson. She shares all three kids with her late husband and manager, René-Charles Angélil. 
Eddy and Nelson celebrated their 10th birthday in October last year, and of course, mom Dion shared adorable photos of the kids and a loving message on her Instagram. 
There is no doubt Dion makes an effort to keep their father's memory alive.
The post featured a throwback picture of the twins dressed in puffy jackets and beanies playing in the fall leaves and comparing the two boys from when they were younger to now at ten years old.
In her message, she wrote that the two brothers bring laughter, joy, and love into the family's life and have done so since they were born. Part of her caption read:
 "You make me, your big brother and your Dad, who is for sure watching over you, so very proud."
There is no doubt Dion makes an effort to keep their father's memory alive as she regularly posts tribute posts about him for special days such as the anniversary of his death. 
In all posts she's shared on her kids' birthdays, she has mentioned their father and how he is watching over them. Some of her posts are always personal and touching. 
Her husband, Angélil, had passed away in January 2016 after battling throat cancer. Dion regularly posts about him and even mentioned him at the last show of her Las Vegas residency in 2019. 
On January 14 of this year, she shared the photo above to commemorate his death's five anniversary. She wrote that she and the boys loved him.