Police Have New Clues on the Disappearance of 4-Year-Old Sofia Juarez in 2003 from a TikTok Video
Sofia Juarez was kidnapped near her home in 2003. Recently, police in Kennewick, Washington state, have found new evidence in her case after a TikTok video went viral.
A video posted on TikTok that showed a woman in Mexico, which was claimed to match the approximate age and possibly aged appearance of Juarez, prompted users to contact Kennewick police.
In March, a TikTok personality spoke to the woman in Spanish in a video shot in Culicán, Sinaloa. When asked about her age, she replied that she was 22 and then proceeded to say how much she hated birthdays.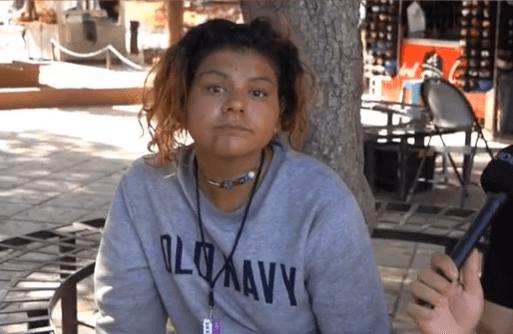 Next, the woman told the TikTok personality that she wanted to talk to her family because some people told her she had been kidnapped. Further, she expressed a lack of knowledge about where she is from.
According to a recent statement, the Kennewick police know about the TikTok video and are investigating it. Thanks were also given to those who sent the information about the video to them.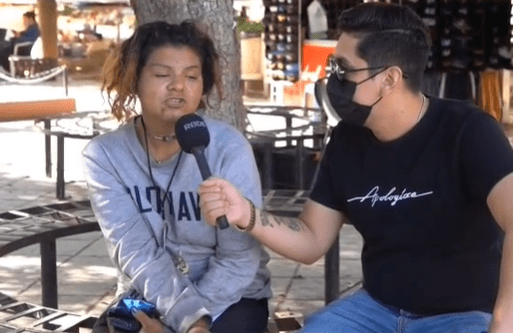 There are also shots of Juarez that age progress through time on the webpage designed to generate new leads in the investigation. TikTok users have said the woman in the video looks like Juarez, now 23.
Investigators hope to examine the woman's DNA and compare it to Juarez's DNA on file, Wehner said.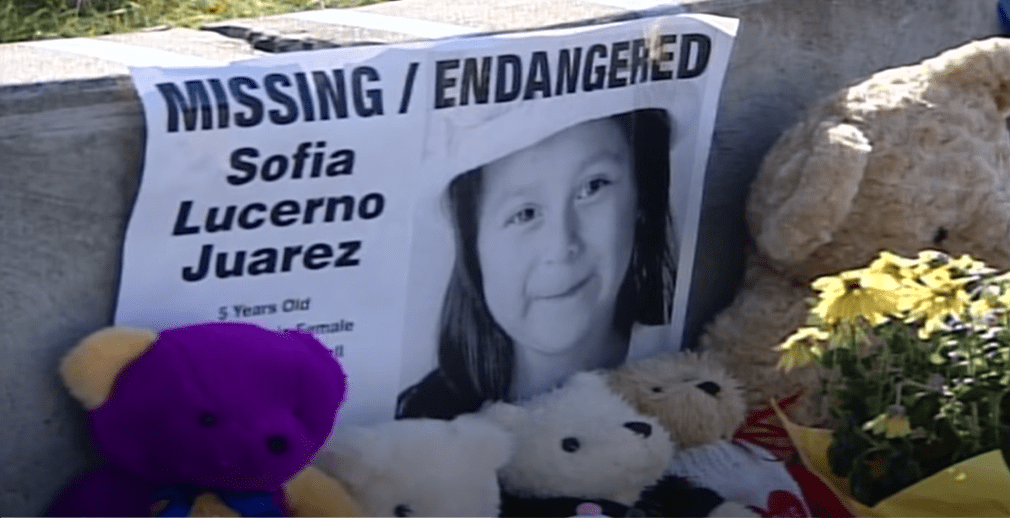 According to Kennewick Police Special Investigator Al Wehner, investigators have been in touch with the man who interviewed the woman and tried to locate her in Culican.
Wehner declined to disclose the name of the TikTok personality. He said some people claiming to be the woman's family have contacted him claiming she's not Juarez and told him not to publicize the video.
Wehner noted that Kennewick investigators had no success contacting any of these callers when they followed up. Regarding the TikTok woman and the missing girl, he said that there are undeniable similarities.
Investigators hope to examine the woman's DNA and compare it to Juarez's DNA on file, Wehner said. He added that investigators remain in contact with Juarez's family, despite her mother's death in 2009.
When Juarez vanished on February 4, 2003, Detective Sgt. Randy Maynard believed someone knew what happened to her. After all, girl's that age don't walk out of their homes and never return.
In related news, Elizabeth Smart, 14 at the time, was kidnapped by Brian David Mitchell and Wanda Barzee in June 2002. She was rescued from her captors in March 2003 in Sandy, Utah.