Jennifer Lopez and Ben Affleck Enjoy Getaway to Montana Together 17 Years after Split
Jennifer Lopez and one of her former lovers Ben Affleck have recently spent considerable time together; sources insist they are simply close friends, but there might be more going on.
Jennifer Lopez and Ben Affleck have sparked rumors of a relationship, and the world of entertainment is abuzz with speculations that took on more urgency when they were pictured enjoying time together last weekend.
The pair reportedly checked into the Yellowstone Club in Big Sky, Montana, where they spent one week together— he owns a chalet in the establishment. According to sources close to the two, they were in Montana to attend a party.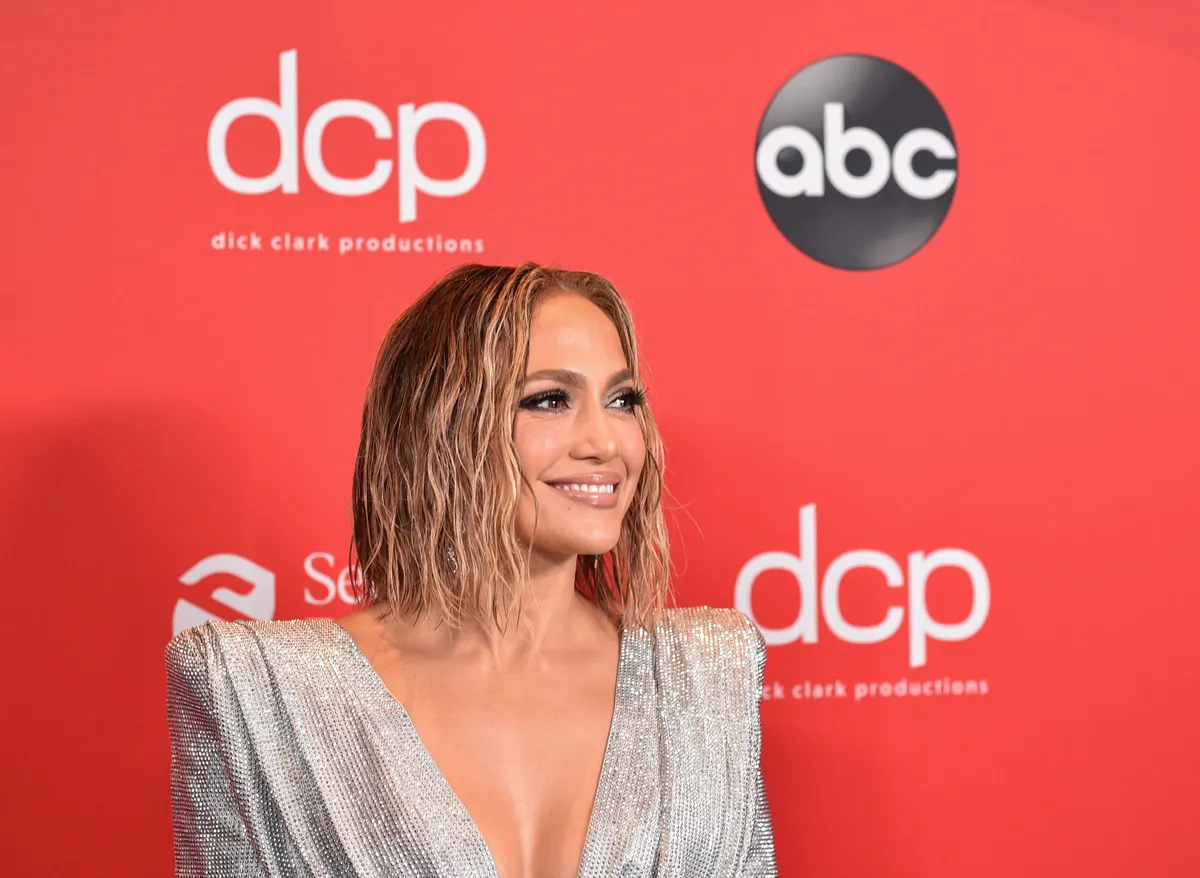 However, sources who saw them in Montana have claimed that they looked very much like a couple. Still, friends close to the pair insist that they are just pals and have been that way for a long time.
Lopez and Affleck moved from Montana to LA via private jet. When they arrived, the singer was seen holding the actor's hands as she guided him to another vehicle that took them directly to her house in Bel–Air.
According to sources close to Lopez, it's nothing new. Apparently, Affleck has visited her at home three times since her return from the Dominican Republic, where she was shooting "Shotgun Wedding."
The two announced a more permanent split in mid-April.
Affleck and the talented actress were engaged in 2002, but it was not to last; they started having issues in 2003, which led them to postpone their wedding, and by 2004 they had ended their engagement.
They broke up some months later and moved on with their lives; she married Marc Anthony a few months after her breakup with Affleck while he found love in 2005 with Jennifer Garner.
She shares a good relationship with Anthony, seems to be in a potential one with Affleck, and has also kept minimal distance between herself and her ex‐fiance Alex Rodriguez.
The two announced their breakup in early March, after which they quickly reassured their fans everything was back to normal. They attempted to work things out; however, it was futile. 
The two announced a more permanent split in mid-April, and it echoed with finality. Now it seems Lopez is moving on, but at this point, it's all just speculation. Still, the idea of "Bennifer" again does not sound terrible to fans.