Jennifer Lopez, 51, Tops Ranking of the Most Fabulous Stars over 40
According to a nationwide survey, R&B superstar Jennifer Lopez has made it into the top-ranking list of the Most Fabulous stars over forty years old. 
According to Glow Day, a nationwide survey revealed as many as 38 percent of people who claim that if they looked as good as the actress when they were older, they would be more than happy.
Another actress Jennifer Aniston made the list of stars who have seemingly defied the aging process, and came in second place with 34 percent of the vote.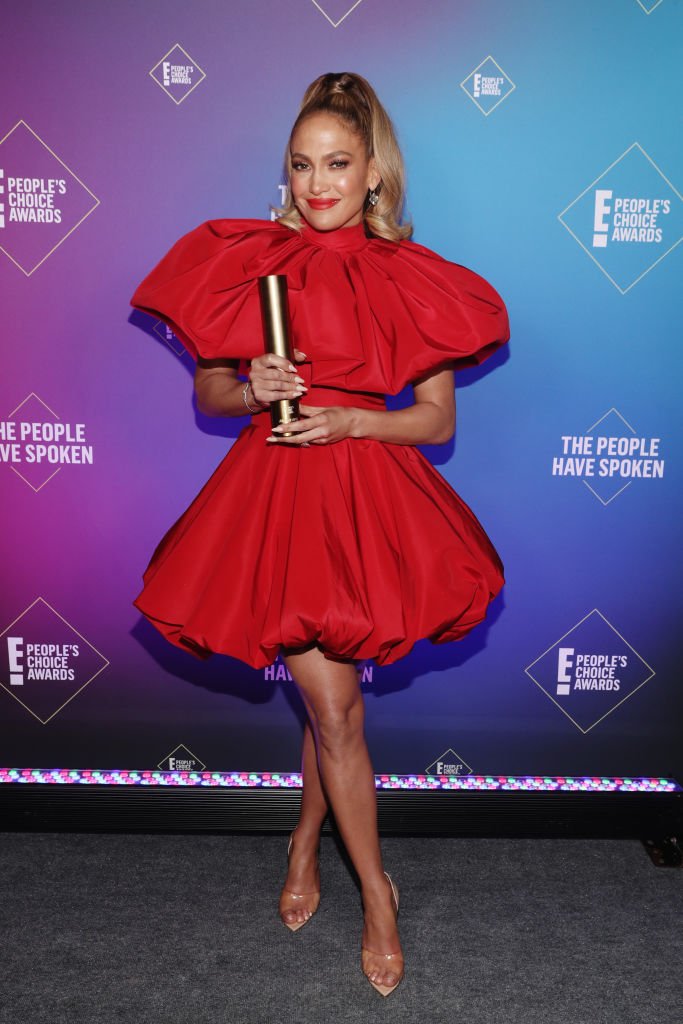 MOST FABULOUS STARS TITLE
Other stars, including English model Tess Daly, 47-year-old Kate Moss, and former footballer David Beckham also made the list, as did reality star Kim Kardashian, actor Idris Elba and Nigella Lawson.
According to the outlet, the final list boasts more British natives, including Helen Mirren, 75, Claudia Winkleman, Kate Beckinsale, and "James Bond" star Daniel Craig.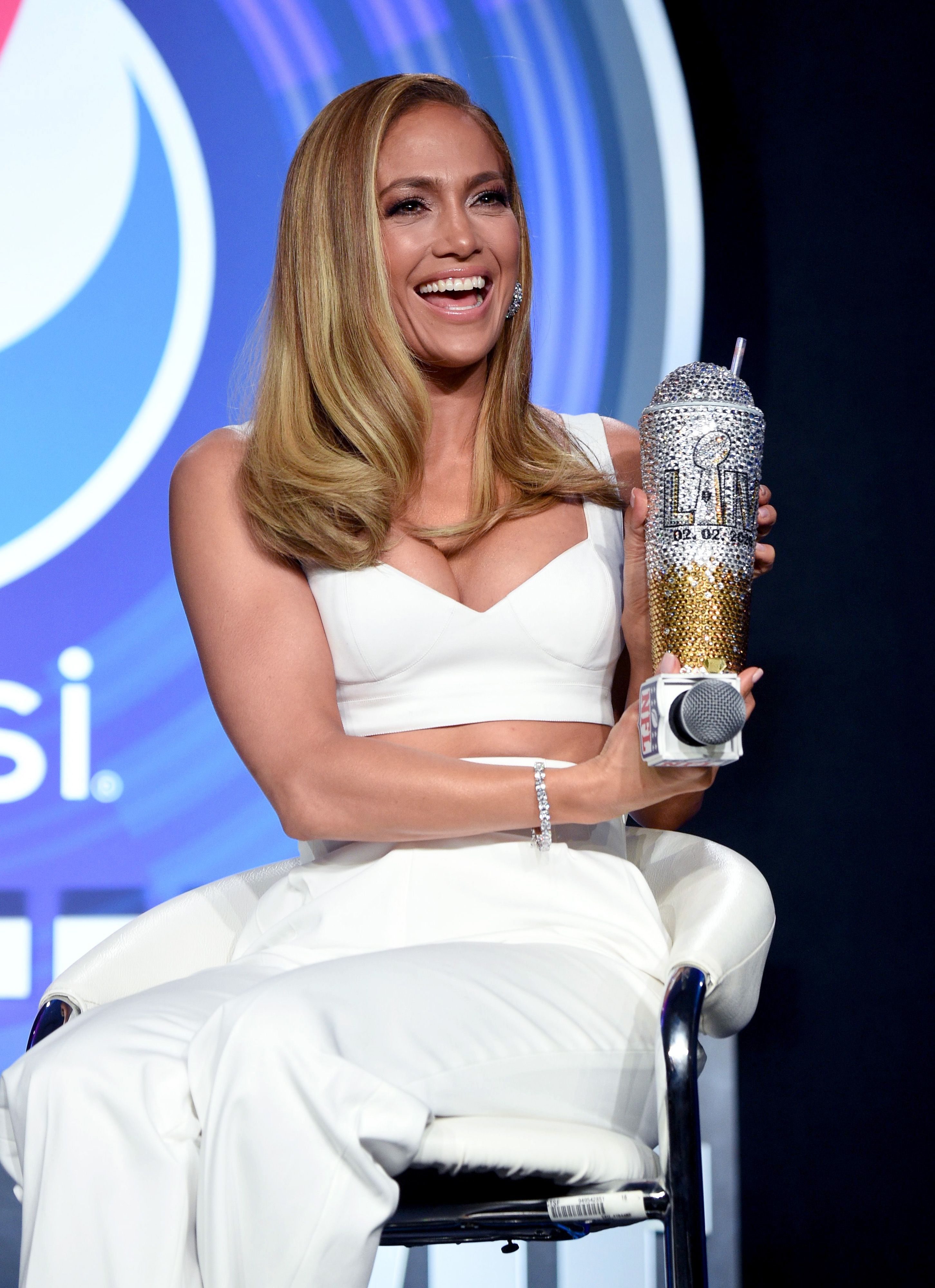 With Lopez topping the list, the vote comes after news reports claimed that she and her partner Alex Rodriguez are "doing everything they can to prioritize their relationship."
Last month, the couple denied rumors that they had broken up and released a joint statement saying they were "working through some things."
CHIC AND ELEGANT OUTFITS
Despite her relationship being the center of attention, her work and style speak volumes on their own. According to the New York Post, the 51-year-old has dominated the red carpet looks over the years.
Her infamous green Versace number at the 2000 Grammy's caught people's attention, so much so that it prompted Google to launch its image search function to deal with all of the queries it inspired.
Red-carpet commentator, Verreos, said Lopez's signature style is one she had worn since her first Oscars in 1997 when she turned heads in a body-hugging metallic beaded dress.
She has also stunned in a plunging gold Marchesa gown, which she wore at the 2009 Golden Globes, and rocked a sheer strategically spangled Zuhair Murad at the 2013 Billboard awards.
MOST BEAUTIFUL WOMAN TITLE
The trip-threat was not only voted as the most fabulous stars in the forties, nor has she turned heads for her exquisite fashion sense, but she was considered as the most beautiful woman too.
According to Billboard, People magazine named Lopez as the World's Most Beautiful Woman in 2011. Speaking on her title, she said she felt happy and proud and proud that she was not 25 at the time.